Napoleon's Lounge at Paris to Close, Dueling Pianos Nixed
People love them some dueling pianos!
We are not those people.
A longtime lounge at Paris Las Vegas, Napoleon's, is apparently set to close and its dueling piano show appears doomed.

According to a post by a pair of the aforementioned pianists, The Chris and James Piano Show, Napoleon's is scheduled to close at the end of June 2023.
The duo's last performance will be June 25, 2023.
Dueling pianos has been at Napoleon's for 18 years, according to the social media post. "James has been there 12 years, Chris 8."
It's obvious dueling pianos, the musical equivalent of karaoke, is popular with drunk Las Vegas tourists. It's also popular with pianists, as guests often compete with each other to get their favorite songs played, tipwise.
Thanks to Jenny M. for tipping us off about this impending closure of Napoleon's.
@VitalVegas pic.twitter.com/r9gIQDMFNV

— Jenny Meehan (@JennyMeehan6) June 3, 2023
Fun fact: At one point, Taylor Hicks, of "American Idol" fame, performed a residency at Napoleon's.
Vegas fans will also recall lounge legend Cook E. Jarr performed at Napoleon's.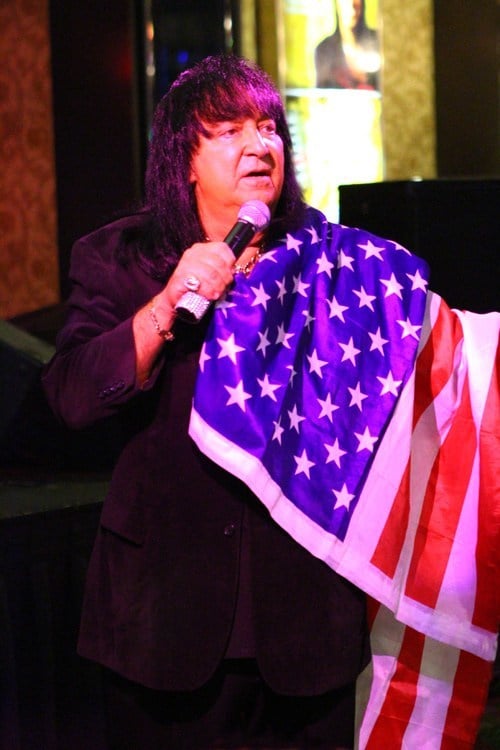 We haven't been able to dig up any information about what's planned for the Napoleon's Lounge space, but you'll know when we do.
The location has always been a tad awkward, as it sits at the intersection of Paris and Horseshoe (formerly Bally's). Paris and Horseshoe need an Italian restaurant, following the closure of Martorano's, so that would get our vote.
We trust the dueling pianists will find a new venue soon, preferably somewhere we don't frequent. All due respect.