MGM Resorts Sells Bellagio to Blackstone Group
MGM Resorts has sold the iconic Bellagio resort in Las Vegas to Blackstone Group (technically, Blackstone Real Estate Income Trust) for $4.2 billion.
The Bellagio sale is what's called a "lease-back" deal.
While Blackstone owns Bellagio, MGM Resorts will continue to manage it and will pay Blackstone $245 million a year in what amounts to "rent." MGM Resorts will get a 5% ownership stake in Bellagio as well.

The sale of Bellagio is believed to be the biggest sale in Las Vegas history.
There are a couple of questions most people seem to ask about the sale of Bellagio.
First question, why did MGM Resorts sell Bellagio?
Answer: It's a lot of money. The sale will allow MGM Resorts to pay down some of its massive debt.
Second question, how will the sale affect the typical guest?
Answer: Not at all, really.
MGM Resorts announced the sale of Bellagio at around the same time it announced the sale of Circus Circus for $825 million to TI owner Phil Ruffin.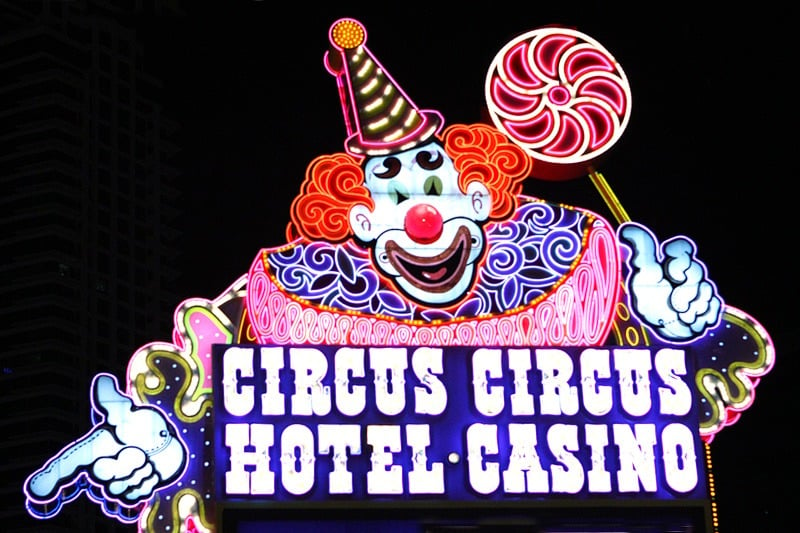 The sales of Bellagio and Circus Circus are expected to close by the end of 2019.
That's a lot of change in Las Vegas casinoland in a relatively short period of time, but even more Las Vegas resorts are expected to change hands in the near future.
It's been reported MGM Grand is also likely to sell (another leaseback), and MGM Resorts has also said it's considering selling Aria and Vdara.
Strap in, there's more to come.