Tacos El Gordo Original Strip Location Closes, But Don't Freak Out
The original Strip location of Tacos El Gordo, a restaurant with a cult-like following, has closed. But don't freak out.
Luckily, there's another Tacos El Gordo a mere 300 feet away.
Here's a look at the closed location fans know and love.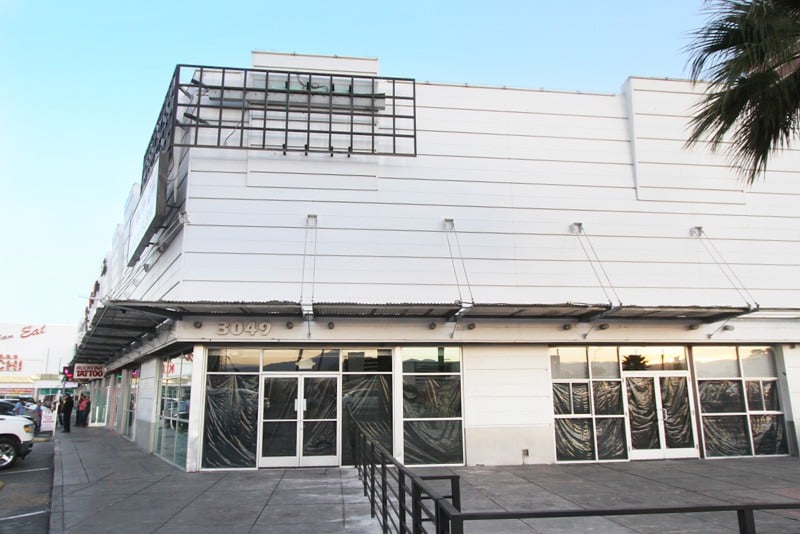 This isn't the first time this location of Tacos El Gordo has closed. It closed in Nov. 2014 and returned a year later.
Tacos El Gordo has long battled with the management of the strip mall where it's wrangled some serious drunchies for years.
Recently, Tacos El Gordo has operated two Strip locations simultaneously, a testament to the popularity of the brand.
Now, the newer of the two locations has prevailed.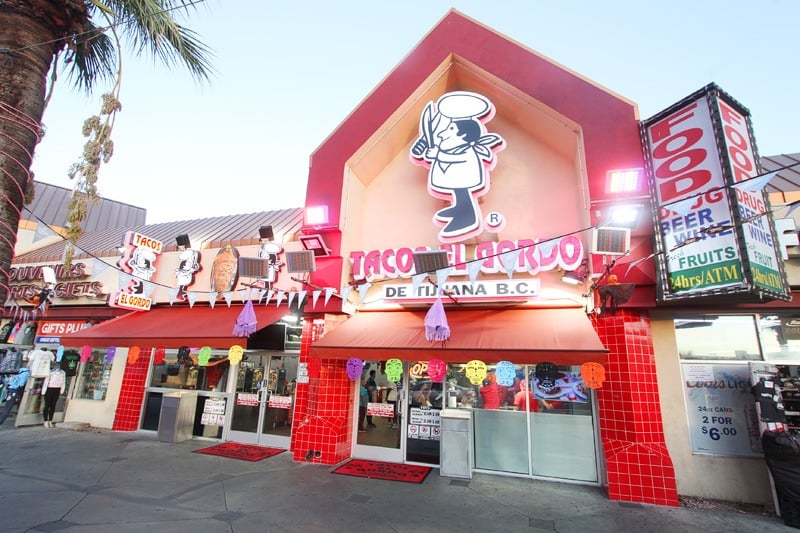 Here's more about the gloriousness that is Tacos El Gordo. Find the menu, as well as information about other locations, on the official Web site.
What makes the place special? Well, for one thing, we love it and we are not even really a taco person.
The address you seek is 3041 S. Las Vegas Blvd., Las Vegas. If you've never tried Tacos El Gordo before, you're welcome.