Lyft is About to Get Even Better in Las Vegas With Lyft Line
When rideshare companies Lyft and Uber came to Las Vegas, they changed the transportation landscape in a fundamental way. People were sick of taxi "longhauling," and decided not to take it anymore.
Lyft is about to make its already great service even better with Lyft Line, giving passengers the chance to share their ride with others heading in the same direction for a discounted price. In
some cases, using Lyft Line can save passengers up to 60% on already low fares.
Lyft Line will be available in Las Vegas starting November 10, 2016.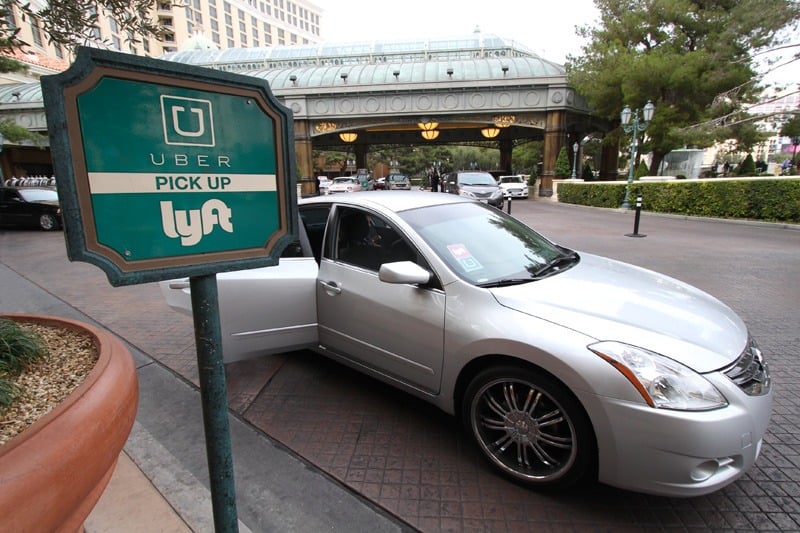 Beyond allowing passengers to split the cost of a ride, Lyft Line provides the additional benefits of taking cars off the road. Lyft estimates its Lyft Line service, in two years, has reduced traffic
by 13 million cars.
We have personally used Lyft Line, in Seattle, and can attest to the fact there's another unintended consequence of the service: You get to meet cool new people.
In Las Vegas, that's especially useful because if you're headed to the same destination, say a Strip or downtown hotel, you may just end up with a new gambling or drinking buddy. And hook-ups aren't unheard of with ridesharing, either. We're just saying. Lyft Line is the ultimate ice-breaker.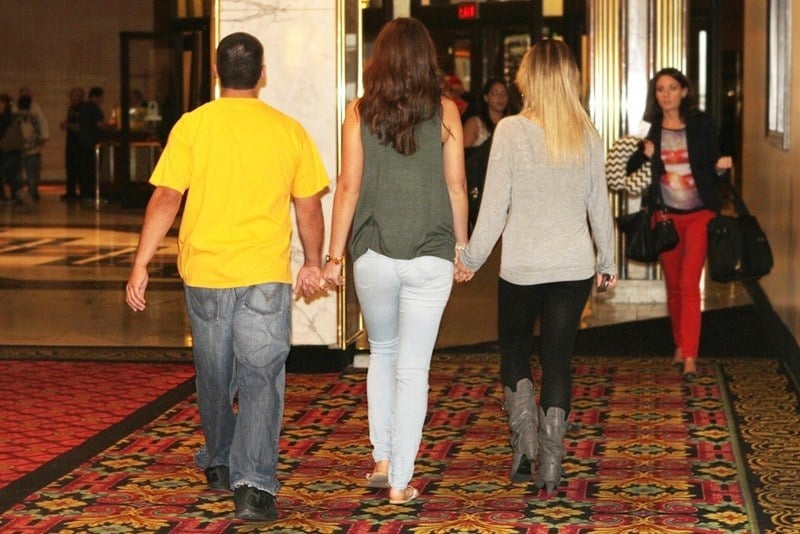 Lyft Line is similar to UberPool, but as far as we can tell, Uber doesn't yet offer that service in Las Vegas. Confirming that would involve "doing research" or "lifting a finger," so there's no way that's happening.
Lyft and Uber, of course, are available through their respective apps. To use Lyft Line, just choose "Line" in the Lyft app, then "Request Line." Pick your destination and the app will work its magic.
We predict Lyft Line is going to make a killing here in Las Vegas. The ability to automatically pair passengers with overlapping routes for cheaper rides is a perfect fit for Sin City.
According to Lyft, to celebrate the launch of Lyft Line in Las Vegas, riders will get discounted Line rides for their first two weeks of using it. Give it a try and let us know how it goes.