Look for a Bally's Rebrand to Horseshoe Las Vegas
Gird your spectacles, there are some twists and turns ahead.
Not too long ago, Caesars Entertainment, owner of Bally's Las Vegas resort, sold its Bally's brand to another company, Twin River Worldwide Holdings.
Twin Rivers is now Bally's Corporation.
We good so far?
The problem is Las Vegas still has a Bally's casino, and it's not part of Bally's.
That look on your face is completely appropriate. Deep breaths.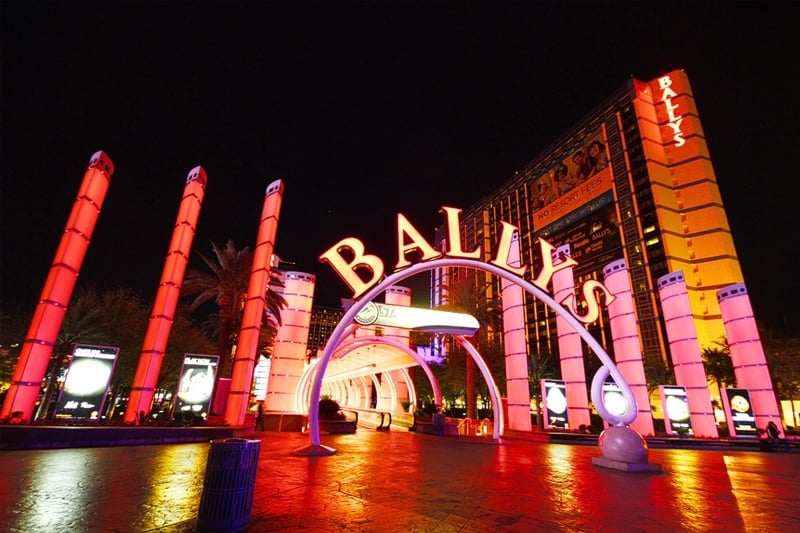 The solution to this awkward situation: Caesars Entertainment is rumored to be rebranding its Bally's casino to Horseshoe Las Vegas.
We asked Caesars Entertainment about this rumor, and were told they don't respond to rumors. Which was technically a response, but let's not get bogged down with details.
We love the Horseshoe brand because it's a throwback to an old-timey Vegas when men were men, women were women and cheaters knew if they were caught their hands would be broken, the way Mother Nature intended.
Binion's used to be Binion's Horseshoe.
Caesars Entertainment acquired the Horseshoe brand back when it was still called Harrah's Entertainment.
We warned you to gird.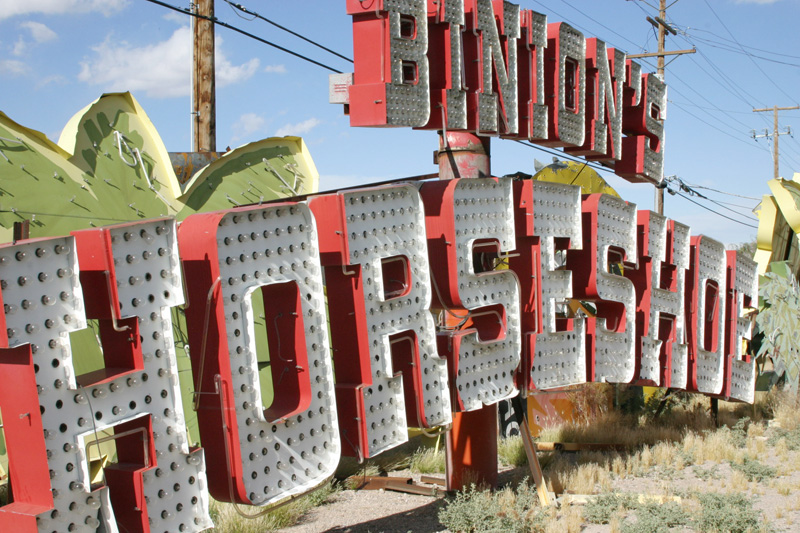 Caesars (then Harrah's) took the Horseshoe and World Series of Poker brands, then sold Binion's off.
Which brings us full circle to Bally's.
We refuse to further complicate this saga by mentioning the fact there's a Bally Entertainment (formerly Bally Manufacturing) that makes slot machines and has nothing to do with Bally's (formerly Twin River) or Bally's (the Caesars Entertainment casino).
We also won't get into the fact Bally's was once MGM Grand. It's awkward.
It's worth noting we shared some chatter back in June 2019 that Bally's would at some point end up the location of the World Series of Poker (it's current home, the Rio, was sold in 2019). How awesome would it be to have the World Series of Poker at the Horseshoe. Poker fan and Vegas historian brains would 'splode.
So, when is Caesars Entertainment likely to rebrand Bally's? Who knows? We are not a mind reader. It's an unconfirmed rumor. We first heard the rumor from our friends at the 360 Vegas podcast, but have since heard it from two independent sources.
Interestingly, Twin River (now Bally's) is rumored to be poking around in Las Vegas to potentially buy a Strip casino. We don't get the feeling it will be Bally's, ironically.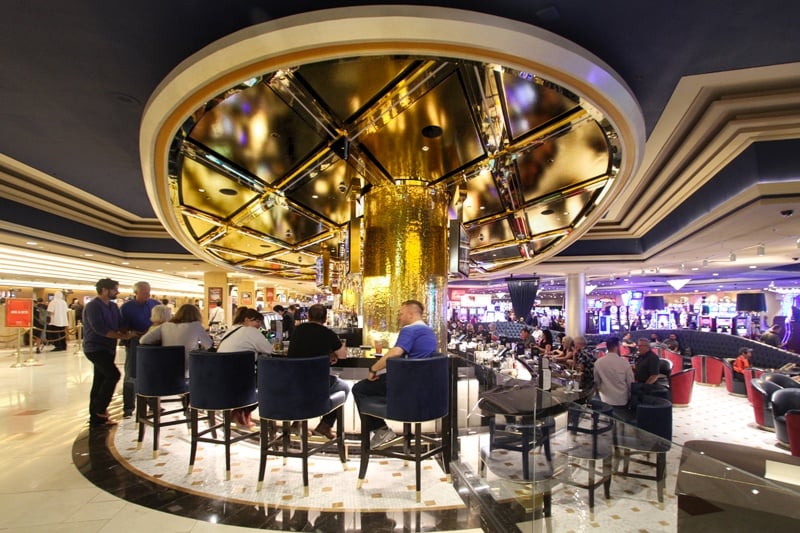 It would be awesome to see Bally's become Horseshoe. Bally's never really had all that much character, but Horseshoe is charming and kind of represents value and a good gamble. The Strip could use a good gamble.
There are currently five Horseshoe casinos: Horseshoe Baltimore, Horseshoe Hammond, Horseshoe Bossier City, Horseshoe Council Bluffs and Horseshoe Tunica. The one in Las Vegas will be the best Horseshoe, because Las Vegas.
We'll let you know if we hear more about Horseshoe Las Vegas becoming a thing.
Of course, all bets are off if Caesars Entertainment sells Bally's. One of the cool things about buying a casino is you get to name it. Well, that and the super quick cocktail service.
In the meantime, you can see some of the Horseshoe signage at the Neon Museum downtown.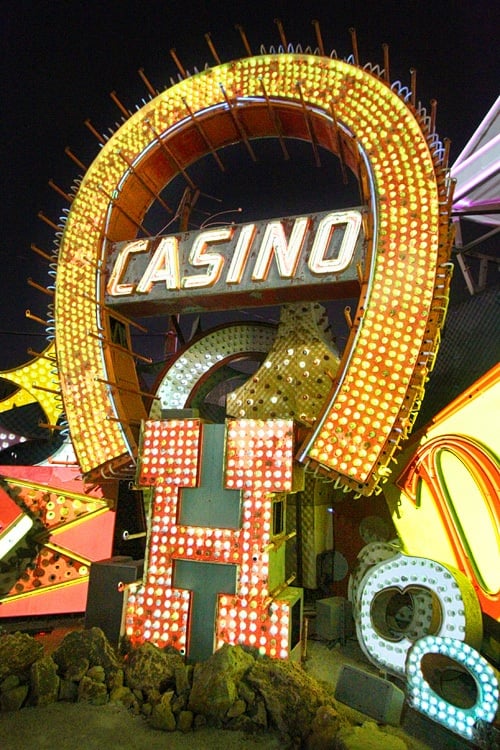 We've said it many time, but the only constant in Las Vegas is change. That, and drunk couples fighting and ugly crying in public. But mostly change.