Linq Flips Fan Cave Flop Into Money-Making Machines
Linq casino recently dumped its "Fan Cave" experience, presumably due to soft demand.
The fan cave offering was an extension of the casino's sports book, and was called The Book.
Gird your loins for one of the most enticing and least staged promotional photos, ever.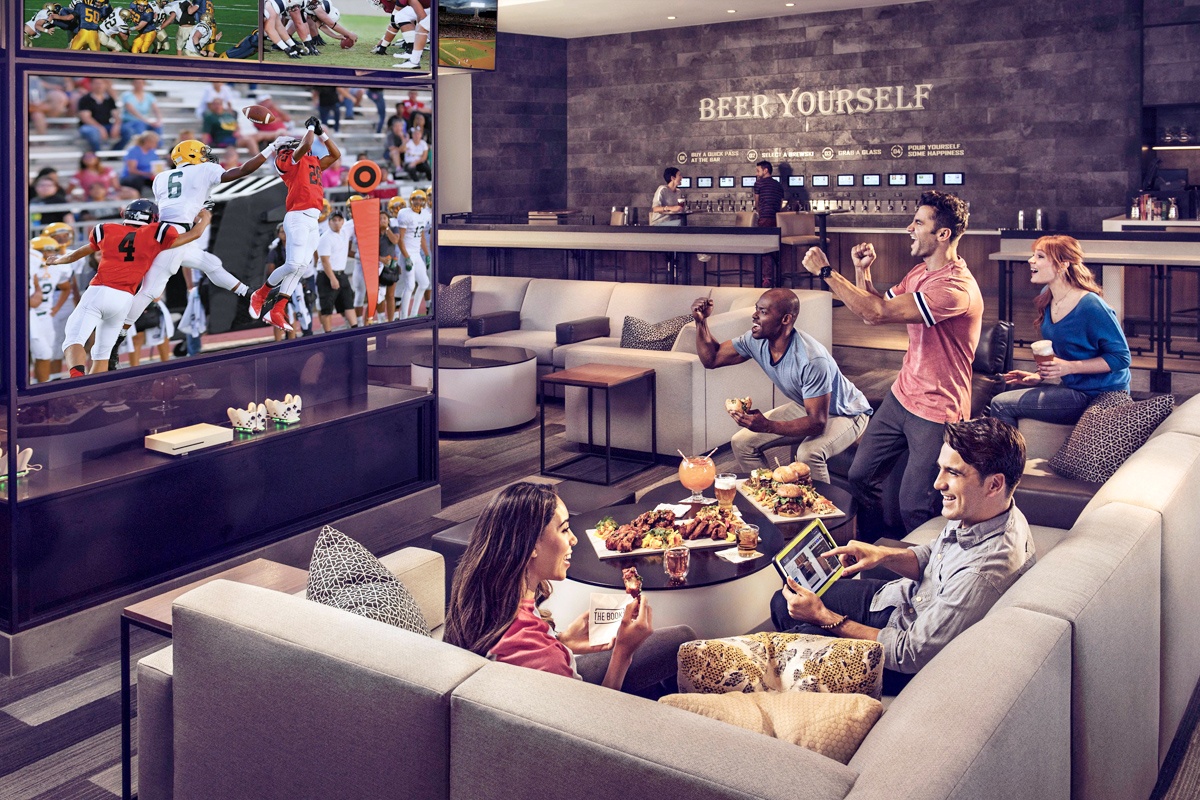 The goal was to draw younger customers with a "next generation sports booK" with the installation of 87 televisions, couches and loungers, an assortment of video games and what was billed as "the Strip's highest resolution LED video wall."
Oh, and "gamified drink coasters." No, really.
Here's what The Book looked like in February 2022.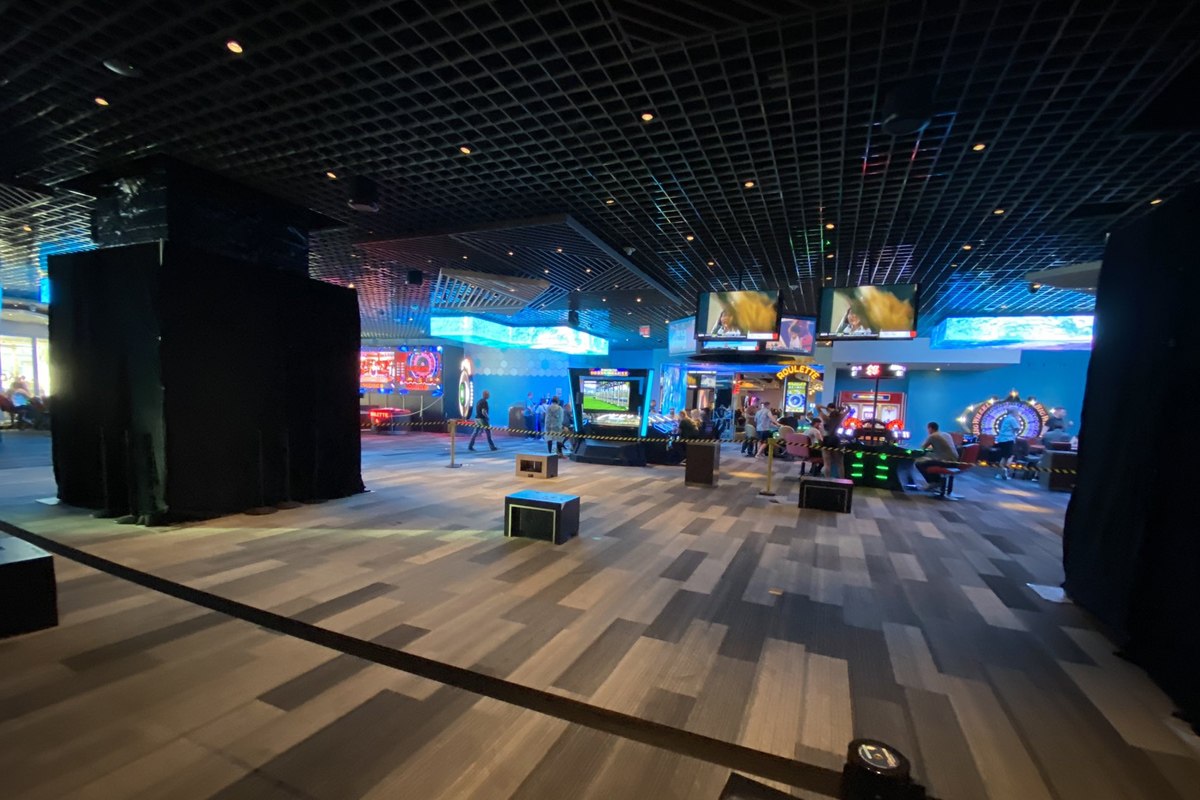 The news release announcing The Book said, "The latest evolution of the sports book, The Book enhances the traditional sports book model and is designed for guests to take full control of their gaming odyssey. With innovative technology, mobile and self-serve opportunities, and plenty of sports and bar games to engage in, The Book is immersive and socially-driven."
It seemed like a good idea at the time.
The Book has been around since 2018, prior to Caesars Entertainment merging with Eldorado Resorts.
The bottom line is Eldorado has no patience for this crap, they like money. Sports books don't make casinos money, plain and simple.
Man caves out, money-making slot machines in.
Here's the former The Book.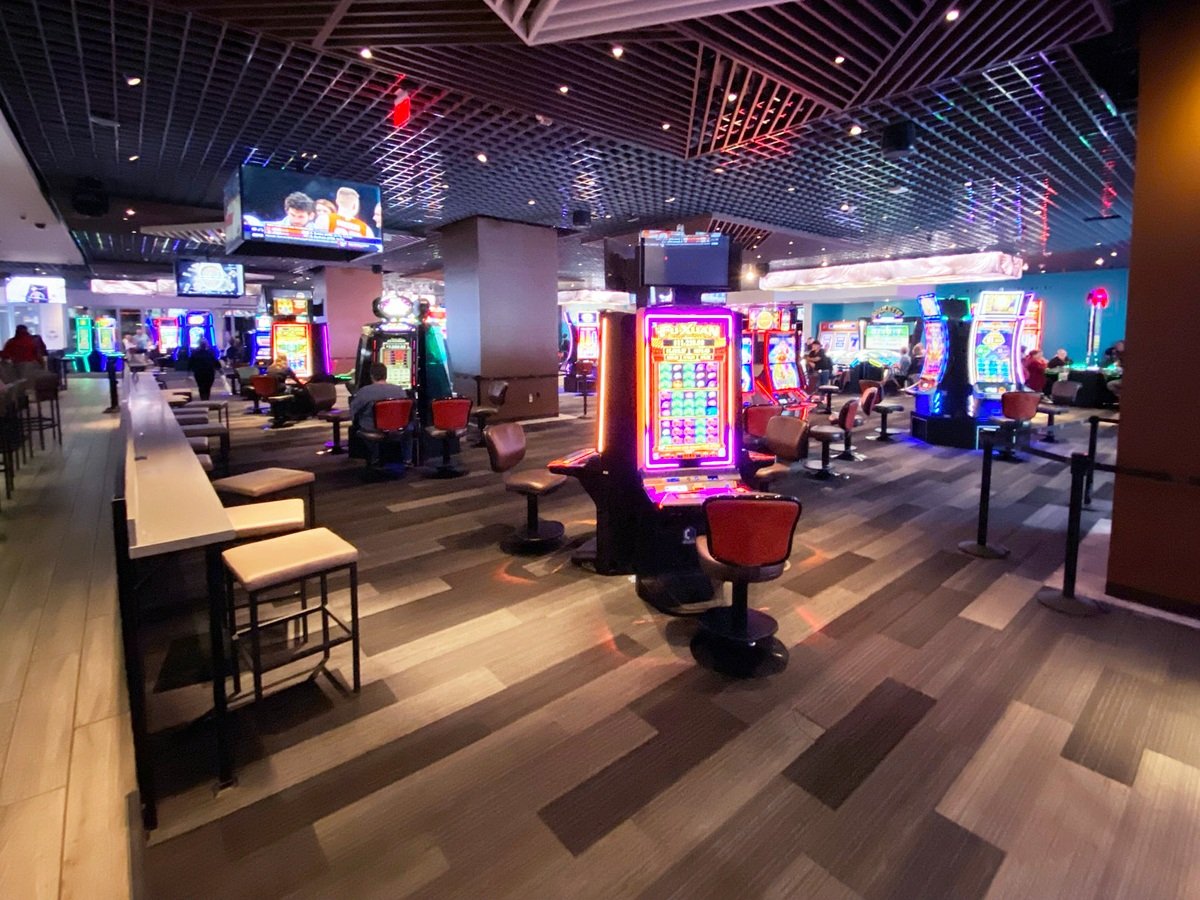 How much money don't sports books make for casinos? Let's just say The Book was scrapped just prior to the biggest sports day in Las Vegas, Super Bowl weekend.
The Book was a failed experiment, and the folks from Eldorado saw it as such, taking decisive action to better monetize the valuable real estate.
When The Book debuted, there was a quirky food truck nearby, Sticky Chicken. That offering has flown the coop, too, and has been replaced by Linq Sandwich Co.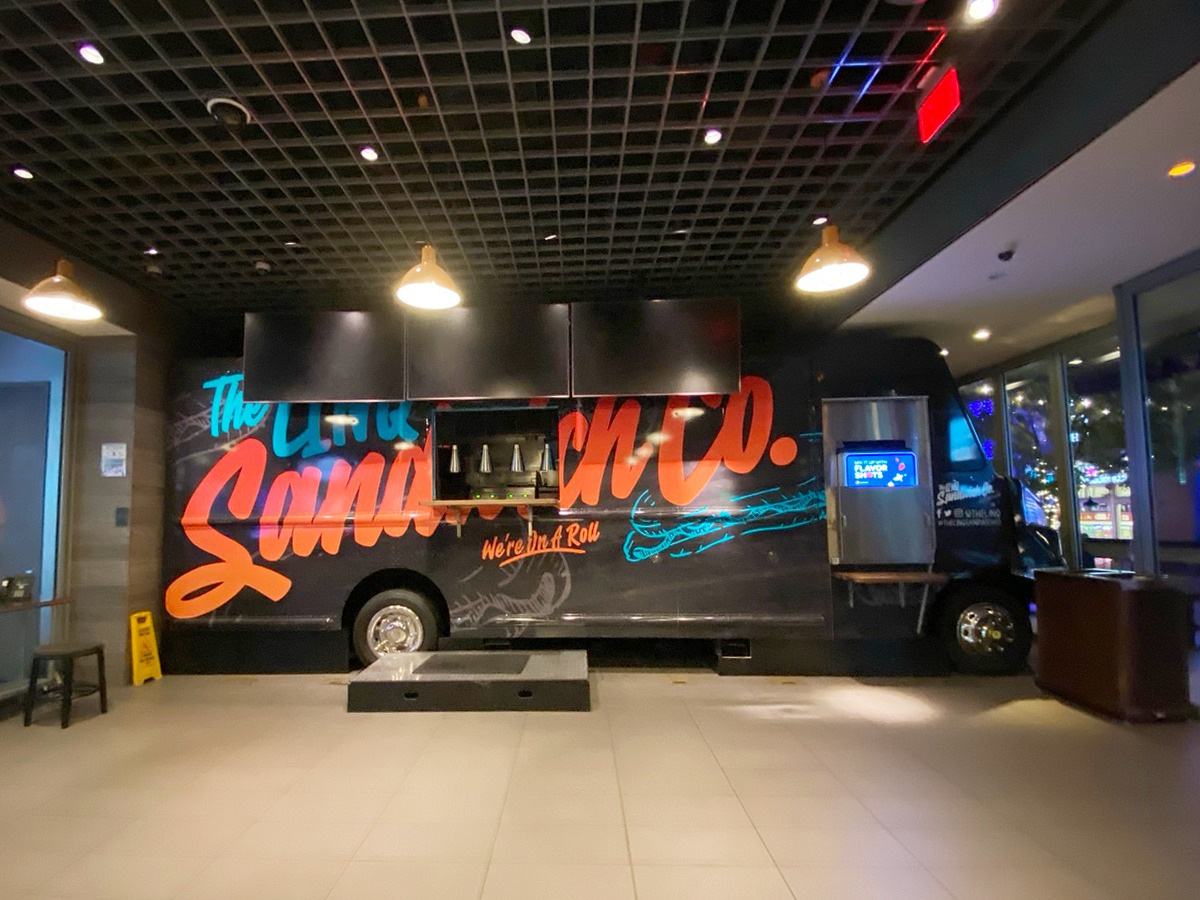 The 24-tap self-serve beer wall is still in place, but doesn't look like it's being used anymore.
There was some speculation Linq would overhaul its fan cave area but, apparently, they passed and have thrown in the towel.
We would like some acknowledgement that sentence had to sports references.
Sports fans have tons of other options in Las Vegas, so the loss of The Book shouldn't be too heartbreaking. There's still a sports book at Linq. It's a counter, the way Mother Nature intended.
Kudos to Linq for swapping out a loss leader for something we actually have interest in. Dibs on some of those gamified drink coasters.