Las Vegas Visitors Leave $26,900 at Airport Checkpoints
Talk about some serious pocket change. According to officials at McCarran International Airport in Las Vegas, travelers left behind $26,900 at TSA checkpoints last year. (Well, $26,900.21 to be precise.)
Only Miami International Airport collected more change, $39,613, last year.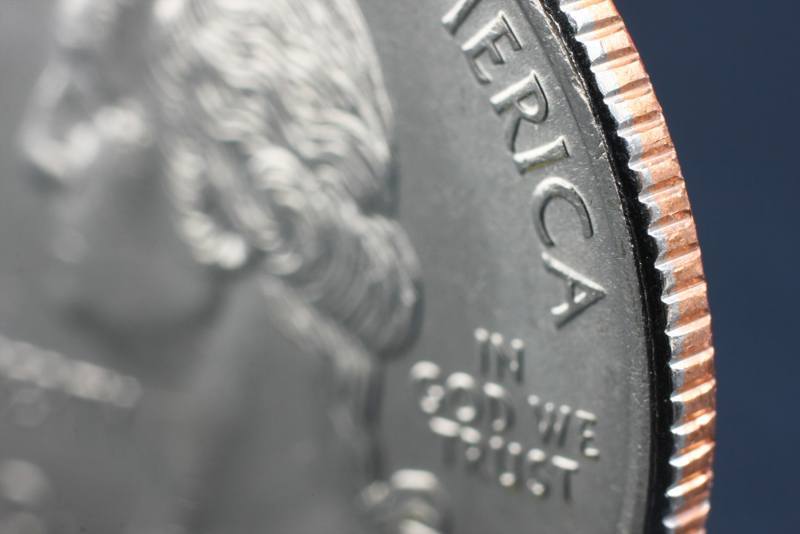 Over the last five years, the TSA has collected $2.25 million in change nationwide, and $531,395.22 last year (about $499,000 in U.S. currency, and another $32,000 in foreign currency).
Those kinds of dollar amounts caught the attention of the U.S. government. Surprisingly, politicians didn't try to grab the cash for themselves. A law was recently passed that the money should go to nonprofits that operate lounges in airports for members of the military and their families, specifically, the USO.
The USO facility at McCarran Airport is 2,830-square-feet and features high-def TVs, a movie theater, snack bar, computer stations and other amenities.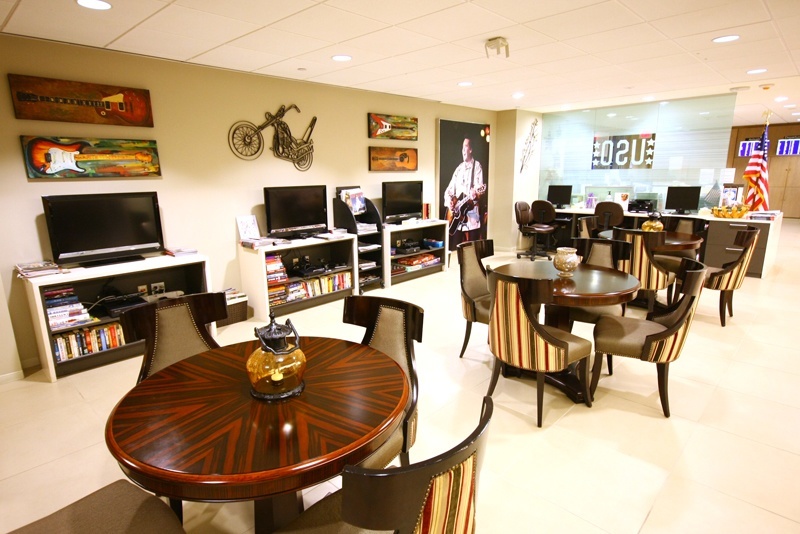 Read more about the change left behind by airport travelers in the Washington Post.
So, don't forget your change as you're putting your shoes and belt back on. And if you do forget those coins, at least you know they're going to a good cause.