Las Vegas Has the Most Affordable Hotel Rates in U.S., Per Survey
It's time to stop the whining!
A survey has determined Las Vegas has the most affordable hotel rates in the U.S.
The survey, by CheapHotels.org, compared 50 destinations based upon their hotel rates during October 2021.
Las Vegas was the least expensive destination in the entire country, with an average hotel rate of just $52 per night.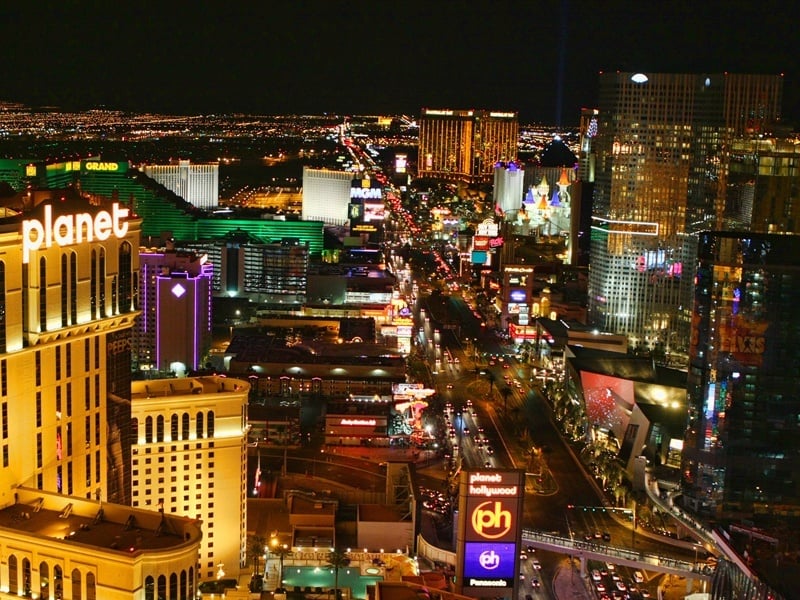 In the travel industry, that's what's referred to as an "OMFG."
According to the survey, Boston has the most expensive hotel rates ($236 per night). Not only that, Boston doesn't even have a replica of the Eiffel Tower or brothels nearby.
October was chosen for the survey because that's when most U.S. cities hit their highest room rates. Only centrally-located hotels with a three-star rating or higher were
included in the survey, so Siegel Suites didn't skew the results.
The survey also determined room rates are about 20 percent more affordable than they were in 2019.
The bottom line is there's never been a better time to visit Las Vegas, bottom linewise.