Las Vegas 51s Renamed Las Vegas Aviators
The Las Vegas 51s minor league baseball team has a new name, the Las Vegas Aviators.
The team was purchased by the Howard Hughes Corporation in March 2017.
Along with the announcement of the team's name change, the company also unveiled a new logo.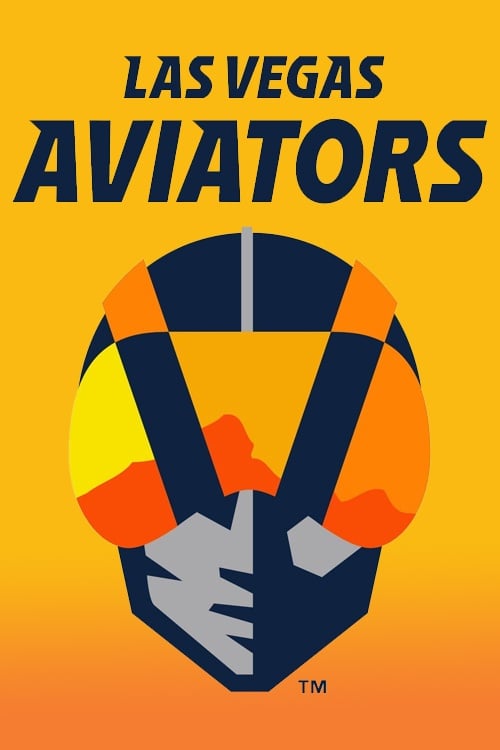 While the Internet was underwhelmed by the logo, let's face it, the Howard Hughes Corporation has a bajillion dollars and doesn't need the Internet's approval.
The Aviators are set to play in a shiny new stadium about 15 minutes west of the Las Vegas Strip, in the master planned community of Summerlin. Which, we should say, was a genius thing to call it, because just calling it a "community" wouldn't have helped the marketing department one iota.
The new Aviators stadium, called the Las Vegas Ballpark, is set for completion in April 2019.
Upon reflection, they probably should've called it the Master Planned Las Vegas Ballpark. Because marketing.
According to a news release, the team's name change pays homage to the company's namesake, Howard Hughes.
Howard Hughes, of course, was a noted business magnate, pilot, film director, racist and crazy person. No, really, super racist.
Among his many accomplishments, Howard Hughes is credited with helping turn Las Vegas from a den of inequity run by organized crime to a den of inequity run by bean counters.
Hughes owned six Las Vegas casinos: Desert Inn, Castaways, Frontier, Sands, Silver Slipper and Landmark. Howard Hughes had an uncanny ability to choose casinos which would someday no longer exist.
There's no word yet on what the Aviator's mascot will be, so here's our suggestion.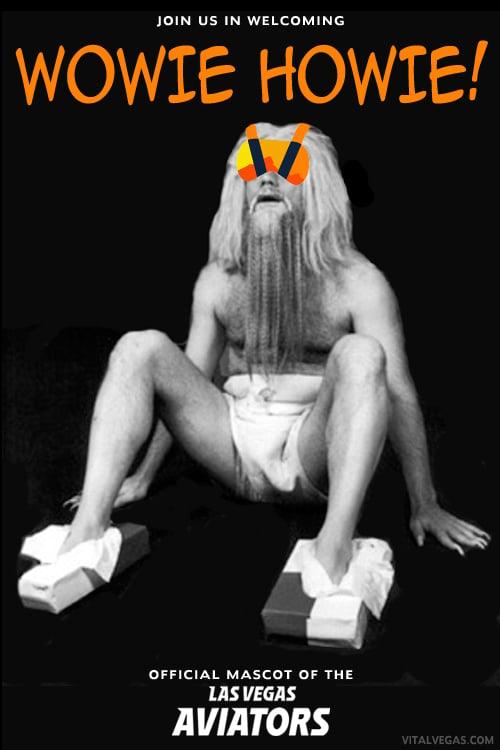 The Las Vegas Aviators name was presumably chosen from "hundreds of names submitted by the general public." David R. Weinreb, CEO of The Howard Hughes Corporation, said, "The Aviators was a popular name nominated by many Southern Nevadans."
Back in Howard Hughes' heyday, that assertion would've been described as "malarkey." Or possibly "bunk." Or even "hooey." Adorable, nevertheless.
Still, it was time Las Vegas' Triple-A baseball team got a makeover.
There's been an inexplicable explosion of interest in sports in Las Vegas recently, including rumors of efforts to bring a Major League Baseball team to Sin City. We should know, they were our rumors.
Adios, Las Vegas 51s. Hello, Las Vegas Aviators.
Please get the hot dogs right.