"L.A. to Vegas" Trailer Debuts and It's Hysterical
We always have mixed feelings when we hear someone's doing a Vegas-related TV show. We love us some Vegas, but there are so many things that can go sideways.
Thankfully, a new Fox series, "L.A. to Vegas" seems to be doing everything right. The show's trailer made its debut, and it's absolutely lit. Or possibly fire. Look, it's funny AF. Just watch.
"L.A. to Vegas" is what's known as an "ensemble workplace comedy." The workplace is an airline (Jackpot Airlines, no less), one that happens to fly from Burbank to Las Vegas.
We have flown from Burbank to Las Vegas innumerable times, and can personally attest to the comedic potential of that particular route, both directions.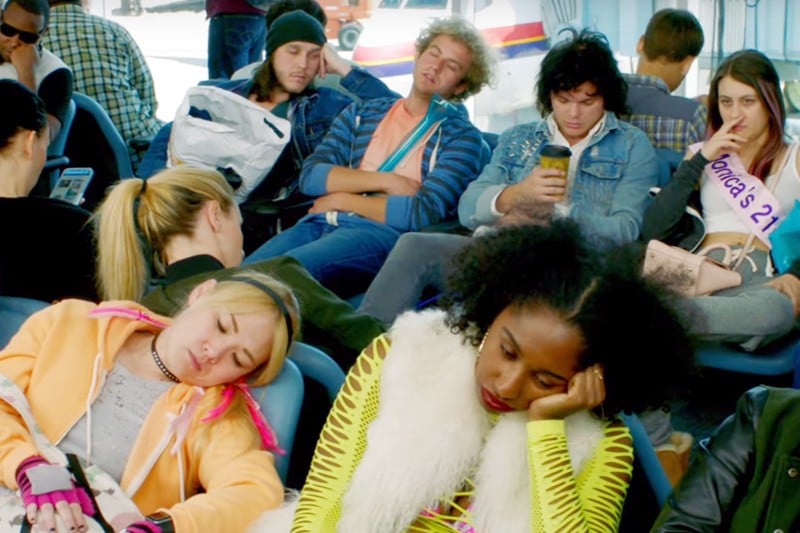 The "L.A. to Vegas" trailer simply nails it, with a fresh and irreverent tone.
The new series stars Dylan McDermott, a brilliant casting move. McDermott plays the narcissistic pilot of Flight 1610. McDermott previously starred in "The Practice," and isn't known as a comedic actor, but he has a natural flair for it in "L.A. to Vegas."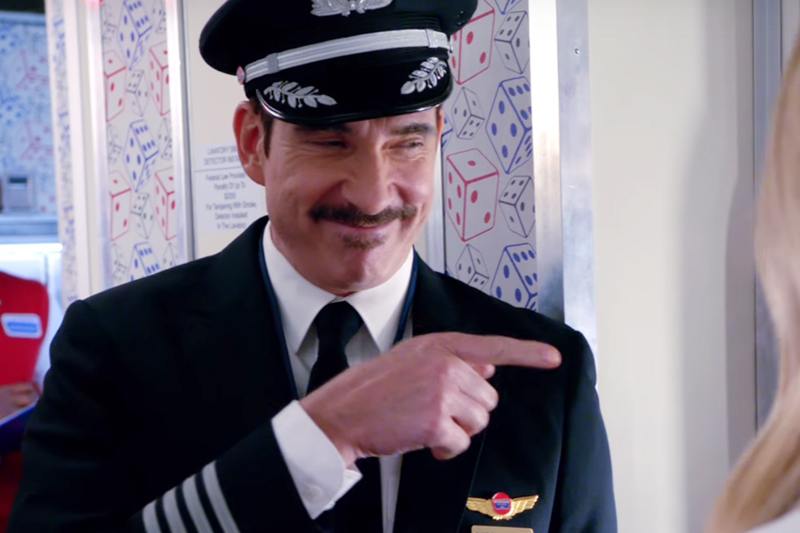 Other cast members include Kim Matula as Ronnie (pictured below), Nathan Lee Graham as Bernard, Ed Weeks as Micah, Olivia Macklin as Nichole and Peter Stormare as Artem.

The show has an impressive pedigree.
"L.A. to Vegas" was created by Lon Zimmet (who wrote the pilot, pun intended). Zimmet is also the co-producer along with will Ferrell and Adam McKay, Chris Henchy and Steve Levitan. Levitan was the co-creator of "Modern Family."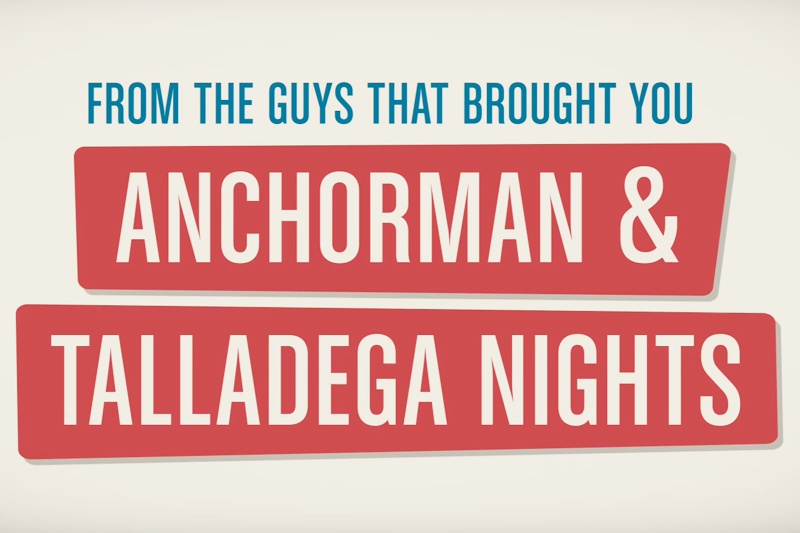 With its Vegas tie-in, offbeat premise, quirky characters and razor-sharp dialogue, we've got high hopes "L.A. to Vegas" will be a smash.
"L.A. to Vegas" will be a mid-season entry in the 2017-2018 television season, whatever that might mean. Just set your DVR thingy, because it's rare when a sitcom looks this good straight out of the gate.
We'll wait.
Update (11/22/17): "L.A. to Vegas" will premiere on Jan. 2, 2018 at 9:00 p.m.