King Tut Exhibition to Open at Luxor
A new attraction is moving into Luxor, Discovering King Tut's Tomb.
The exhibit opens Aug. 30, 2022.
The King Tutankhamun ("Tut" to his peeps) exhibit at Luxor will recount the story of the discovery of the tomb of the "Boy King," though the voice of Egyptologist Howard Carter, the person who discovered it 100 years ago.
King Tut's tomb was found on November 4, 1922.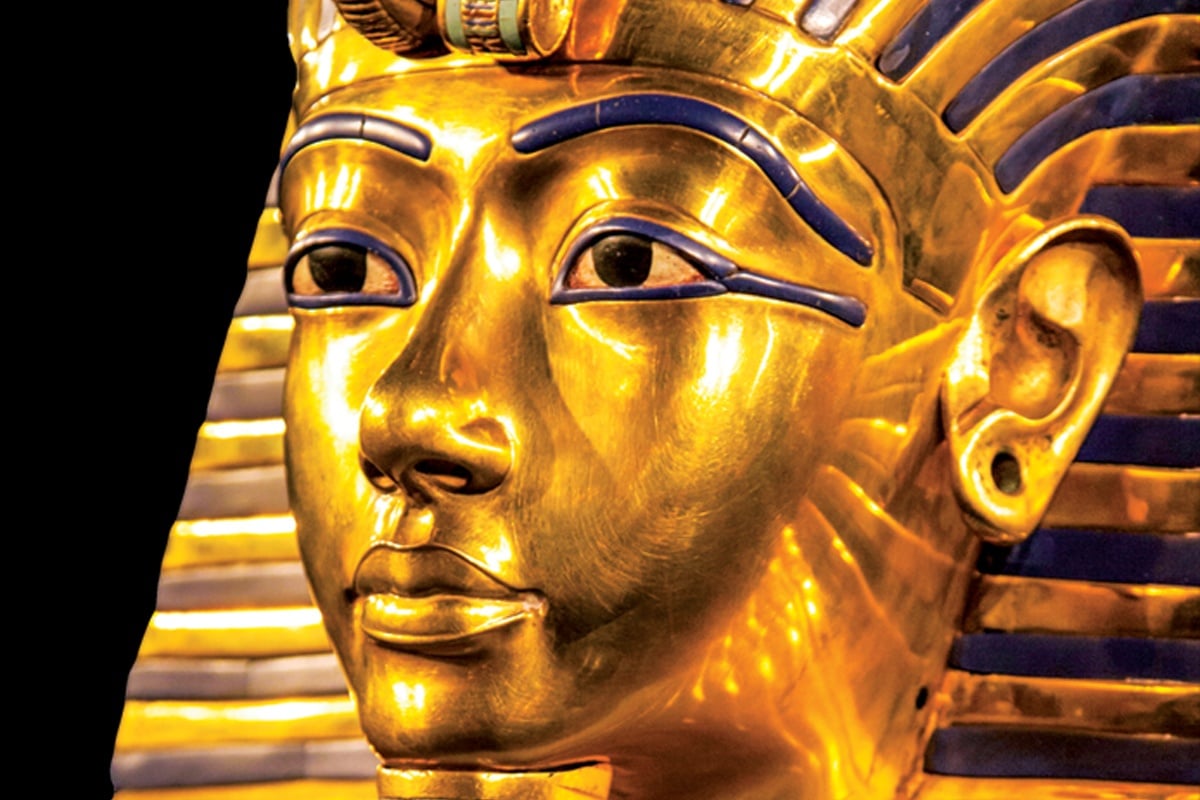 Here's the official description of the attraction: "The immersive display begins with a passageway to the burial chamber and unfolds with animations that illuminate the process of mummification and its significance to ancient Egyptian culture. Additional galleries trace the 100 years of King Tut and explore archeological practices today. Pods of virtual reality chairs enhance the visitor experience, allowing guests to take a deeper dive into the exploration of King Tut's tomb."
Details about the exhibit are otherwise sparse on the official Web site.
The exhibit comes from Imagine Exhibitions, a familiar name in Las Vegas attractions. Imagine Exhibitions does the excellent Real Bodies at Bally's/Horseshoe.
It's unclear where the King Tut exhibit will be located, but we're told it's not replacing an existing attraction.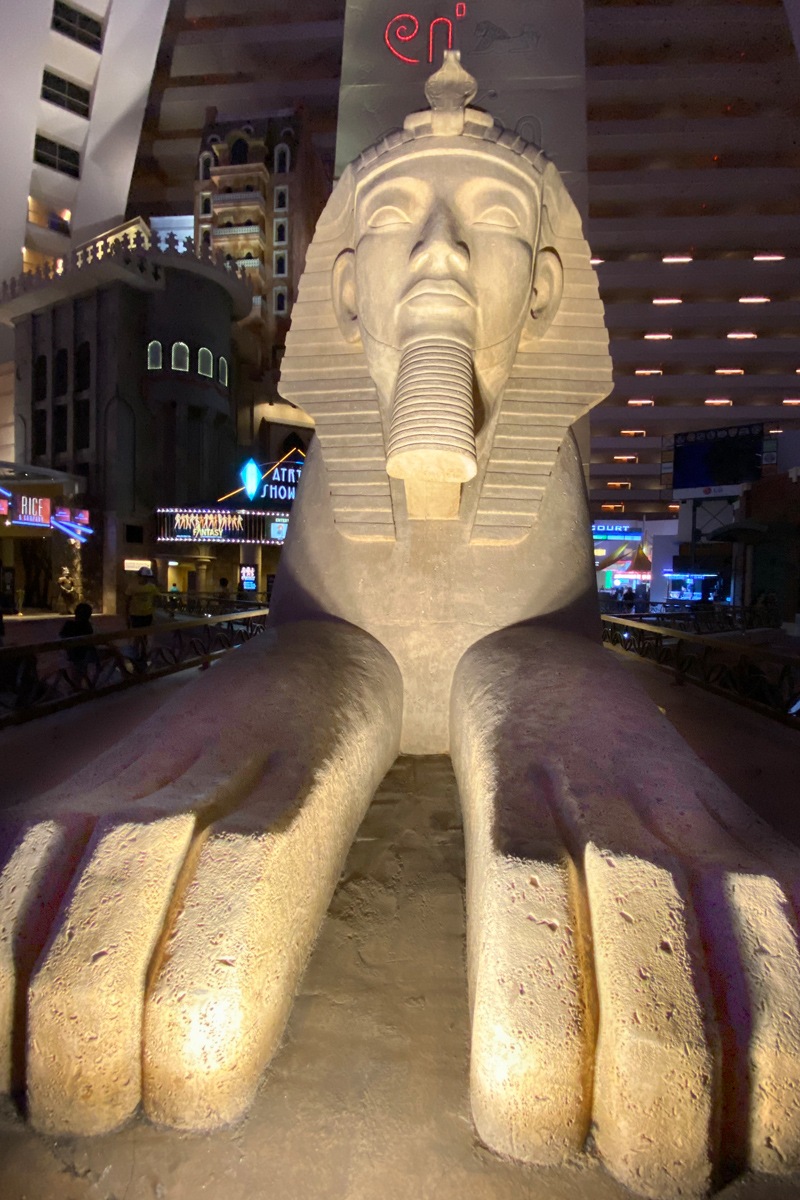 A King Tut exhibit seems great fit for Luxor. In fact, when Luxor opened, it had a $3 million replica of King Tut's tomb. The tomb went away in 2008, and can now be viewed at the Las Vegas Natural History Museum. Yes, Las Vegas has museums. How dare you.
Imagine Exhibitions has a version of this exhibit on its Web site, The Discovery of King Tut.
This sounds pretty awesome, actually: "The exhibition culminates in a thrillingly unique experience: the chance to step inside a fully three-dimensional, astonishingly accurate recreation of the excavation site, the legendary tomb, and its treasures exactly as they were at the moment of their discovery."
Yes, the relics on display are replicas, but we're talking ancient history here. Hit the Titanic exhibit if you want to see actual artifacts.
No prices were provided for Discovering King Tut's Tomb at Luxor. Tickets for similar attractions run about $35.