Journey Announces Residency at Hard Rock Las Vegas
Journey has announced a residency at the Hard Rock in Las Vegas. Which we're pretty sure we just said in our headline, but perhaps it bears repeating. It's Journey.
The band will perform at The Joint on Apr. 29, May 1, 2, 6, 8, 9, 13, 15 and 16, 2015.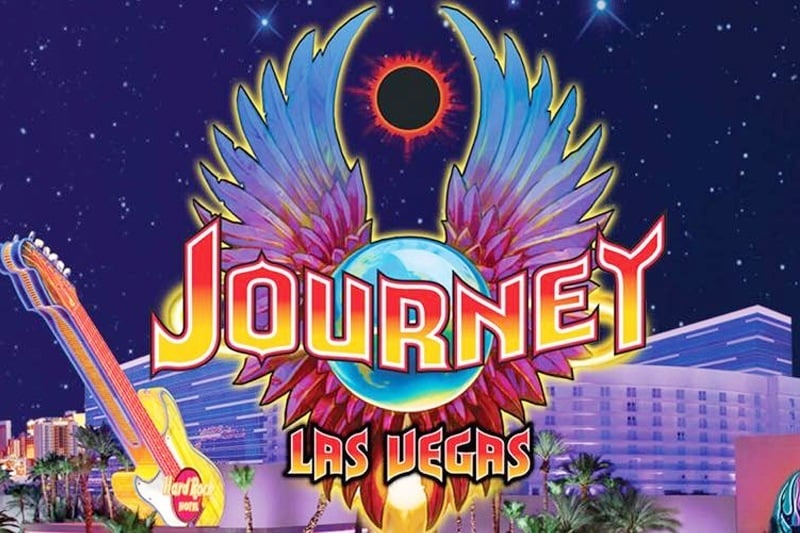 Journey's initial announcement included a link to purchase tickets which worked about as well as an umbrella made of cotton candy. They got their act together, though, and pre-sale tickets will be available Jan. 14 at 10:00 a.m. Password: JourneyHRLV. Tickets go on sale to the public Jan. 16. A Journey fan club pre-sale begins Jan. 7, 2015.
All shows are at 8:00 p.m. and ticket prices run from $59.50 to $250.
Journey, of course, is the legendary band whose strongest commercial success transpired between 1978 and 1987, a range of years even dyslexics can remember easily.
Journey's worldwide record sales have topped 90 million.
The band's current line-up includes Arnel Pineda (lead vocals), Neal Schon (lead guitar), Ross Valory (bass), Jonathan Cain (keyboards) and Deen Castronovo (percussion).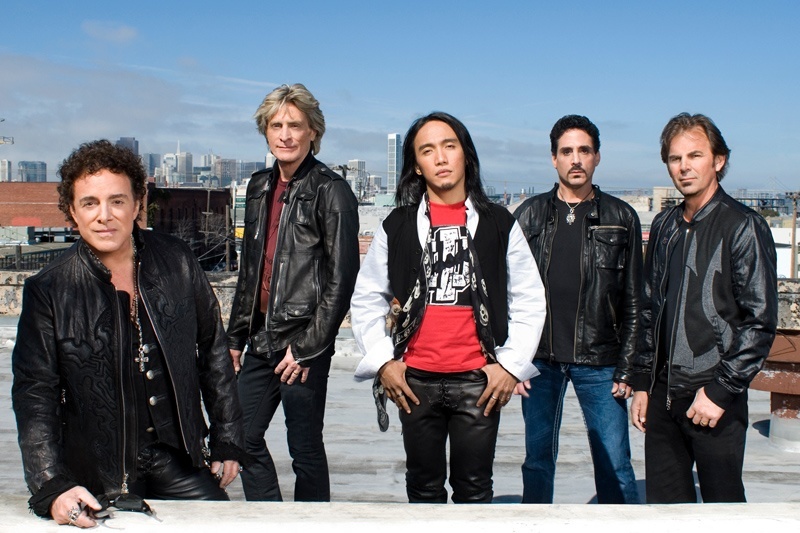 For many die-hard fans, Journey isn't exactly Journey without singer Steve Perry, but the show must go on and the story of how the band got its new lead singer, Arnel Pineda, is a fascinating one.
Here's Oprah's take.
The band released an album in 2008 featuring the new singer, Revelation, including a dozen re-recorded greatest hits taped in, wait for it, Las Vegas. Ah, the circularity of the universe.