Hyde Bellagio Nightclub to Close for Rebrand
As we were the first to share back in March, Hyde Bellagio nightclub will close for a rebrand.
We told you to follow us on Twitter!
MGM Resorts has officially confirmed our scoop, saying Hyde will close July 6, 2019.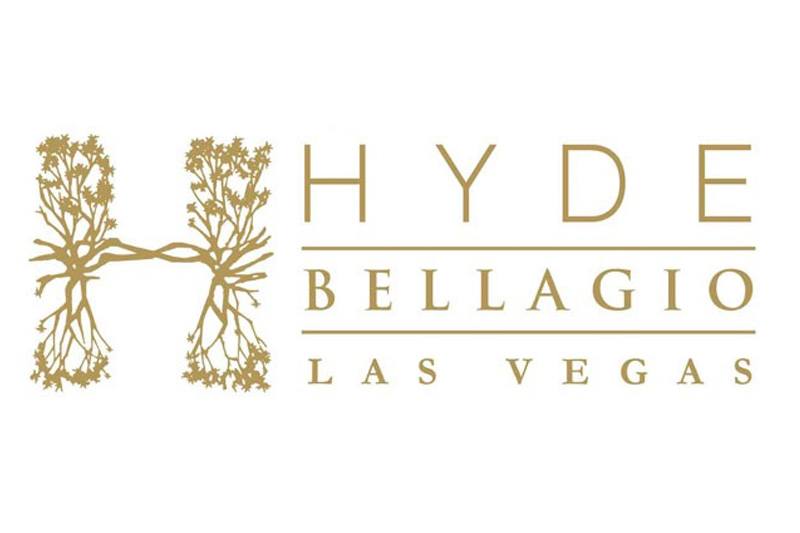 While Bellagio hasn't said what will take Hyde's place, our source says the concept will be along the lines of Annabel's, a popular nightclub and bar in London. Here's a look.
The closure of Hyde isn't just a way to update an aging nightclub, it's also a way to boot out a partner in the club, SBE Entertainment, as a cost-saving measure.
Hyde is just too valuable a location to let others share in the windfall, so it's believed the new club will be managed in-house.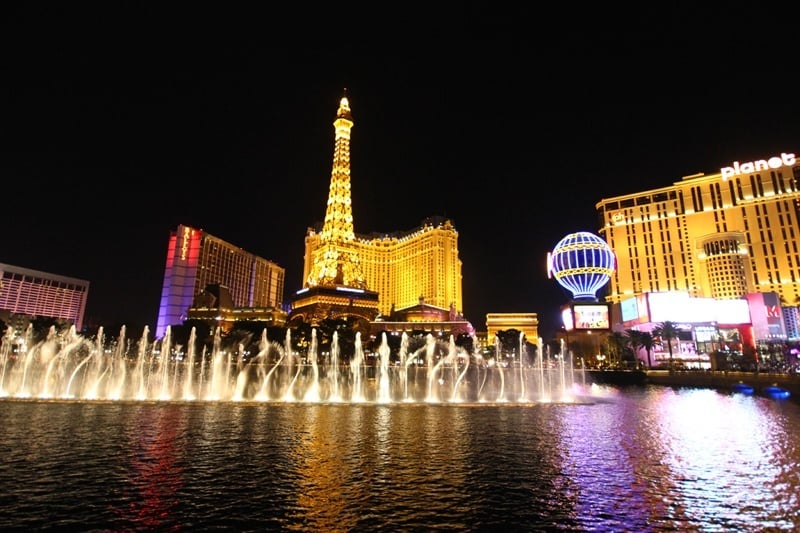 MGM Resorts recruited some high-priced nightlife talent in Sean Christie, President of Events and Nightlife, and it's time for Christie to show his mettle. Christie formerly worked at Wynn Resorts. At one time, he was a managing partner of Encore Las Vegas Beach Club, Surrender and Andrea's Restaurant at Wynn. Prior to that he was managing partner of The Light Group.
Before Hyde, which opened in 2011 (or 1860 in Las Vegas nightclub years),
the space was occupied by the Fontana lounge.
One of Hyde's claims to fame is its $250,000 bottle service package that let guests control the Bellagio fountains with the touch of a button. Oh, the package also comes with a 30 liter bottle of Ace of Spades champagne, so totally worth it.
The new nightlife concept in the Hyde footprint is expected to open in winter of 2019.
This spot at Bellagio has one of the most magnificent views in all of Las Vegas, overlooking the resort's iconic fountains, so we expect something impressive to take Hyde's place.