Hofbrauhaus Las Vegas Reopens After More Than a Year
Gird your cheeks, Hofbrauhaus is back.
The off-Strip beer hall and restaurant reopened June 1, 2021.
The lively venue has been closed since March 2020. That's because medical experts agree the leading causes of COVID-19 spread are spankings and Austrian sing-a-longs.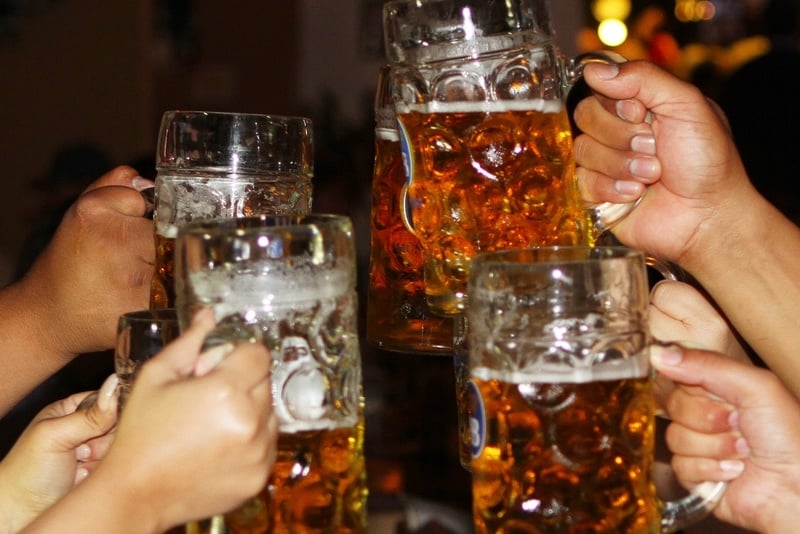 Hofbrauhaus, of course, is known not only for it brews and schnitzel, but also for the paddling.
Hofbrauhaus guests can receiving a spanking by a "Spankstress" with a shot paddle upon request.
In related news, what in the hell is wrong with people?
Then again, people voluntarily order sauerbraten, so the answer is "a lot."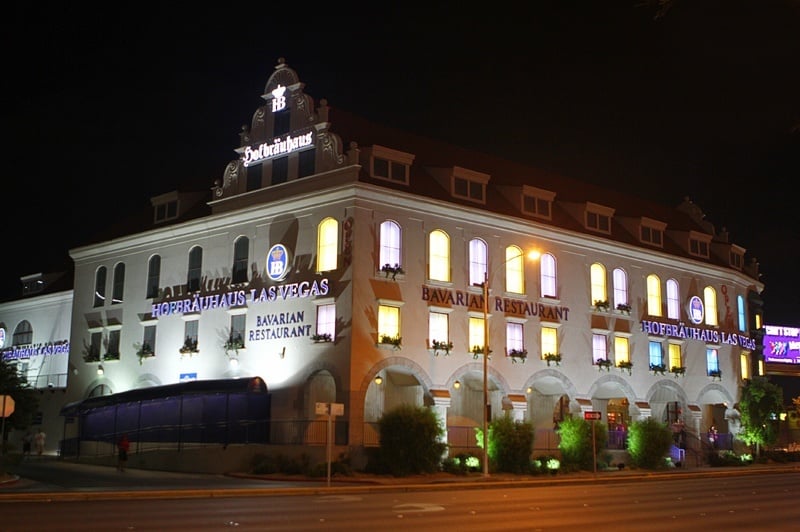 Hofbrauhaus is located just across the street from Virgin Las Vegas, formerly Hard Rock, at Paradise Road and Harmon Avenue.
The popular venue has been in operation for 17 years.
Hofbrauhaus hours of operation are: 4:00 p.m. to 10:00 p.m. Monday through Thursday, 11:00 a.m. to 11:00 p.m. on Friday and Saturday; and 11:00 a.m. to 10:00 p.m. on Sunday.
While we are not a beer person (we've never had one, actually), whenever we visit Hofbrauhaus, people seem to be having an absolute blast.
Honestly, it's all about the bigass pretzels.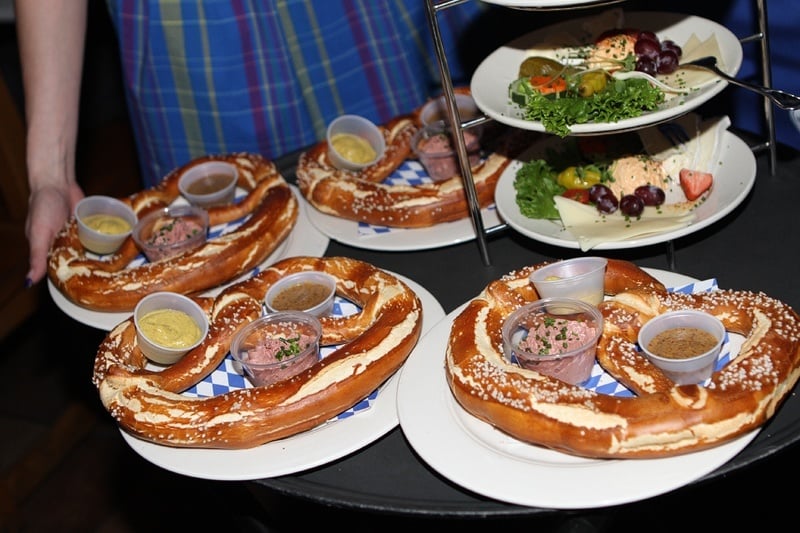 Fun fact: It took the owners of Hofbrauhaus Las Vegas two years to negotiate a license with the original Hofbrauhaus in Munich to replicate the iconic tavern.
The return of Hofbrauhaus is another long-awaited symbol of a return to normalcy in Las Vegas.
So, bottoms up. In more ways than one.