"Happy at Any Cost" Is a Brilliant Chronicle of Tony Hsieh's Epic Life, Tragic End
A new book, "Happy at Any Cost," will be released on March 15, 2022.
"Happy at Any Cost," about the life and tragic death of former Zappos CEO Tony Hsieh, is meticulously researched, compassionate and illuminating, as well as being a master class in investigative journalism.
It was written by Kirsten Grind and Katherine Sayre, both reporters at the Wall Street Journal.
"Happy at Any Cost" is a gripping homage to a beloved Internet entrepreneur, as well as a cautionary tale, fearlessly naming the names of those who took advantage of Hsieh's struggles with mental illness and addiction for their personal gain.

"Happy at Any Cost" also shares the stories of friends and family members who went to great lengths to try and save Tony Hsieh. They were "banished" for their efforts and included Hsieh's own parents, downtown innovator Ryan Doherty (owner of Commonwealth, Park on Fremont, Discopussy, Lucky Day, Peyote) and singer Jewel.
While "Happy at Any Cost" goes into great detail about Hsieh's Howard Hughes-style descent into psychosis, and his mental deterioration due to drinking and
drugs (he used ketamine, as well as nitrous oxide, also known as "whippets"), the book deftly avoids sensationalizing those elements of Hsieh's story.
The book is really about Hsieh's incredible mind for business, lofty goals and limitless generosity. It's about how wealth can corrupt and isolate, an all-too-familiar story due to the passing of celebrities surrounded by enablers, such as Michael Jackson, Prince and even Elvis.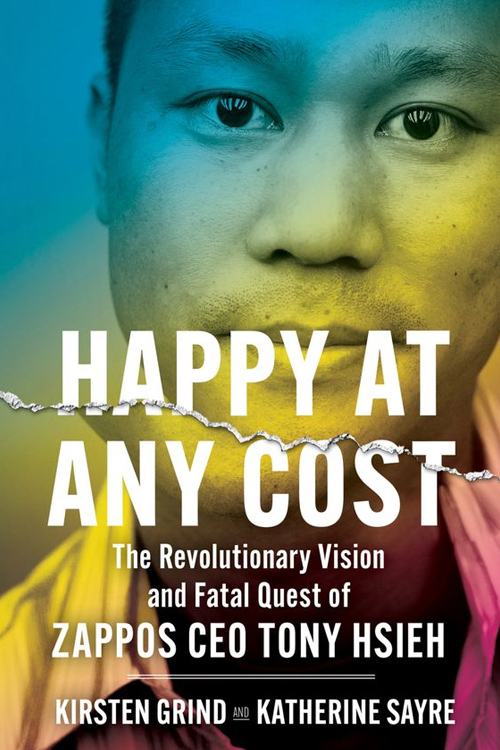 As mentioned, "Happy at Any Cost" is brilliantly written and researched, with 42 pages of references.
The book highlights Hsieh's big heart, as well as the destructive mechanisms he used to deal with social anxiety and undiagnosed autism.
Among the revelations in the book: Hsieh was Buddhist and spoke Mandarin Chinese fluently.
We also learn Hsieh's family planned to put him under a conservatorship.
Hsieh suffered from "face blindness," a strange ailment that made it difficult for him to identify the people around him.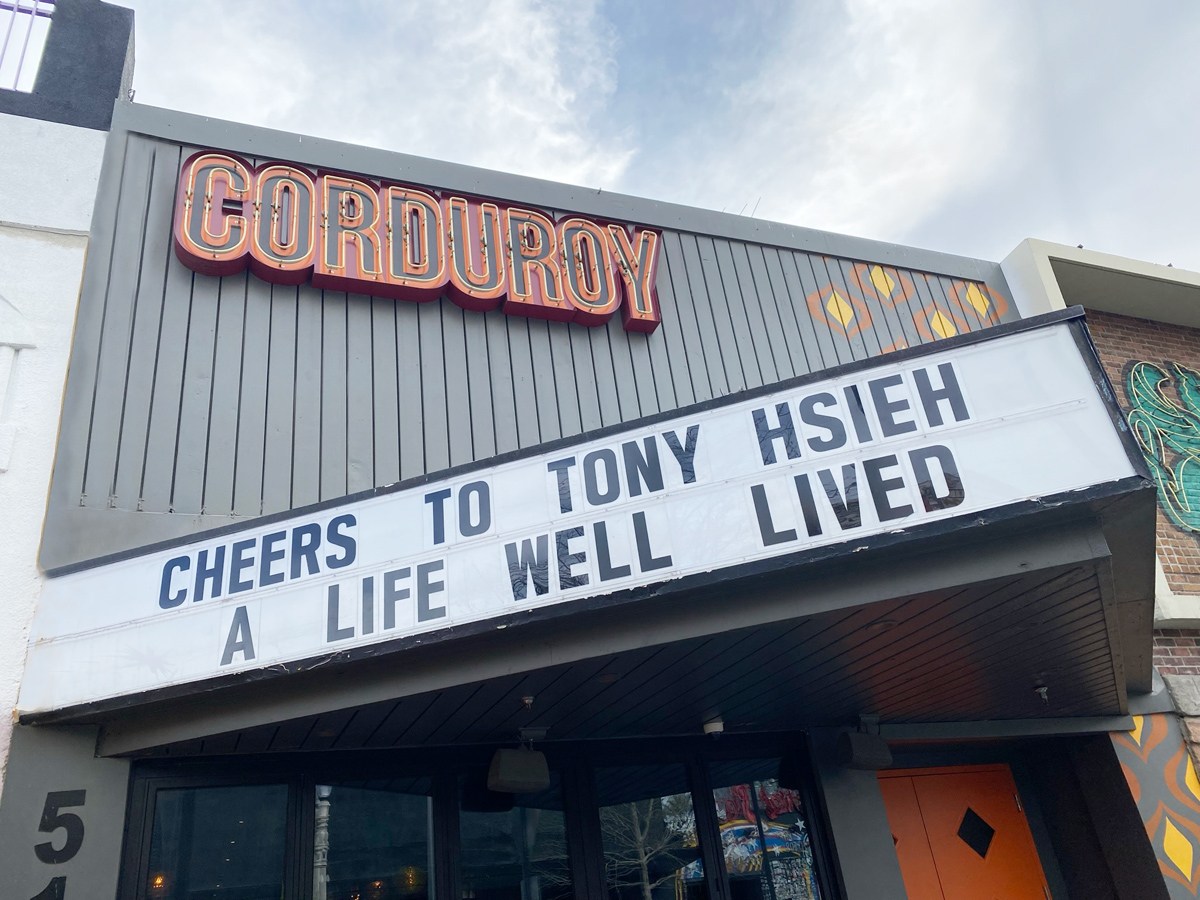 "Happy at Any Cost" shares how the pandemic exacerbated Hsieh's emotional and physical decline, exhibited in increasingly bizarre, self-destructive behavior.
At one point, he told people he was psychic and could levitate.
He obsessed over "hacking sleep," and explored how little he could eat and drink, questioning whether he could stop urinating and how little oxygen his body needed.
He became fascinated with fire, and said he was going to start a new country.
At one point, Hsieh encouraged friends to join him in a suicide pact.
In Hsieh's final days, he hired court reporters to follow him and his guests around, transcribing their conversations.
Tony Hsieh's story has both heroes and villains, and while "Happy at Any Cost" unearths details about his untimely death, it doesn't dwell upon that strange final chapter to Hsieh's story. That's because it wasn't befitting who he was or what he did. It was a terrible and unnecessary accident. In a backyard shed. In Connecticut. The night before a vacation to Hawaii. Utterly pointless and heartbreaking, especially for his many friends and colleagues in Las Vegas.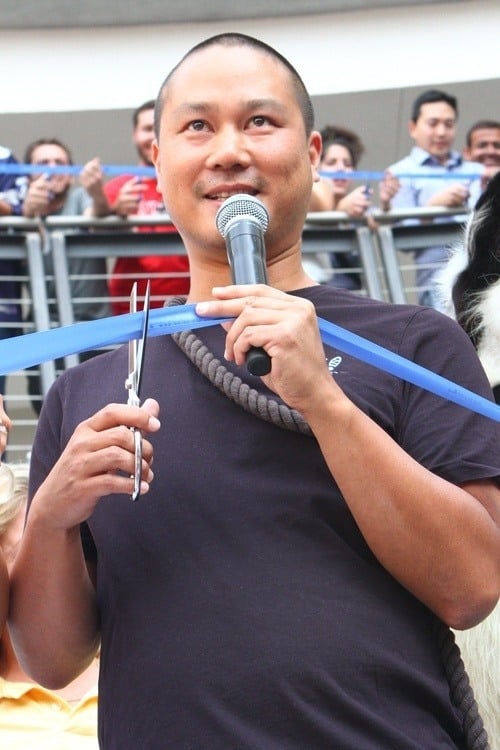 Even if you didn't know Tony Hsieh, you'll feel like you did after reading "Happy at Any Cost."
Tony Hsieh's impact on Las Vegas is the stuff of legend, and the story is still unfolding. (Hsieh didn't leave a will when he died in 2020. A predictable feeding frenzy ensued.)
We've spoken to some of Hsieh's friends, and they're apprehensive about the publication of this book. They don't need to be, unless they were among the people who exploited him. It's respectful and fair and honors Hsieh's memory.
"Happy at Any Cost" goes on sale March 15, 2022, and it is essential reading.
It's sure to reignite conversation about Tony Hsieh and his contributions to e-commerce and downtown, for starters.