Hakkasan Named Nightclub of the Year in Las Vegas Nightclub and Bar Awards
Nightclub & Bar Media Group, an organization we didn't exactly know existed until five minutes ago, has announced its 2014 Nightclub & Bar Awards.
The oontz-tastic Hakkasan at MGM Grand prevailed as the best nightclub in Las Vegas, with runners-up Light (Mandalay Bay) and XS (Encore) hot on its heels. Light won "Best Concept of the Year," too.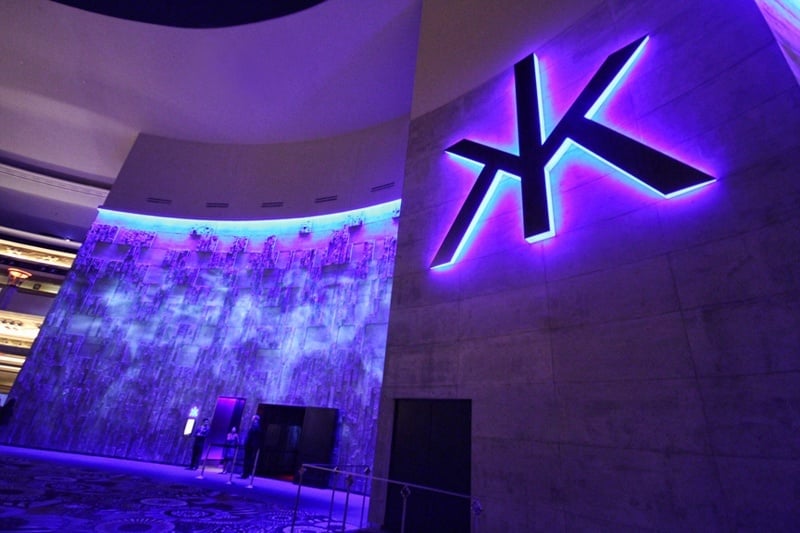 Encore Beach took "Dayclub of the Year" honors.
Prevailing in the category of "Cocktail Bar of the Year" was Laundry Room at Commonwealth, downtown.

Ghostbar at Palms was named "Lounge of the Year," and Diplo was named "Resident DJ of the Year" for his or her mastery of pushing buttons at XS/Surrender.
See the full list of award winners.
We love awards. And not just because when you do a blog post about awards, you can pretty much just list all the awards, and put random things in "quotation marks," and you don't have to "write" anything.
Special thanks to the Nightclub & Bar Media Group, whomever they might be, for going to Hakkasan so we didn't have to.