Hakkasan Group Acquires Angel Management Group (AMG), Assimilation is Futile
Flush with cash from charging nightclub-goers $12,000 and much, much more for bottle service, Hakkasan Group has acquired Angel Management Group (AMG).
AMG is the nightlife firm that manages Hakkasan Las Vegas and Wet Republic at MGM Grand, as well as Pure at Caesars Palace, Social House at The Shops at Crystals and other oontz-tastic hotspots.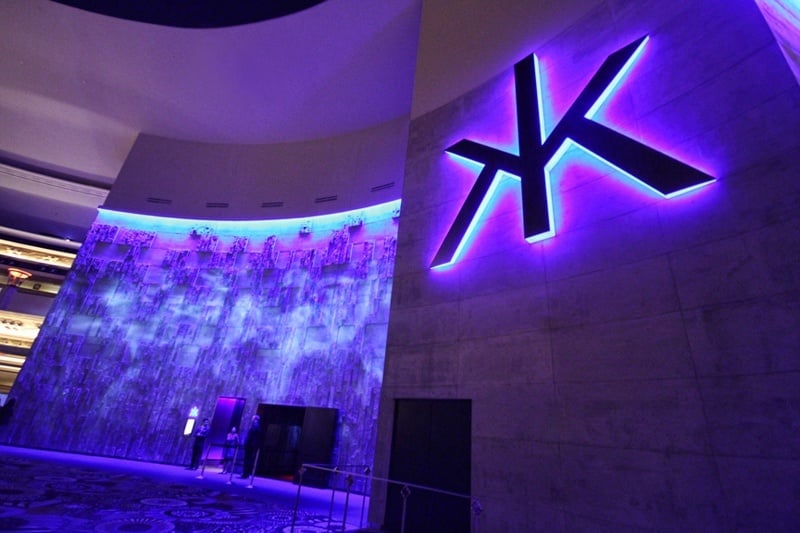 AMG has been working with Hakkasan Group for more than two years on the insanely successful Hakkasan Las Vegas Restaurant and Nightclub at MGM Grand. Now, it's time for AMG to be assimilated.
Not many details of the acquisition are available, but the resulting news release did provide at least one gloriously WTF quote, which is honestly what this Las Vegas blog lives for.
Said Khadem Al Qubaisi, Chairman of Hakkasan Group, "Following a successful partnership with Angel Management Group, we believe the consolidation of its businesses will accelerate Hakkasan's goal of creating a suite of multifaceted global lifestyle brands."
"Suite of multifaceted global lifestyle brands" just rolls off the tongue, doesn't it? Thank you, news release gods.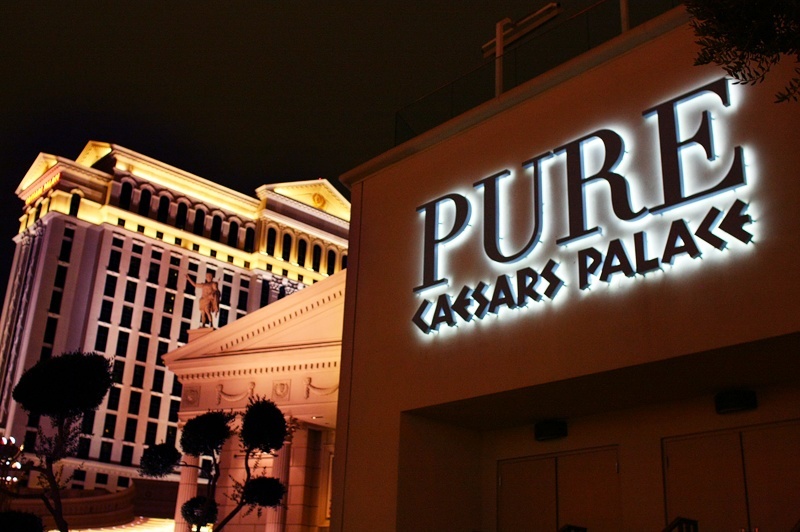 What will the acquisition of AMG by Hakkasan Group mean to club-goers? Well, because the costs of managing these nightclub venues will decrease due to increased efficiency, guests can expect a dramatic decrease in the price of cover charges, beverages and table service.
Wow, you were actually believing that for a minute, weren't you? We thought that whole "just fell off the turnip truck" thing was an urban myth!
Seriously, though, there's likely to be little, if any, impact on customers. You're so adorable when you're gullible like that.