There Is a God and She's Irish: St. Patty's Day Block Party Returns to O'Sheas
The new O'Sheas has been packed at The Quad since the day it re-opened, and now this reborn haunt is bringing back an epic Vegas tradition: The O'Sheas St. Patrick's Day block party.
The weekend-long debauchery will take place Mar. 15-17, 2014, from noon to midnight each day of what will surely be a free shot-driven, beer pong-filled celebration.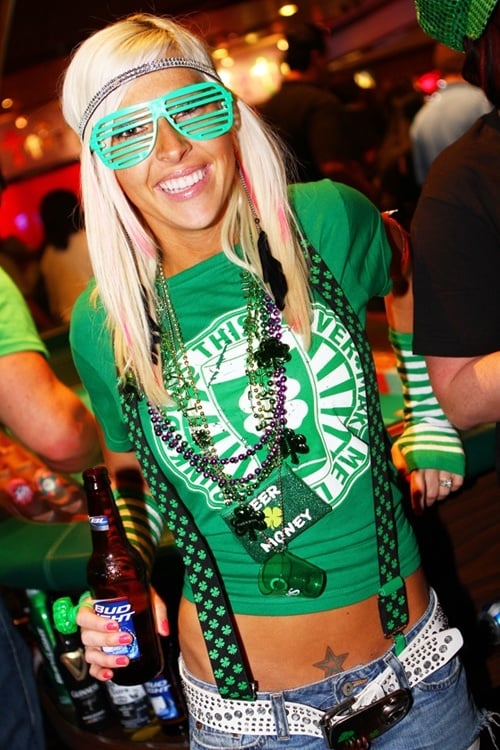 The St. Patty's Day block parties at the former O'Sheas were the stuff of Vegas legend, with guests visiting from around the world to test their livers and don their green. And occasionally frogs. Don't ask.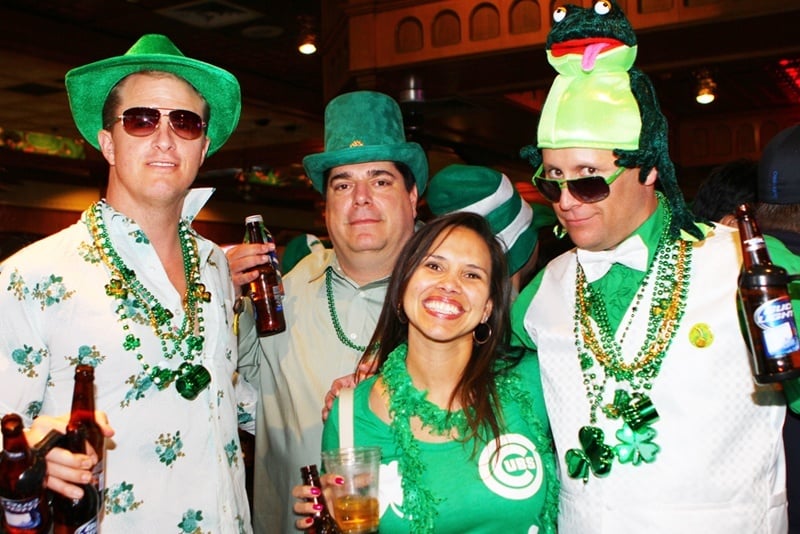 The original O'Sheas was open 23 years, but closed in 2012 to make room for The Linq, a new shopping and entertainment district.
The former O'Sheas space was swallowed up by The Quad's newly-expanded casino.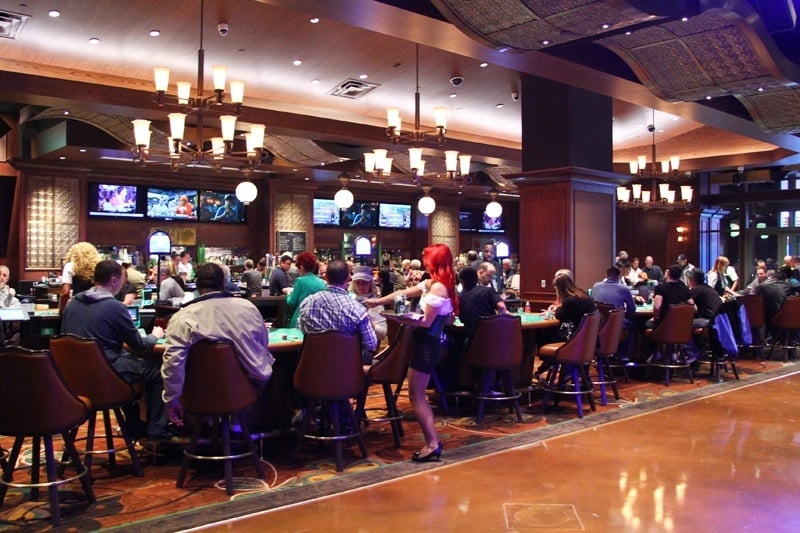 The new O'Sheas has recaptured much of its former magic, and the energy in the new venue is undeniable.
The tables at O'Sheas are almost always full, even while others in the adjoining casino at The Quad sit relatively empty. The success of the new O'Sheas has been so dramatic, hotel officials have already announced plans for an expansion.
The O'Sheas mascot, Lucky the Leprechaun, is back, too, in all his raunchy glory.

The Irish-themed O'Sheas has 11 table games, 15 video poker machines and three bars, the Lucky Bar and Dublin Up Bar inside, and the Blarney Bar, outside.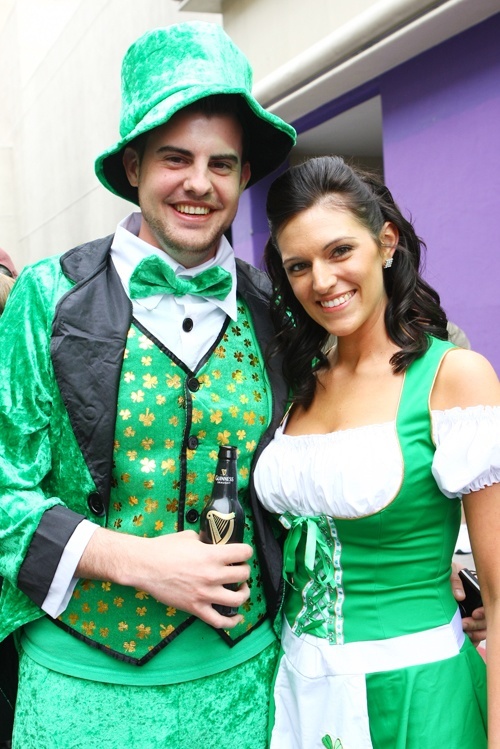 The St. Patty's Day block party at O'Sheas will feature live entertainment and drink specials, of course.
The gathering is free to attend, and should mark the official return of O'Sheas as the go-to spot for St. Patty's Day revelry on the Las Vegas Strip.