"Friends" Parody on Its Way to The D Las Vegas
A parody of the long-running sitcom "Friends" is slated to open at The D Las Vegas in Oct. 2018.
The show, "Friends: The Unauthorized Musical Parody," has put out a casting call for Sep. 14-15, 2018.
Rehearsals are set to start Sep. 24, and the plan is for the show to start previews Oct. 18, with a media opening Oct. 25.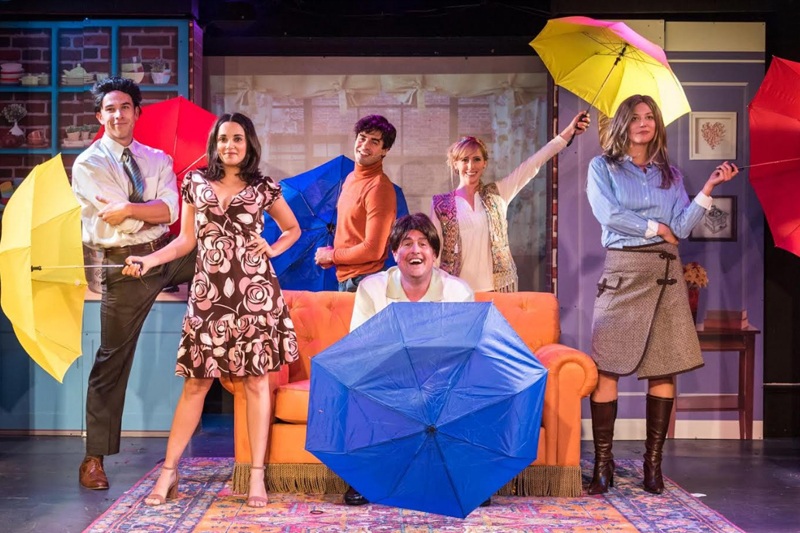 The "Friends" TV show had a 10-year run, from Sep. 1994 to May 2004.
The off-Broadway version of the "Friends" parody opened in Dec. 2017 and ended July 22, 2018. The show clocked 213 performances.
Here's a video with some behind-the-scenes scoop about the off-Broadway incarnation of the show.
The show was written by Bob and Tobly McSmith. The team has a history of creating spoofs, including "Bayside! The Saved by the Bell Musical" and "90210! The Musical."
"Friends: The Unauthorized Musical Parody" is described thusly, "It's a seemingly typical day at New York's only coffee shop, Central Perk, until an unexpected runaway bride with beautiful
hair enters the picture and kicks the whole gang out of second gear."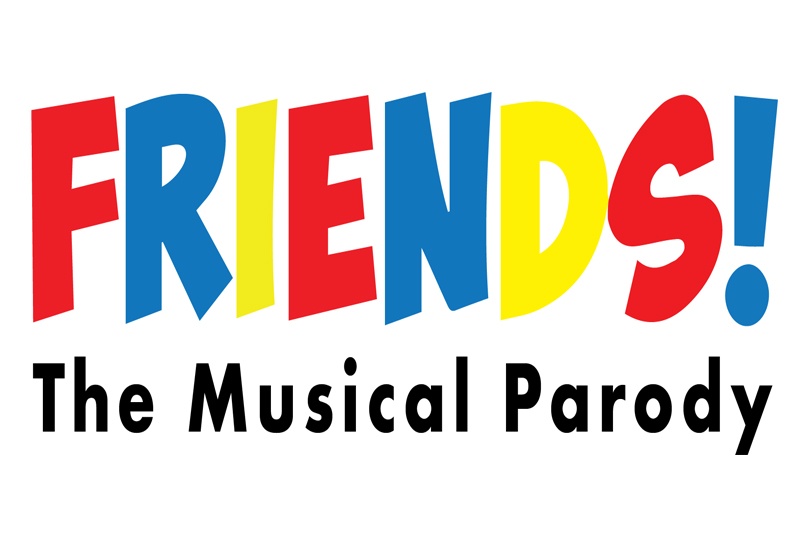 The "Friends" parody casting call sheds some light on rarely-shared aspects of stage productions in Las Vegas.
The notice says, "local talent encouraged, as performers will not be relocated if cast." The show is not a union production.
Performers will be paid $300 a week for rehearsals and $100-150 per performance, with six shows a week.
Auditioners are asked to bring in a "16-32 bar cut of a '90s pop/rock song." Then, in all caps, "Please don't sing the theme song or 'Smelly Cat,' Gunther will tell you to leave immediately if that happens."
Those vying for a part in the show are also asked to "be prepared to tell a quick funny story or joke or monologue."
We are a huge fan of "Friends," so our fingers are crossed for this take on the series, despite the spotty history of spoofs in Las Vegas.
"50 Shades: The Smash Hit Parody" had a solid run (Feb. 2015 to Sep. 2017) at Bally's, but "Spank! The Fifty Shades Parody" at Golden Nugget got spanked hard.
Another parody, "Pawn Shop Live," also at Golden Nugget, tanked.
In fact, "Spoofical the Musical" never even opened at all.
Still, let's hope "Friends: The Unauthorized Musical Parody" defies the odds and takes the "oof" out of spoof. Or something.