Lego Las Vegas Skyline Goes on Sale
Lego has released its much-anticipated Las Vegas skyline set, easily the most interesting edition of its Architecture series.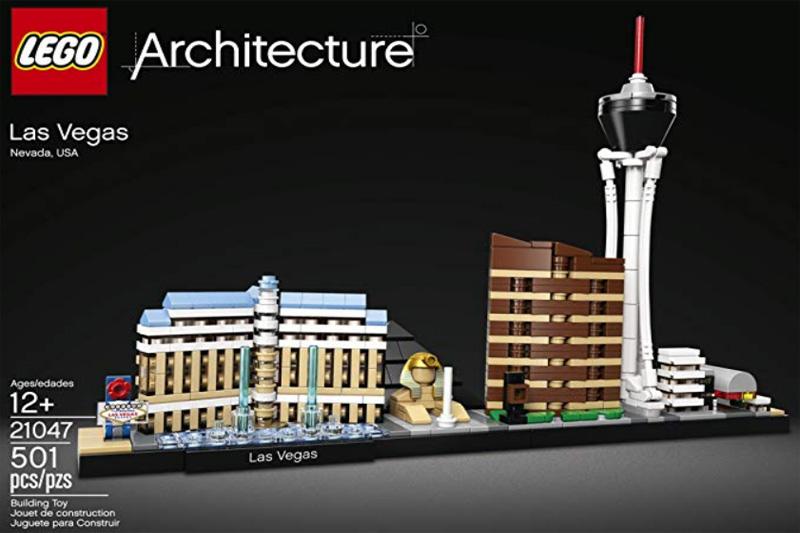 The new Lego Architecture Las Vegas set has 501 pieces (shout-out to all our fellow OCD sufferers) and sells for $39.99 on Amazon.
The Las Vegas skyline set features a number of immediately recognizable buildings, including Bellagio, Luxor, Encore, Stratosphere and the Fremont Street Experience.
The set also boasts a miniature "Welcome to Fabulous Las Vegas" sign.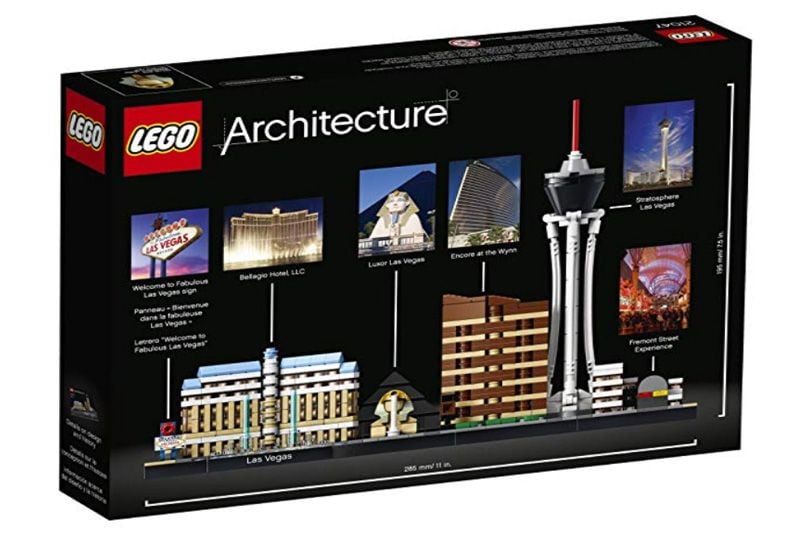 As we've shared previously, Bellagio wasn't originally in the set, but replaced Mandalay Bay following the tragedy of Oct. 1, 2017.
Another adjustment was made to the Las Vegas Lego set in that an early version of the collection identified Encore as Wynn. It's believed that switch was made in the aftermath of Steve Wynn's sexual harassment scandal.
Hey, it wouldn't be a Las Vegas Lego set without a little drama.
Here's a look at the set being assembled, for whatever reason.
The swap-out of Mandalay Bay for Bellagio means the set is somewhat out of whack in terms of geography, but at least the thing has been released.
We've ordered ours, so order yours, and expect an update with photos of our completed Las Vegas skyline sometime in 2022. We are a blog, not an AFOL.
Yes, there's a name for Lego fanatics. AFOL stands for "Adult Fan of Lego." Apparently, that means we're an AFOLV.
We'll wait.