Four Vegas Restaurants Make OpenTable's Top 100 for 2021
OpenTable, a popular site for restaurant reservations and reviews, has compiled its annual list of the top 100 restaurants in America.
Four Las Vegas restaurants made the top 100: Joe's Seafood, Prime Steak & Stone Crab, La Strega, Partage and Elia Authentic Greek Taverna.
Yes, there are many other Las Vegas restaurants that deserve spots on the Top 100 list, but we don't have to hog the glory all the time.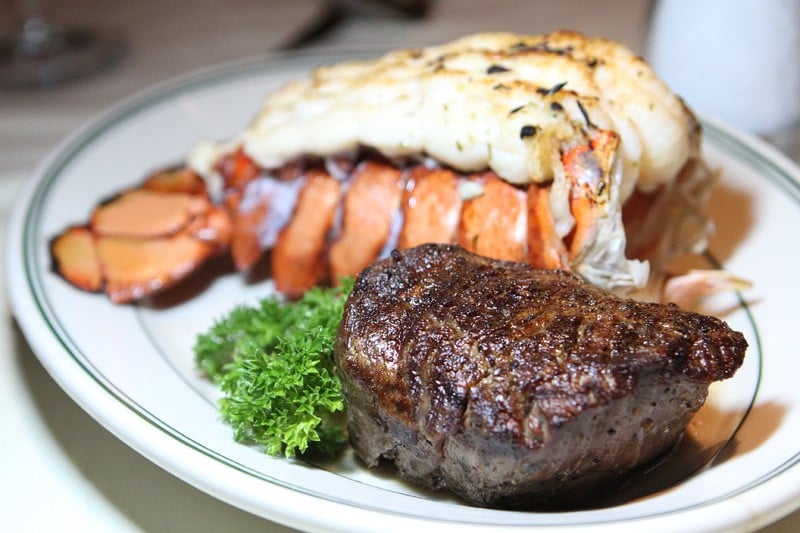 Sort of a random list, but the OpenTable Web site says, "To determine the list, we analyzed more than 10.5 million reviews from restaurants across America, all submitted by verified OpenTable diners. The result is a selection of spots across the country that constantly serve up creative dishes, unparalleled hospitality and one-of-a-kind dining experiences for all occasions."
We haven't actually dined at three of the four on OpenTable's list, but we can personally vouch for Joe's being front and center on any "best of" restaurant list. Why haven't we tried the other restaurants? Well, we can't be everywhere.
We also tend to focus on offerings oriented to tourists. La Strega is in Summerlin (about 15 minutes west of The Strip), Partage (a French restaurant) is in Chinatown (just roll ith it) and Elia is also in Summerlinish (Sahara and Durango). Elia replaced Chef Marc's Trattoria.
Fun fact: Trattoria by Chef Marc is now in what's commonly referred to as the "Batshit Crazy Hotel," also known as Ahern (formerly Lucky Dragon).
So, the only one of these restaurants you're likely to visit is Joe's, and that works because it's the best steakhouse, and probably the best restaurant, in Las Vegas.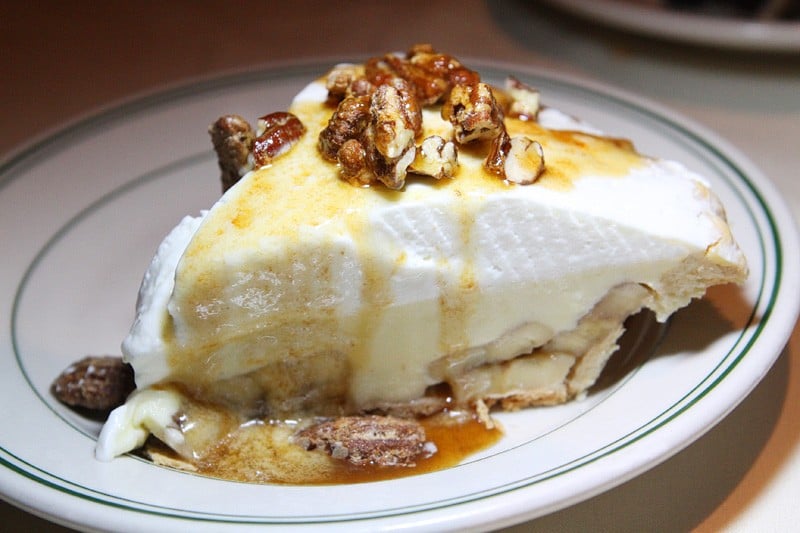 Not surprisingly, Joe's is also one of the most profitable restaurants in Las Vegas, pulling in a hefty $22 million a year.
You can check out OpenTable's full list of the "Top 100 Restaurants in America for 2021" on the official site.
If you think your hometown restaurant is comparable to Joe's just because it's on the Top 100 list, please adjust your expectations. Unless you're in Chicago or Washington, D.C., because you have Joe's, too. Lucky bastards.