12 Christmas Things That Mean Something Very Different in Las Vegas
Las Vegas knows a thing or two about Christmas. In fact, Sin City's biggest export is merriment. Some Christmas traditions and terms, though, mean something entirely different in the context of Las Vegas.
Here's a Las Vegas take on some common holiday terms.
1. Holiday Spirit
In Las Vegas, a spirit tends to mean a "stong distilled liquor." Important distinction.

2. Stocking Stuffer
Innocent Christmas traditions often lose their innocence in Sin City. In this instance, it's not that kind of stocking.

3. Donning Gay Apparel
One of the longest-running shows on the Las Vegas Strip is Frank Marino's "Divas Las Vegas" at The Quad. You'll survive.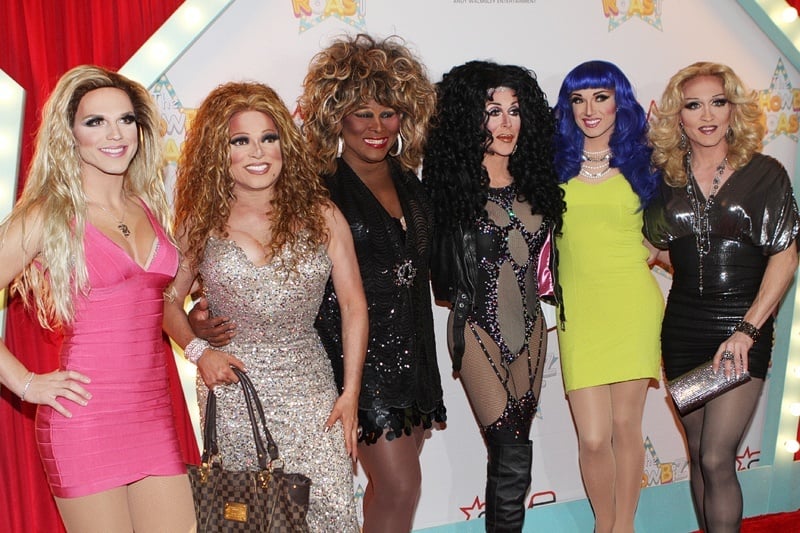 4. Jingle Bells
Bells were one of the earliest slot machine symbols, and in Las Vegas, that jingle is the sweet sound of coins hitting the hopper.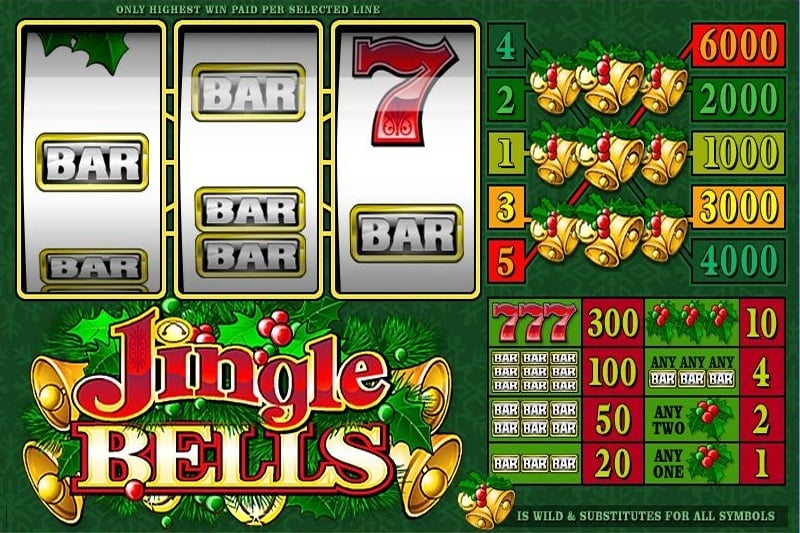 5. Holly
Elsewhere in the world, people hear "holly" and think Christmas. In Las Vegas, we think of Holly Madison, former star of TV's "The Girls Next Door" and "Holly's World," as well as "Peepshow" at Planet Hollywood.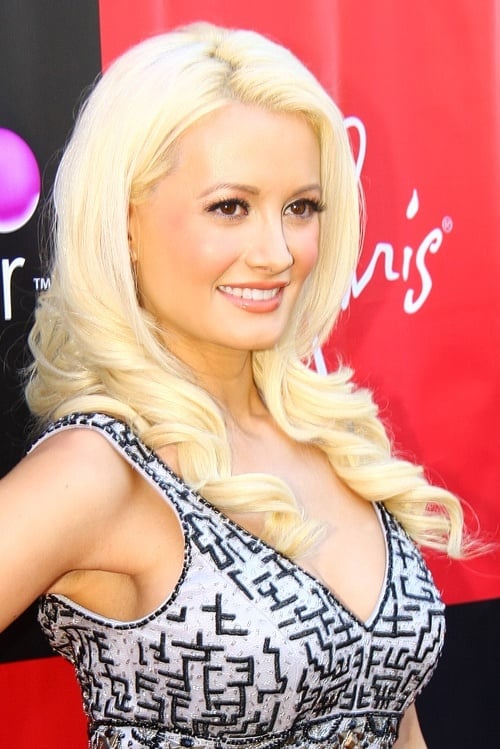 6. Frosty
It rarely snows in Las Vegas, so when we hear "Frosty," we don't think of snowmen, we think of beer served in a chilled mug. Twin Peaks at Harmon Center, for example, serves its beer at temperatures below freezing. Frosty is right!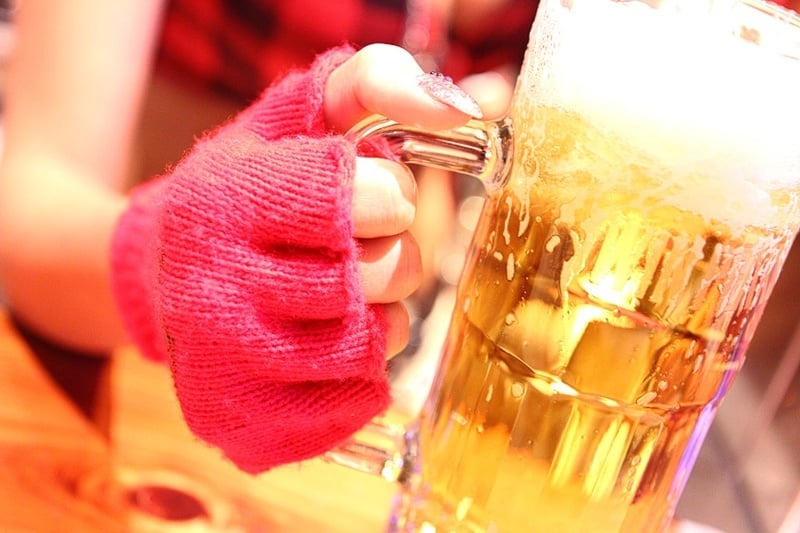 7. Yule Logs
If you're in the Las Vegas state of mind, this is what leaps to mind when you hear "yule logs." The Chippendales!
8. Decorative Balls
Sorry, Christmas, our High Roller balls are epic.

9. Noël, Vixen, Comfort and Joy
Some hear those words and think, "Merry Christmas!" In Las Vegas, we tend to think "stripper names." Please tip generously during the holidays, folks, these young women are working their way through college. Probably.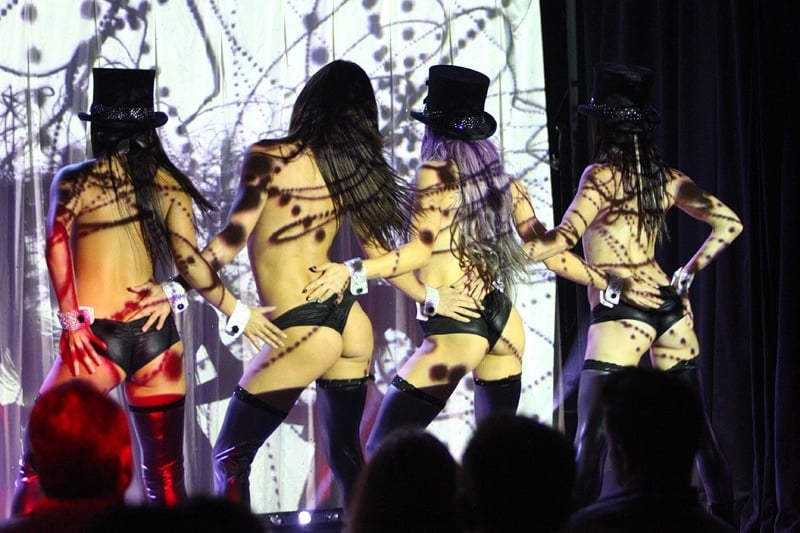 10. Wise Men
In the nativity story, they're wise men. In Vegas, they're wise guys. It's probably wise to keep the two groups separate, otherwise you'll have goodfellas skimming the myrrh or roughing up the drummer boy for some extra vigorish.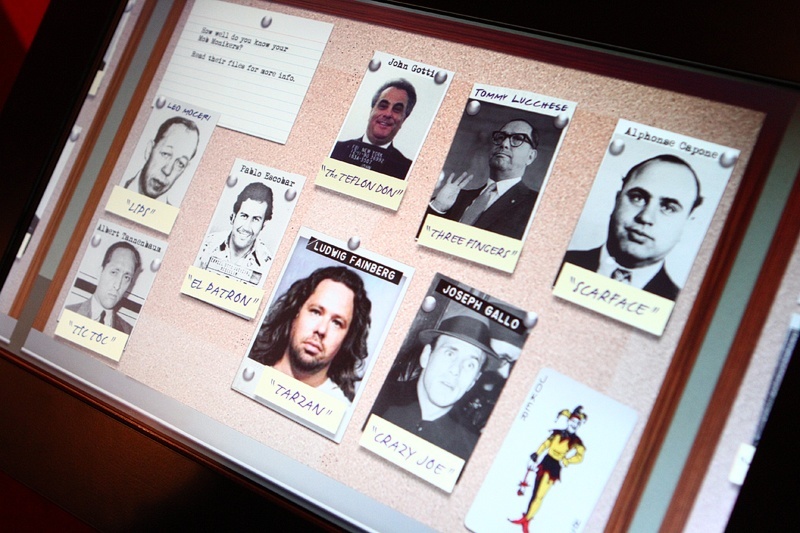 11. Ho, Ho, Ho
Hey, we don't make up the sexist double standards, we just report them.

12. All is Bright (neon)
All is rarely calm in Las Vegas, but you can bet it's always bright. In fact, Las Vegas is one of the brightest places on Earth.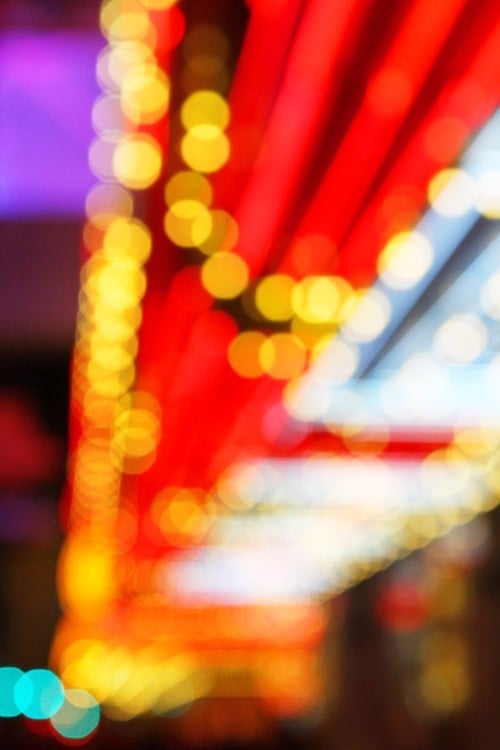 We trust that clears some things up!
Here's hoping you're having a spectacular holiday season, whether you're spending it in Las Vegas or not. (And if not, why not?)