Four Killer Apps at Chayo Restaurant at The Quad
We love appetizers, and the just-opened Chayo Mexican Kitchen and Tequila Bar at The Quad definitely has its share of killer "apps."
The food at Chayo is delicious (try the lobster tacos, even if you're not a seafood person), but these appetizers are of the liquid variety. Let the tequila-fueled fun begin.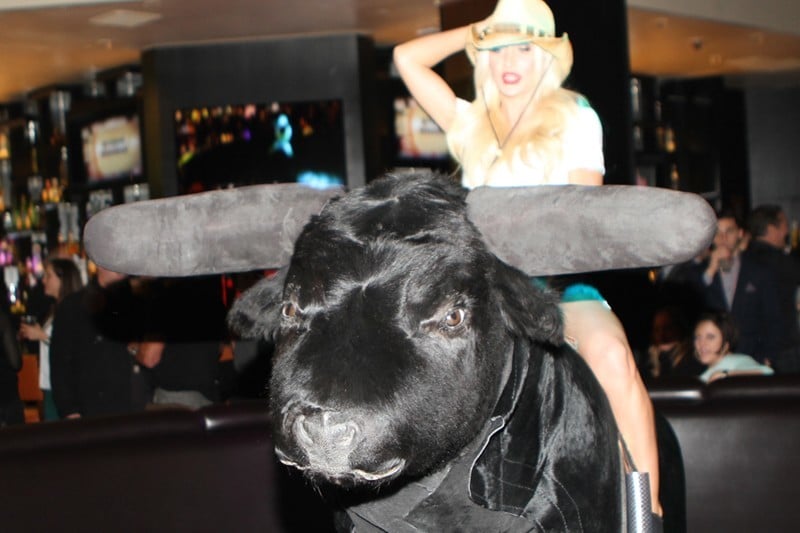 First, it's the Don Margarita, with Don Julio Blanco tequila, often called "silver," Cointreau (an orange-flavoured liqueur), fresh lemon and lime juice and agave.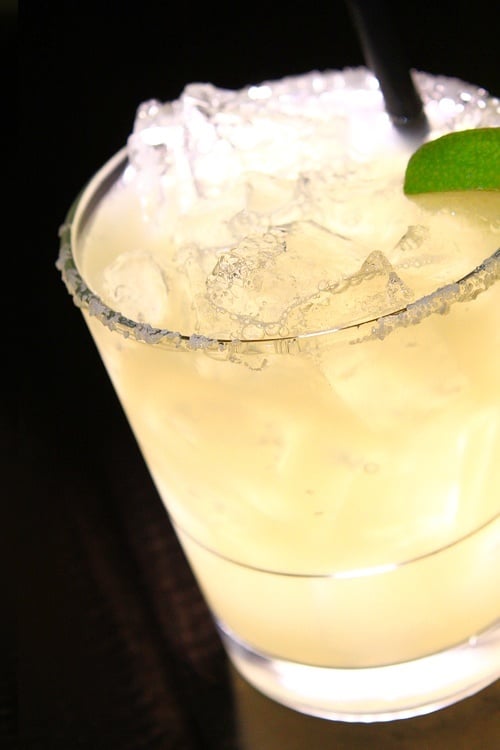 Next, it's the Chayo Paloma, with Don Julio Blanco tequila, San Pellegrino Pompelmo (grapefruit soda) and fresh grapefruit juice.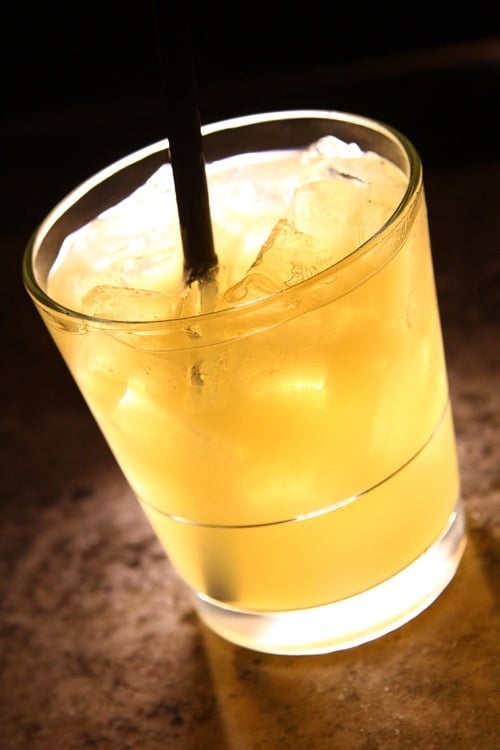 Warmed up yet? Here's a liquid appetizer for the fairer sex: The Senorita.
This bubbly signature cocktail has Don Julio Blanco tequila (starting to see a pattern here?), fresh lime, fresh strawberry and Moscato d'Asti, an Italian sparkling white wine, otherwise known as "the bubble part."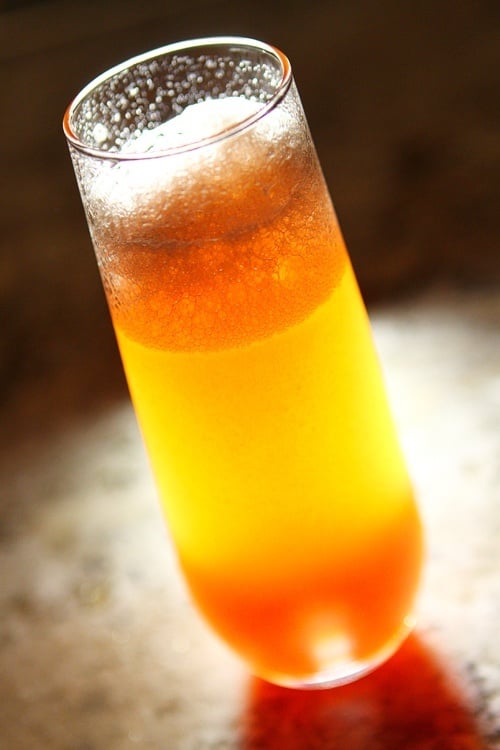 Our final appetizer, as far as you know, is The Office. It's got Lemongress-infused Patron Silver tequila, St.
Germain and fresh lemon juice and cucumber soda.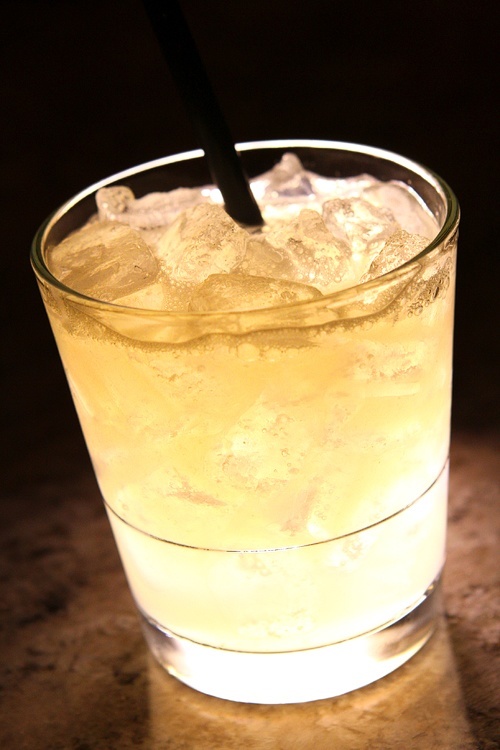 If you'd like to try these apps, you might want to stop by during Chayo's happy hour, 10:00 p.m. to midnight, Fridays and Saturdays. Happy hour features 2-for-1 drink specials (including signature cocktails, wine and beer) and free bull rides.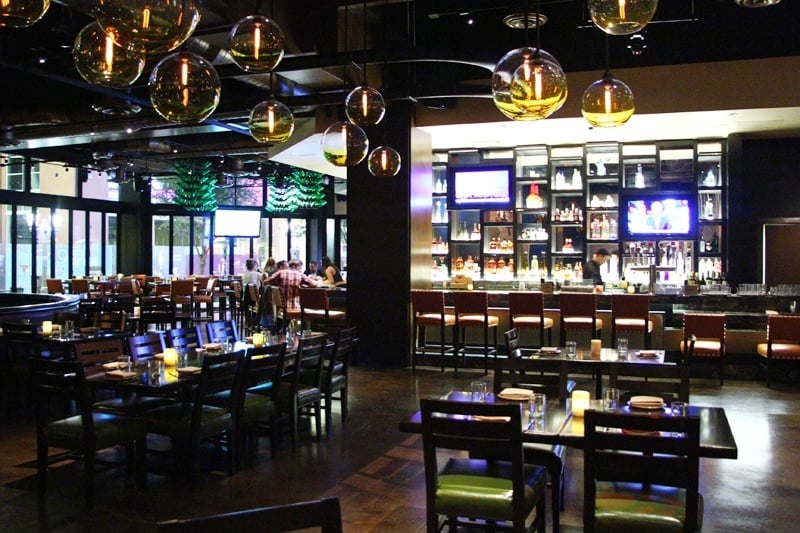 We were curious about what "Chayo" means, so we asked the good folks at, wait for it, Chayo. They said, "Chayo is named after our dear friend who is always the life of the party and is also the name of our bull who lives in the center of our restaurant." Sounds good to us.
Check out the rest of the menu at Chayo's official site, and enjoy more photos from this new restaurant offering at The Quad, next to O'Sheas and just off The Linq shopping, entertainment and High Roller district.
Chayo Mexican Kitchen and Tequila Bar