Elon Musk's Tunnel Project is Underway at Las Vegas Convention Center
When we broke the news Elon Musk would drill a transportation tunnel in Las Vegas, there seemed to be more skeptics than believers.
Now, many of the skeptics have gone quiet because tunneling has started on the $52.5 million underground tram system.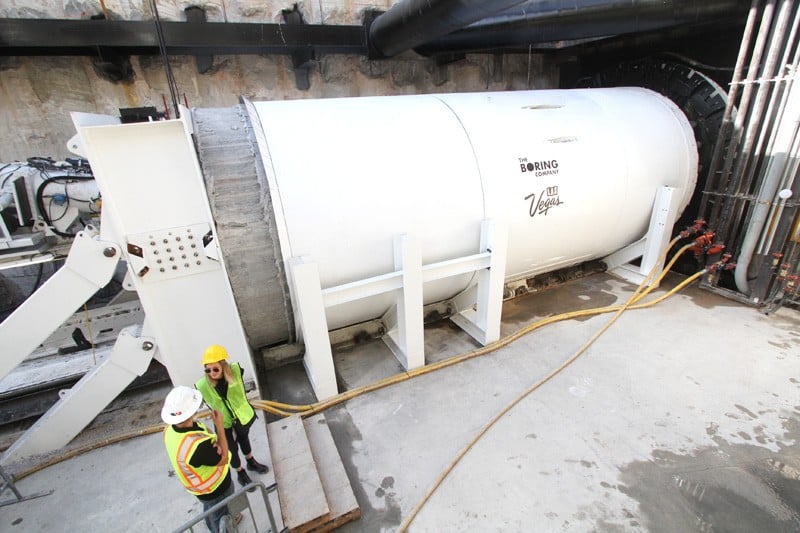 This is the first commercial project for Elon Musk's Boring Company.
The people-mover will span a distance of about one mile (.8 miles to be precise), and will be 40 feet underground. We got to go down and check it out, because that's how we roll. Props to the Las Vegas Convention & Visitors Authority for the invitation despite our having spoiled their Elon Musk surprise.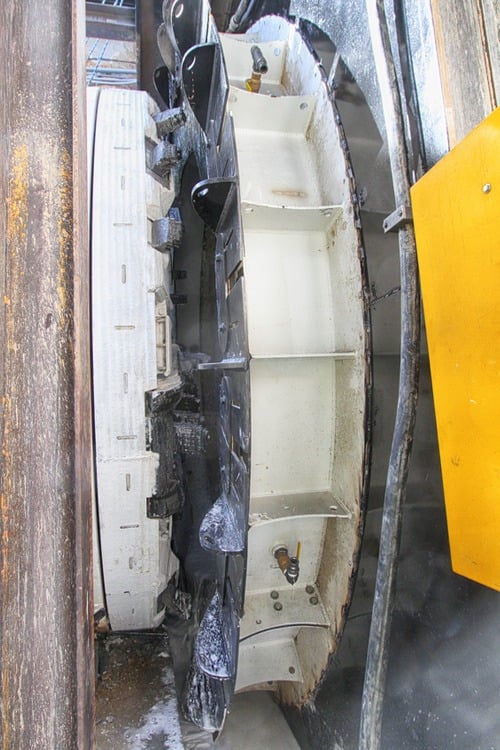 The Boring Company engineers say they expect to tunnel 100 feet a day.
The tunnel will have a 12 foot inner diameter and host autonomous shuttle that could travel up to 155 miles per hour, which is sort of overkill for a one-mile stretch, so they'll typically go 35-40 m.p.h.
Each vehicle will hold between three and 16 people, depending upon whether they've visited a buffet recently.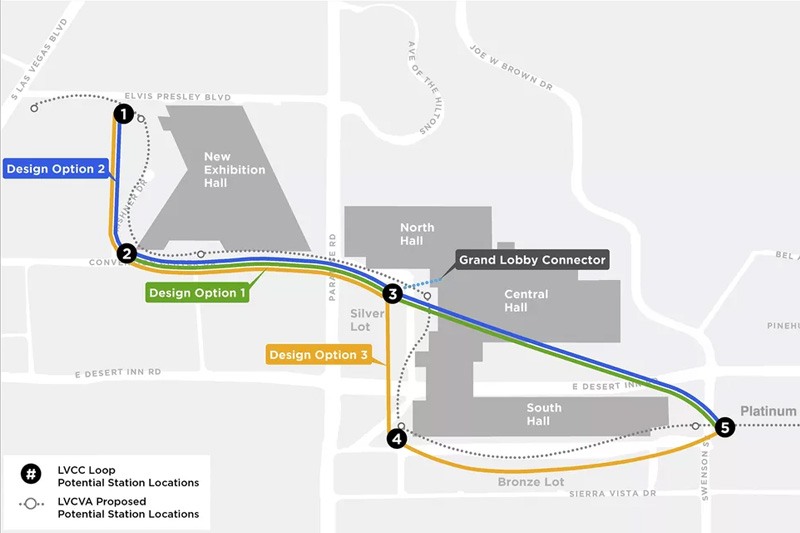 As a comparison, it takes about 30 minutes to walk from one end of the Las Vegas Convention Center to the other. That's about an hour for us, as we tend to dawdle.
Now, the trip from one end of the Las Vegas Convention Center to the other will take less than two minutes.
If all goes as planned, Elon Musk's tunnel will transport 4,400 people an hour, the vast majority of whom will be wearing lanyards.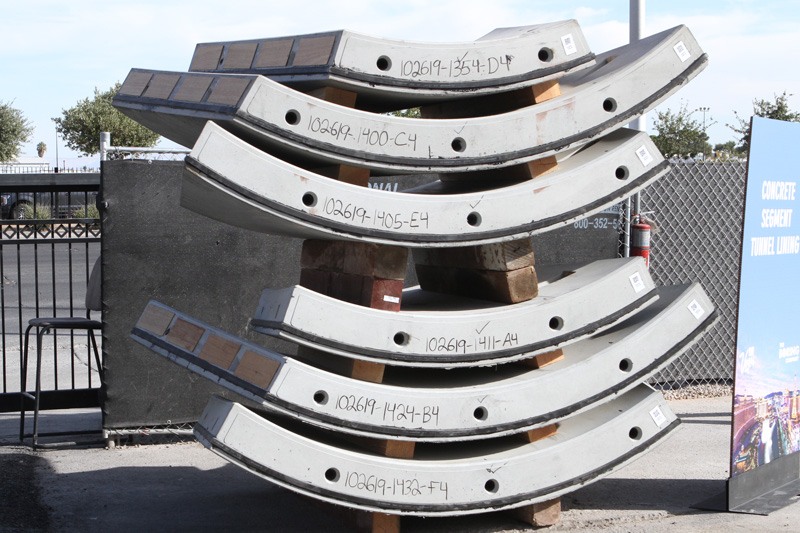 The underground tunnel system is expected to open in January 2021, in time for a big-ass convention, CES (Consumer Electronics Show).
The Las Vegas Convention Center is in the throes of a $935 million expansion, and it looks pretty awesome.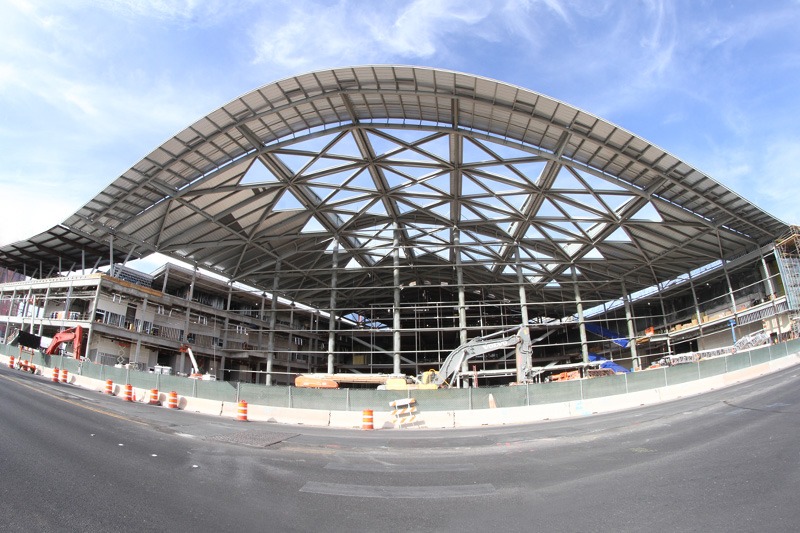 While conventions are pretty much the most boring (like you didn't see that coming) aspect of Las Vegas, the Elon Musk tunnel system and convention center expansion are pretty sexy developments.
We'll keep an eye on Elon Musk's people-mover, and can't wait to take a ride on what we suspect will be a popular new Las Vegas attraction.