Du-Par's Restaurant at Golden Gate Closes Abruptly
A beloved downtown Las Vegas fixture, Du-par's Restaurant & Bakery at Golden Gate, has closed.
Employees were informed of the closure mid-afternoon on Feb. 7, 2017, and the restaurant shut its doors permanently at about 6:30 p.m. the same evening. It was originally announced Du-par's would close at midnight, but the plug was pulled early, probably due to drama surrounding the closure.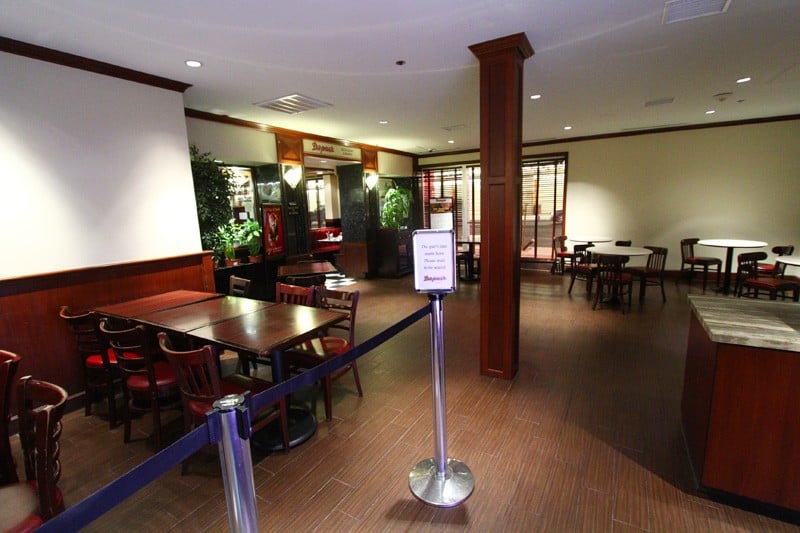 The closing of Du-par's is particularly shocking given its colorful history and ongoing popularity.
Du-par's opened at Golden Gate in 2010.
Biff Naylor, son of "Tiny" Naylor (one of the 22 partners who purchased the Sal Sagev in 1955 and changed its name to Golden Gate), is the restaurant's current owner. Rumor has it Naylor has bumped up against the IRS in a serious way, so the restaurant won't be back.

In a short statement, the management of Golden Gate said, "A leased tenant of the historic hotel, Du-par's had struggled with payments over an extended period of time." Diplomacy at its finest!
The owner of Golden Gate, Derek Stevens, Tweeted he's "sad/pissed" about the closing, and clarified the "financial reasons" for the closure have "nothing to do with the rent."
Du-par's has frequently been named as having the best pancakes in Las Vegas, and the restaurant's shrimp cocktail is the stuff of Las Vegas legend. Golden Gate began serving its famous 99-cent shrimp cocktail in 1959.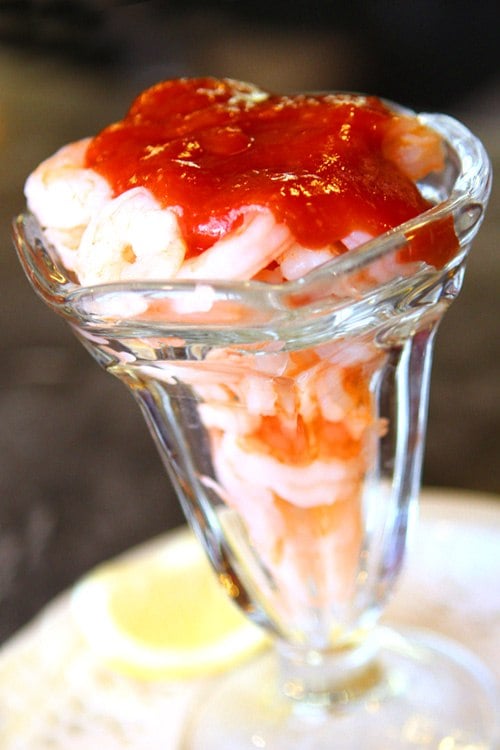 Du-par's at Golden Gate was open 24/7, and won numerous accolades for its fare.
The closure of Du-par's puts Golden Gate in a tight spot because Du-par's was the hotel's only dining option. The casino is wasting no time seeking alternative restaurant concepts for this sweet location at the west end of Fremont Street.

We'd suggest a rebrand to "Golden Gate Grill" until a new restaurant partner can be found. There's nothing magical about shrimp and cocktail sauce!
No matter what's next, Du-par's will be missed by legions of fans who will have find at new way to wrangle their drunchies and get their pancake fix. (There's Hash House a Go Go at Plaza and Denny's just to the east, for starters.)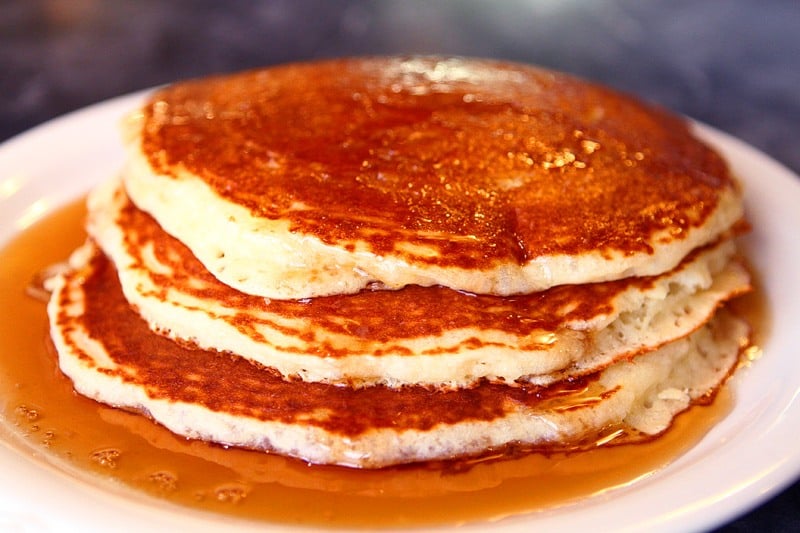 There's another Du-par's location at the off-Strip Suncoast casino. The fate of that location is unknown at the moment, mainly because we're currently too drunk to call and ask. Word has it, though, the Suncoast location will remain in operation.
Update (2/9/17): In just 24 hours, all traces of Du-par's are gone at Golden Gate.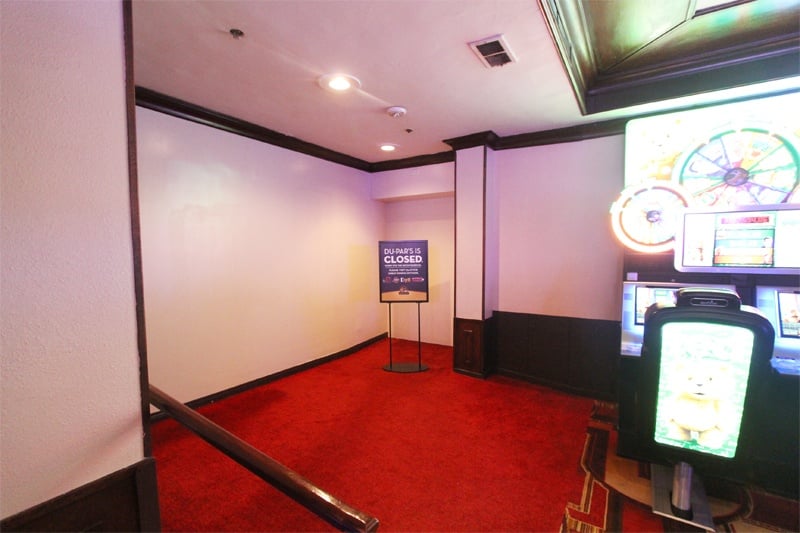 Share your Du-par's memories in the comments, and not just because it creates the illusion people actually visit and read this Las Vegas blog. Probably.