Drag Queen Bar Drink & Drag Has Its Thing Yanked
Downtown's Drink & Drag, a nightclub, bar, bowling alley and pool hall staffed almost entirely by drag queens, has been denied a tavern license needed to operate.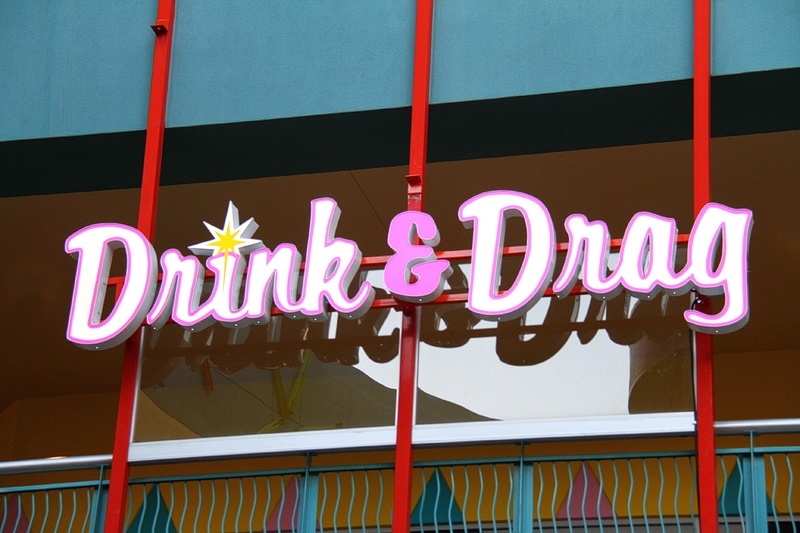 Its sister establishment, Krave Massive, also in downtown's Neonopolis, had closed back in August due to reported permit problems.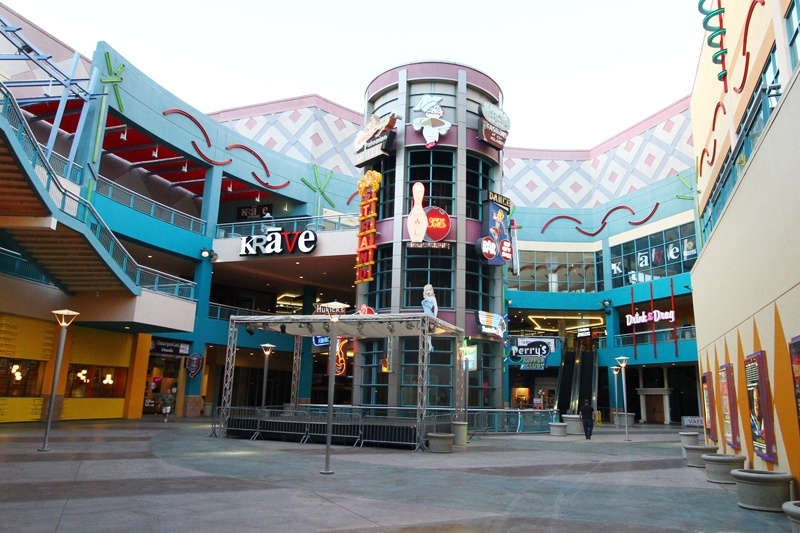 The owner of the clubs is said to have been working on a deal to have Downtown Project, an urban renewal program, take over operations, but no such arrangement surfaced in time to keep the clubs open.
There were apparently signs along the way that the LGBT-friendly clubs might not be viable. The owner, Kelly Murphy, has been accused of not paying state taxes, city fees and other bills related to operating the businesses. Murphy owes $30,000 to the city and $700,000 to the state.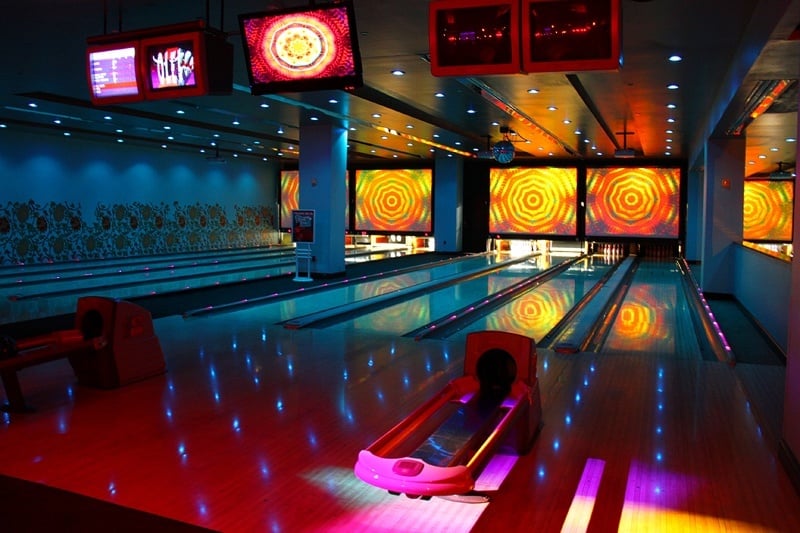 It sounds like both Drink & Drag and Krave Massive have sales pending, so it's unlikely this is the last we'll hear from them.