Dick's Last Resort Coming to Neonopolis
Longtime Excalibur fixture Dick's Last Resort is bringing its quirky restaurant to downtown's Neonopolis mall.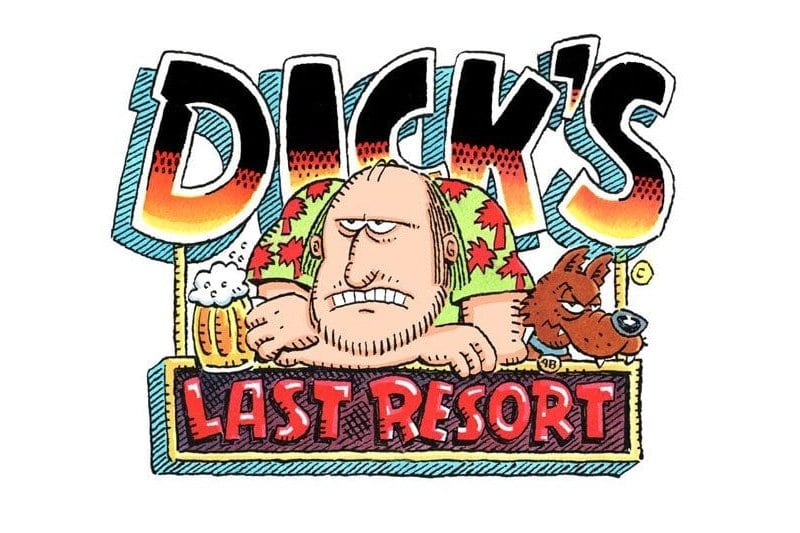 According to Eater Vegas, Dick's Last Resort will move into the space formerly occupied by the ill-fated Cannabition Museum. The museum's footprint was huge, about 10,000-square-feet, and the space was adorned with massive, cannabis-themed murals.
The cannabis museum closed in July 2019.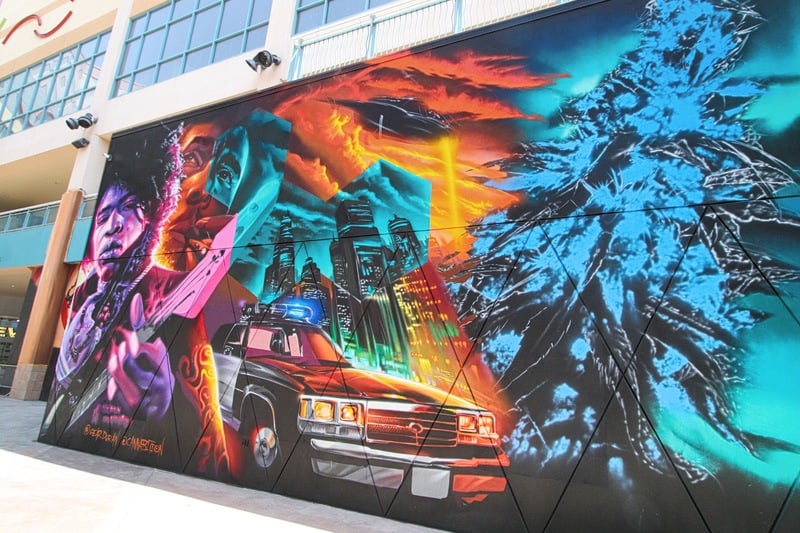 Dick's Last Resort, known for its intentionally-rude waitstaff and lively atmosphere, is owned by the same company as the Deja Vu strip club chain.
The company also owns the Cat's Meow karaoke club at Neonopolis.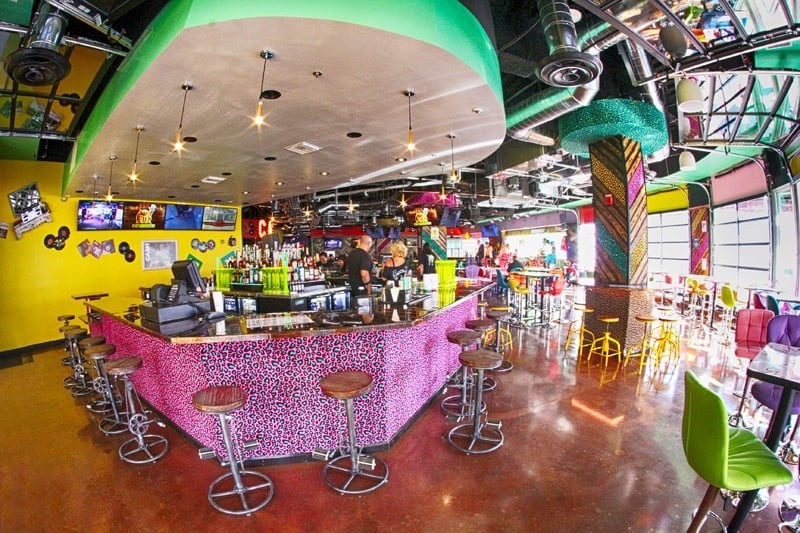 Dick's Last Resort will extend its reach with an outdoor patio in the Neonopolis courtyard.
While the Dick's Last Resort party vibe and snarky attitude seems a great fit for Fremont Street, Neonopolis continues to be a challenge for tenants.
That said, the operation could very well give the also-irreverent Heart Attack Grill, a few feet away from the new location, a run for its money.
Dick's Last Resort is slated to open in 2021.