Casino Royale Loses Table Games, Gains Photo Op
It's a time-honored tradition to hit Casino Royale for craps, but guests will have to set aside that tradition for now.
The fabled Casino Royale continues to be an oddity on The Strip. It's small. It's cheap. And it has no resort fees.
Now, Casino Royale also has no table games.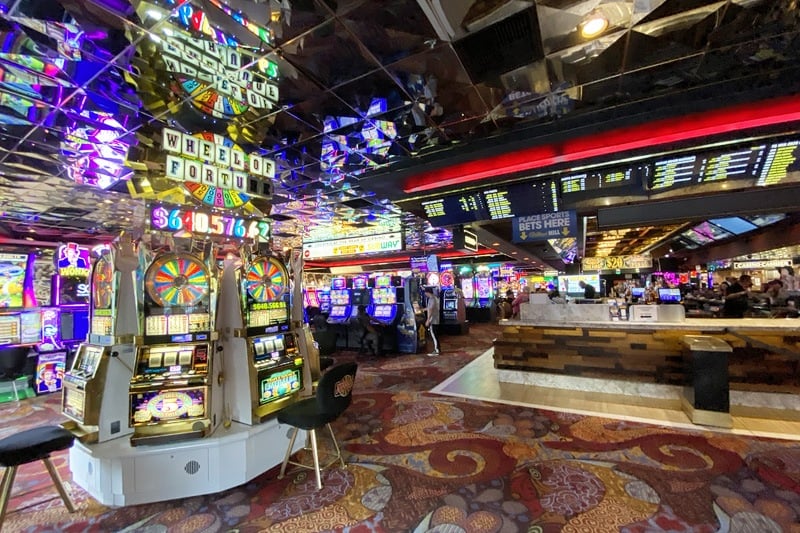 Big thanks to John M. on Twitter for letting us know about this change at a beloved Strip fixture.
Staffers at Casino Royale say the removal of table games was the result of soft demand given the relatively high cost of labor to run games like craps. Player capacity limits at table games make the profit margin even more marginal.
Some are saying the tables are gone for good, but we hear they'll be back in time, based upon demand.
In the meantime, the dogs are still priced right.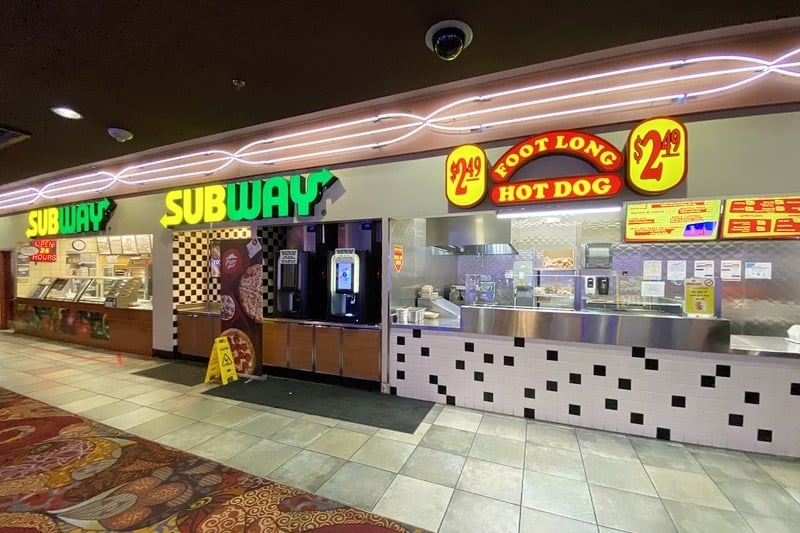 We have lots of fond memories of hours-long craps sessions at Casino Royale, along with throngs of other enthusiastic dice fans.
Some of the dealers were a tad surly, but that was part of the fun. Many were veterans of the game, with colorful banter, a lot of patience with newbies and an ability to calculate pay-outs even MIT students would envy.
Here's a fun fact we learned during our visit to Casino Royale! As is the case in a number of Las Vegas casinos, Casino Royale has turned off some of its slot machines due to social distancing.
What we didn't know is if you turn off a Wheel of Fortune machine, the reels default to three Wheel of Fortune symbols.

Yep, there are a bunch of machines at Casino Royale that look like somebody just won a progressive jackpot worth millions of dollars.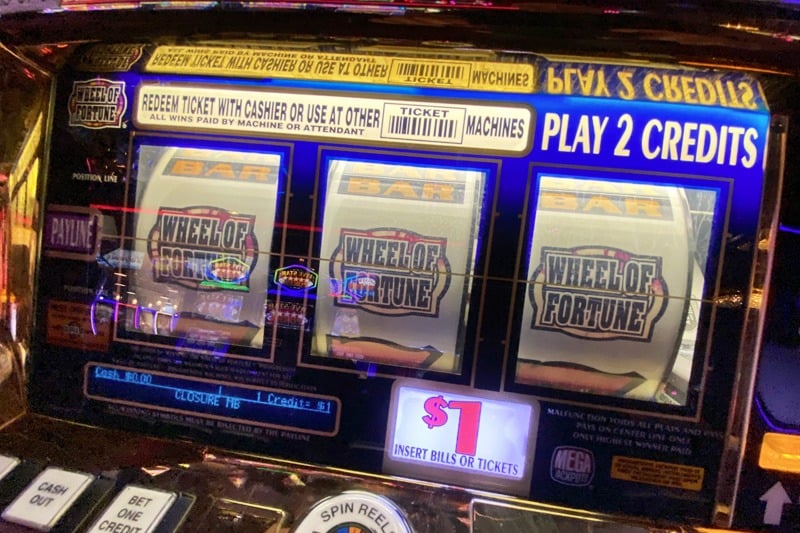 It's a strange time in Vegas, and let's hope changes like the removal of table games at Casino Royale are only temporary.