Days May Be Numbered for "Baz: Star Crossed Love" at Palazzo Las Vegas
It seems time is running out for "Baz: Star Crossed Love" at Palazzo Las Vegas. The show has been struggling mightily in its new location and indications are an announcement of the show's demise could be coming soon.
Rumors of the plug being pulled on "Baz: Star Crossed Love" follow on the heels of casting shake-ups (one of the three performers in the production's ads, below, is no longer in the show, and another recently announced her departure) and ticket sales barely able to fill a quarter of the theater's capacity.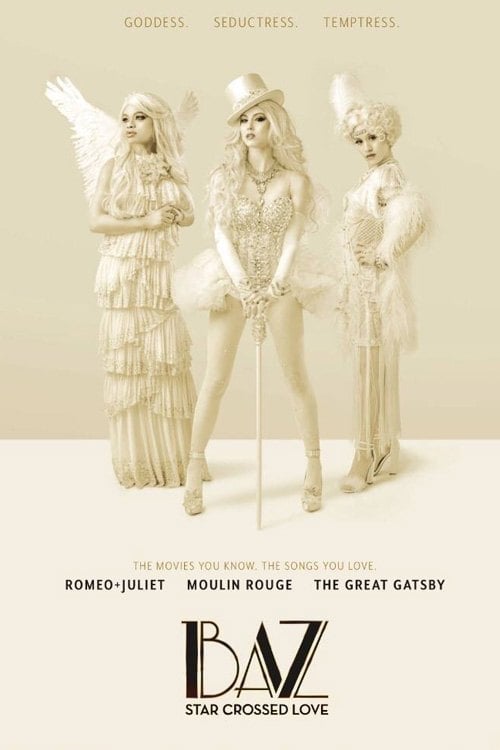 Deeply discounted "Baz" tickets are making the rounds online, some as low as $44, which includes a cocktail. That's a great value, but not a good sign for the health of the show.
Despite less-than-stellar ticket sales, "Baz: Star Crossed Love" has gotten mostly-glowing reviews. Sadly, in Las Vegas, even good shows can fail, especially when you figure in the costs of producing a show with a dozen cast members and a live band. (The recently-closed "Cherry Boom Boom" eliminated its live band to cut costs and still only survived six weeks.)
The show is described as a "celebration, a mash-up of music and moments from the greatest love stories imagined by famed director Baz Luhrmann."
"Baz" has had a bumpy road in Las Vegas since it opened as "For the Record: Baz" inside the Light nightclub at Mandalay Bay in June 2015. It ended its run at Light two months later, in August 2015.
When "Baz" closed, its producers announced the show would relocate, and unlike many shows which make that claim, it actually did.
"Baz" got a second chance when it opened at the Palazzo Theater in July 2016. It looked like the show might just defy the odds.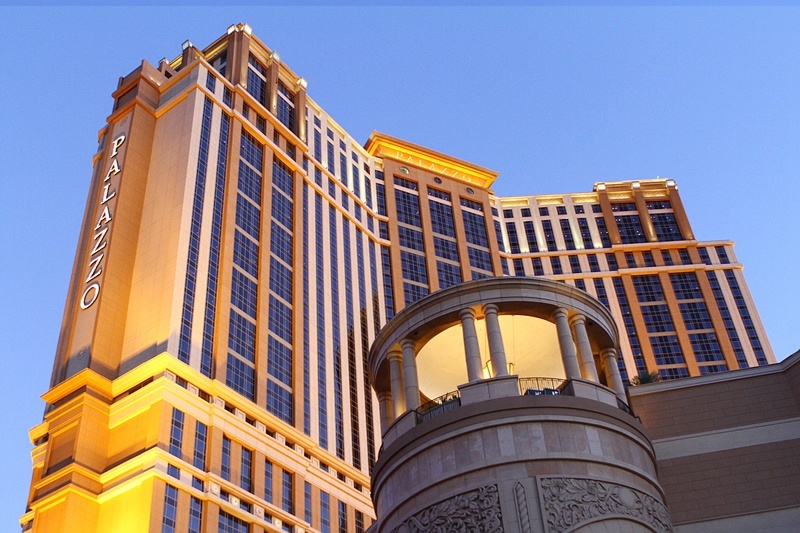 From what we hear, the future isn't too sunny for "Baz: Star Crossed Love." It's unclear when the show will close, or when the announcement will be made.
We hope the rumors are untrue, of course, and we do not want another addition to our list of Las Vegas Shows That Have Closed in 2016. "Baz" has many devotees who suggest it's the last of its kind on the Las Vegas Strip, a welcome departure from diva-driven concerts, lounge acts and topless revues.
You'll hear more when we know more, but we suggest you give "Baz" some love while you still can.
Update (1/1/17): A reliable source says "Beautiful: The Carole King Musical" will replace "Baz." No official announcement has been made.
Update (1/1/17): In an official statement, a PR rep says, "'Baz' is not closing and is actually going from five to six days a week starting Sunday, January 29. 'Beautiful – The Carole King Musical' is not coming to The Venetian and The Palazzo."
Update (6/12/18): It's been announced "Baz" will close July 29, 2018.