Cromwell Targets October for Reopening
While most of Caesars Entertainment's resorts in Las Vegas have reopened, Cromwell has remained a mystery.
Today, an internal Caesars Entertainment communication shared the working date for reopening Cromwell is Oct. 3, 2020.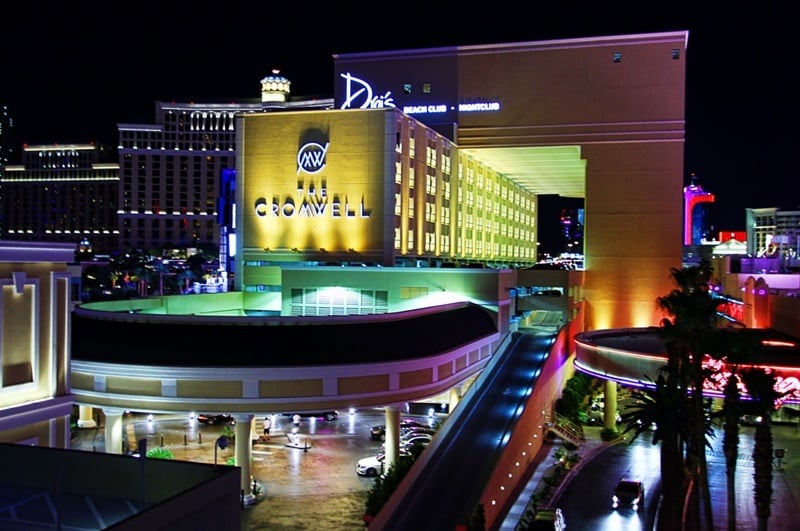 According to our sources, all Cromwell reservations prior to Oct. 3 will be shuffled to Caesars Palace, just across the street.
The news is interesting given rumors Cromwell is one of the Las Vegas casinos up for sale by new Caesars Entertainment as part of its merger with Eldorado Resorts.
The internal communication also included references to Planet Hollywood, Rio and Linq (currently, its casino is open but the hotel is closed). The memo suggested working dates for these casinos at August 5, 2020, but those dates appear highly unlikely to stick at this point.
On the bright side, Caesars Entertainment did manage to open Bally's Las Vegas on July 23. Soft demand, especially midweek, made that scenario a risky move, but the classic resort opened, anyway.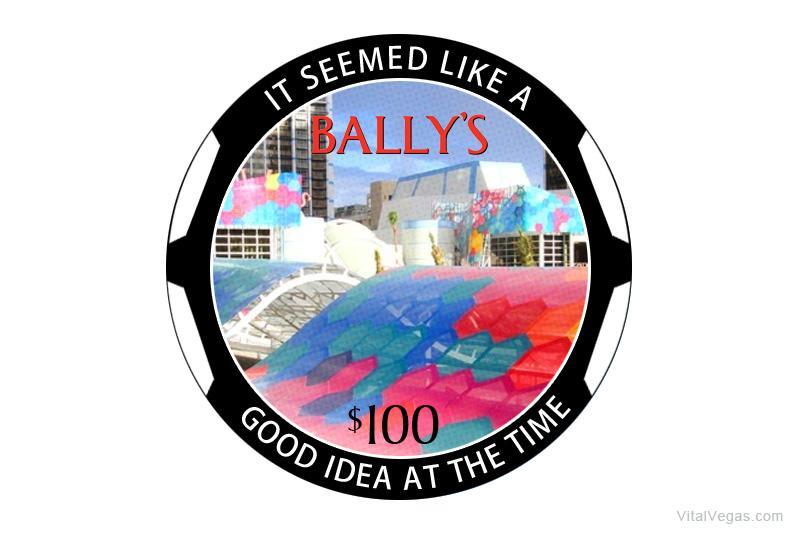 As with all casino reopening information, there are caveats galore with the Cromwell news.
The landscape continues to shift in Las Vegas due to the COVID-19 crisis, but we'll take all the good news we can get.
Cromwell is a player-friendly destination, and Vegas isn't quite the same without all the WTF of Drai's nightclub and Giada's popular restaurant, among other offerings.
Cromwell will reportedly be the site for season two of "Love Island," whatever that might actually be. Pre-production has presumably already started at Cromwell.

Thanks to our tipsters, without whom we would just be writing 69 jokes all day, and nobody wants that.