"Circus 1903" is Coming to Paris Las Vegas
Paris Las Vegas has found a replacement for the now-closed "Jersey Boys," and it's going to be an absolute circus.
"Circus 1903," a family-friendly, circus-inspired production (with no live animals) opens July 25, 2017.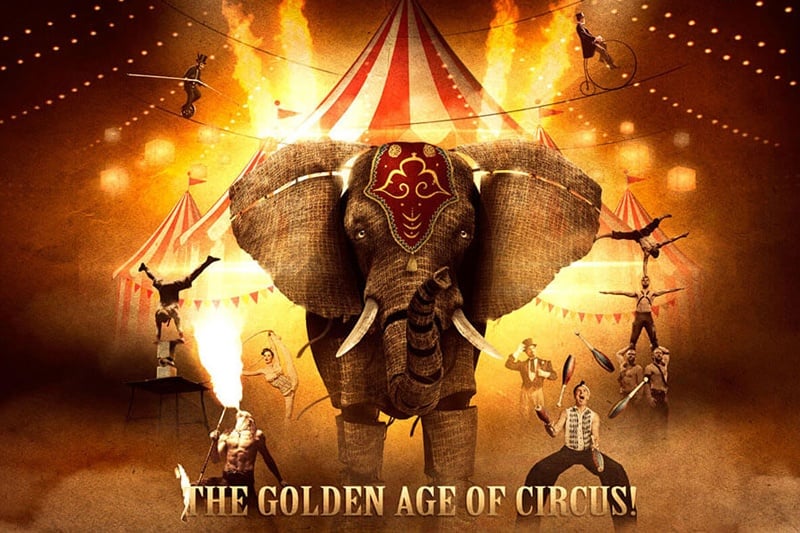 The show features aspects of a traditional circus, including variety acts, but "puts a fresh, innovative and more humane spin on them."
Here's a look.
Expect fire-breathers, knife-throwers, jugglers, acrobats, aerialists and the like.
Bonus points if they can skip the clowns. They haven't been funny since, oh, 1903.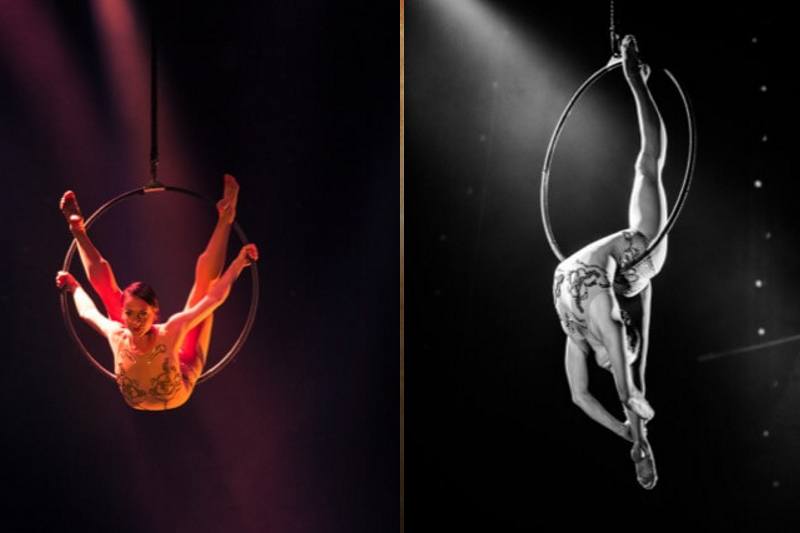 Think "Absinthe" without the raunch.
A highlight of "Circus 1903" is puppetry from Significant Object, the team behind the Broadway show, "War Horse."
The puppeteers bring realistic elephants to the stage instead of actual animals. We are personally a big fan of this.
The show currently traveling the country runs about two hours, but expect that to be shortened at Paris. Because Las Vegas.
The show's official Web site says it will run through Dec. 31, 2017, but you can bet if it does well it'll be around beyond that date.
"Circus 1903" would seem to be a great fit for Las Vegas. It's visual, like a Cirque show, there's not a lot of dialogue or story to follow (important for international visitors), and variety acts allow the ability to swap out acts to keep the show fresh over time.
And what's not to love about a baby elephant? We're ready to "step right up"!
We look forward to our first look at "Circus 1903" when it opens at Paris Las Vegas, and thanks to John Katsilometes for giving us just enough clues to solve a long-standing Las Vegas show mystery.