CDC Confirms Outbreak of Benjamin Button Disease Among Las Vegas Performers
The Centers for Disease Control and Prevention, also known as CDC, has confirmed Las Vegas is in the throes of a "Level 1" outbreak of Benjamin Button Disease. Level 1 is the CDC's highest level of response, reserved for critical emergencies.
Benjamin Button Disease is a rare malady where victims age backwards. The disease was highlighted in the 2008 film, "The Curious Case of Benjamin Button," starring Brad Pitt and Cate Blanchett.
The CDC has apparently been tracking cases of Benjamin Button Disease among Las Vegas headliners for some time, and provided extensive visual documentation of its findings at a recent media briefing.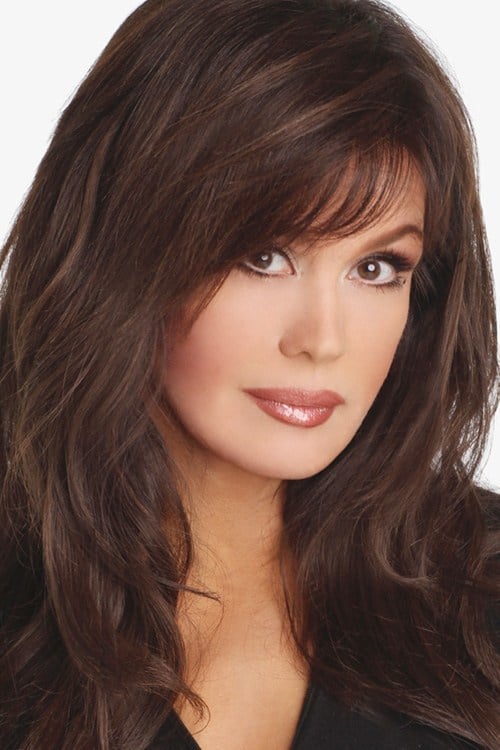 The long-term health and psychological effects of Benjamin Button Disease are unknown, and there is currently no treatment.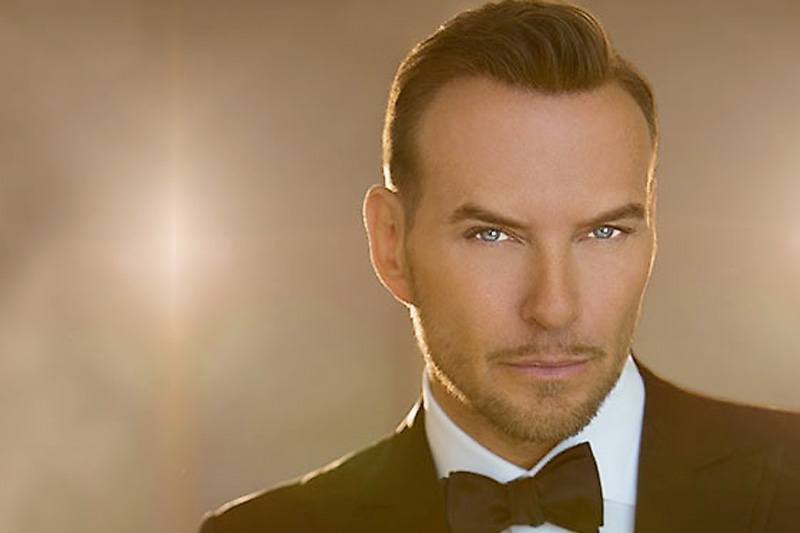 "The number of Las Vegas performers exhibiting backward aging syndrome is alarming," said one CDC official. "We are currently doing an analysis of their dietary and other habits to determine if there are commonalities. At the moment, we have found vanity as a trait in common, as well as a fondness for certain computer software programs, especially one manufactured by Adobe. We don't have enough information to officially assign blame at this time, but we're getting there."
Officials of Adobe, makers of Photoshop, were unavailable for comment.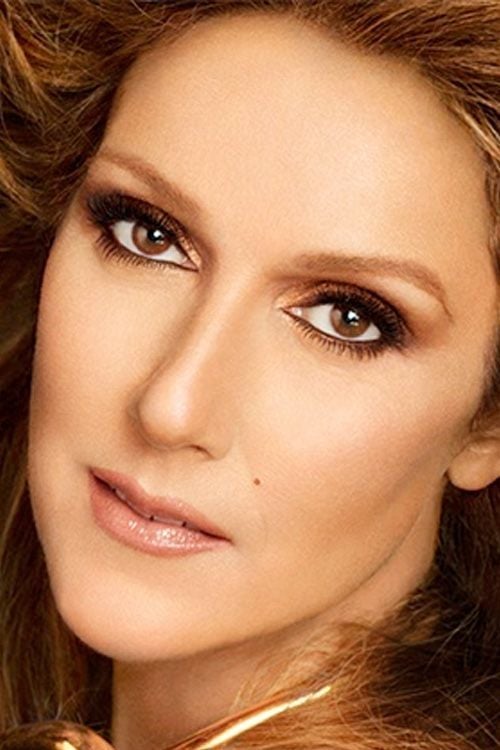 Benjamin Button Disease continues to baffle medical authorities.
Interestingly, the disease isn't limited to those who have performed in Las Vegas a long time, such as Frank Marino.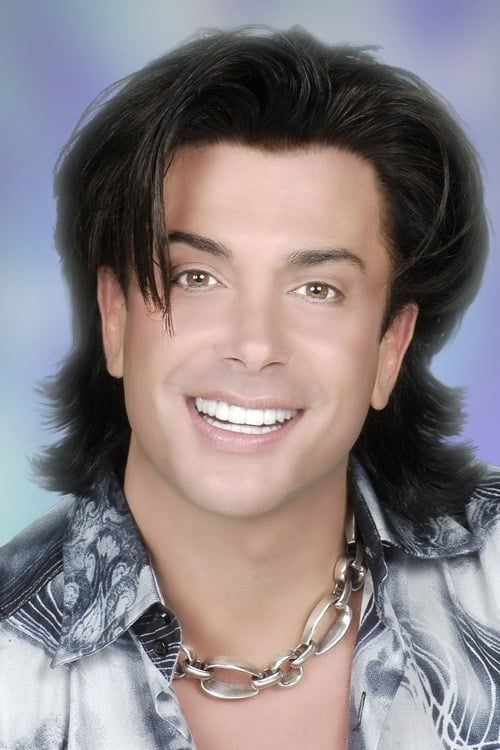 The ailment can also affect those with relatively recent residencies, as in the case of Mariah Carey.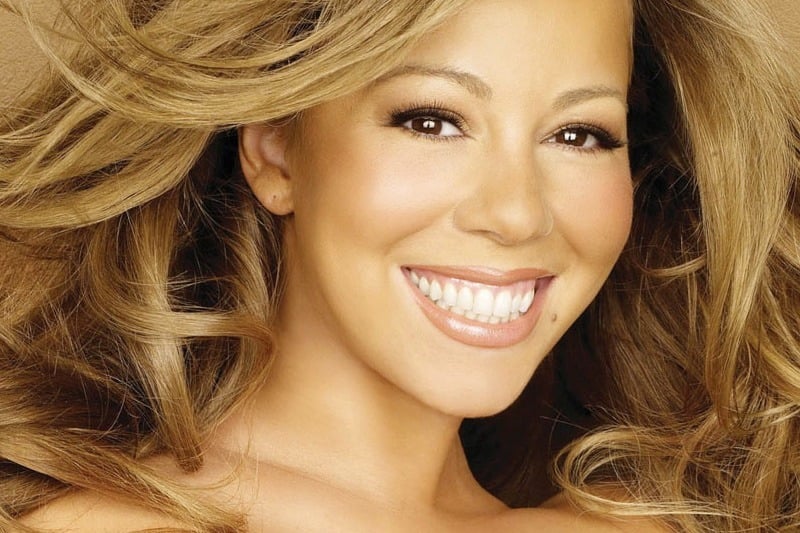 Even those who perform infrequently in Las Vegas seem to suffer from the disease's symptoms, leading officials to believe the disease could be highly contagious.
Comedian and "Saturday Night Live" alum Dana Carvey appears only occasionally in Las Vegas, but a recent portrait shows he has acute and obvious symptoms of aging backwards.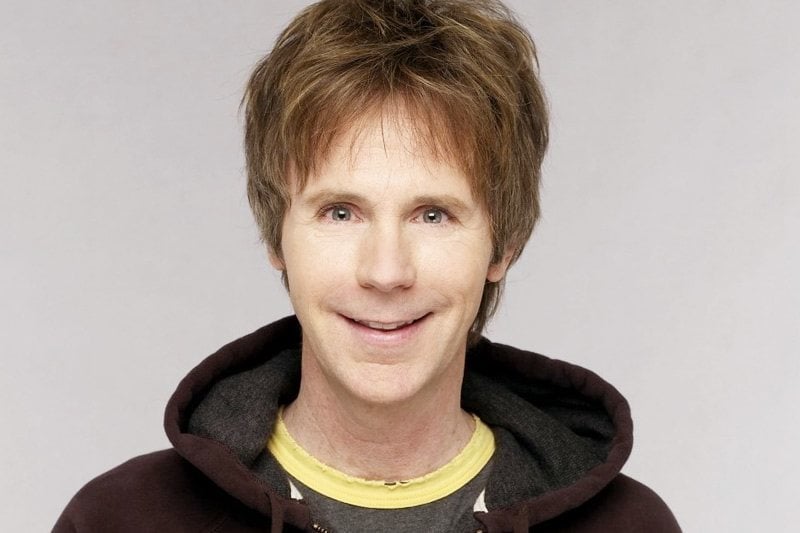 Which begs the question: Will touring performers avoid Las Vegas due to concerns about the Benjamin Button outbreak? Perhaps, if they see the ravages of the disease on recent performers like Martin Short, 66.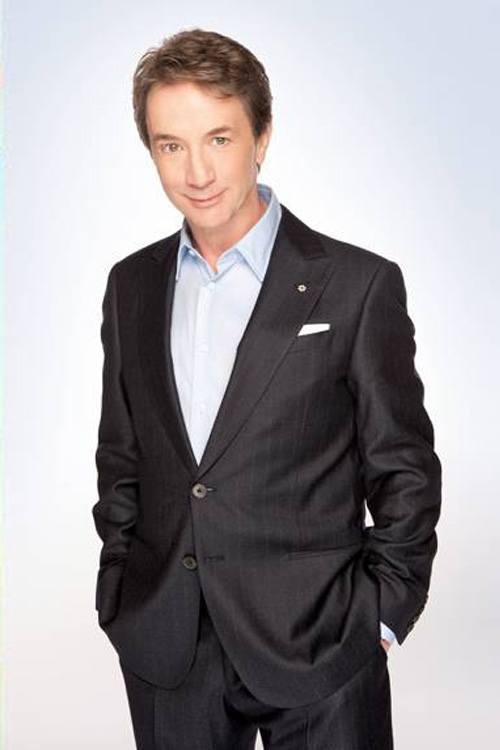 Las Vegas officials are said to be working closely with the CDC to determine an appropriate course of action in regard to the ongoing Benjamin Button Disease outbreak in Las Vegas.
Some have suggested interventions with the afflicted performers, taking into account the emotional impact many experience when aging normally.
For now, the CDC and regional authorities are keeping a close eye on this worrisome Las Vegas epidemic.