Carnival World Buffet at Rio Las Vegas Has a Major Renovation Ahead
The Carnival World Buffet at Rio Las Vegas was arguably, at one time, the most well-known and acclaimed buffet in the world.
In recent years, it's been overshadowed by a new breed of buffets, including the Bacchanal Buffet at Caesars Palace and Wicked Spoon at Cosmopolitan.
Soon, the buffet at Rio Las Vegas will receive a major overhaul in an attempt to regain its position as a buzzworthy Sin City dining destination.
The massive renovation at Carnival World Buffet will begin in April 2014, with no word on when it will be completed. We trust a revamp of this scale will result in a temporary closure of the buffet.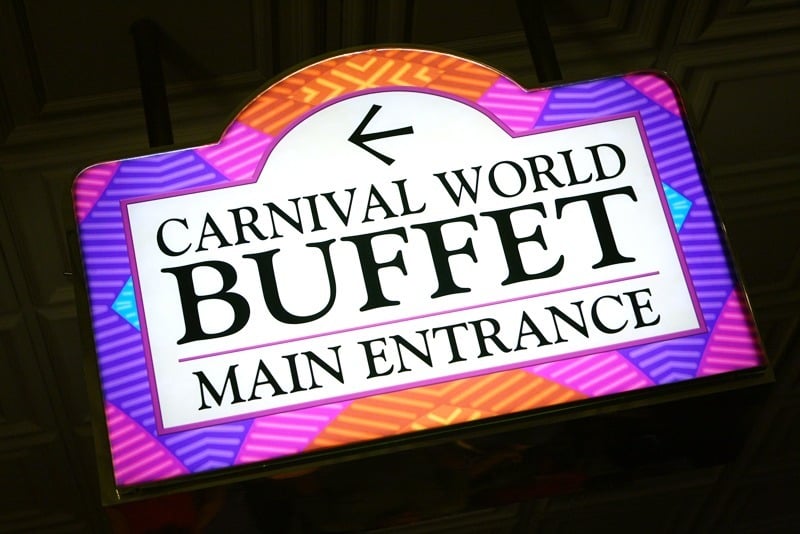 The Rio's buffet has already undergone some significant changes behind the scenes in recent months, as a number of key members of the buffet's management team have been replaced, possibly in anticipation of a new direction for the buffet.
This renovation is the first of its kind for the buffet since the Rio opened in 1990.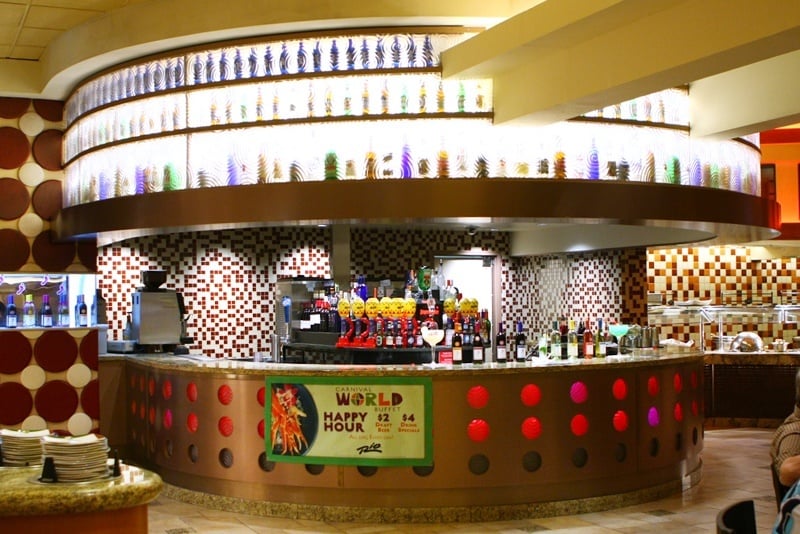 Talk of the renovations comes on the heels of the Carnival World Buffet ceasing its breakfast service as a result of Hash House a Go Go restaurant opening at the Rio. One of the contractual conditions of Hash House moving into the Rio was that the buffet couldn't serve breakfast. The buffet does serve a brunch on weekends, however, as the "brunch" designation somehow helps skirt the limitations imposed by the Hash House A Go Go agreement.
Preparations for the Carnival World Buffet renovation are already well under way, even to the point of new carpeting being purchased and put into storage at the Rio.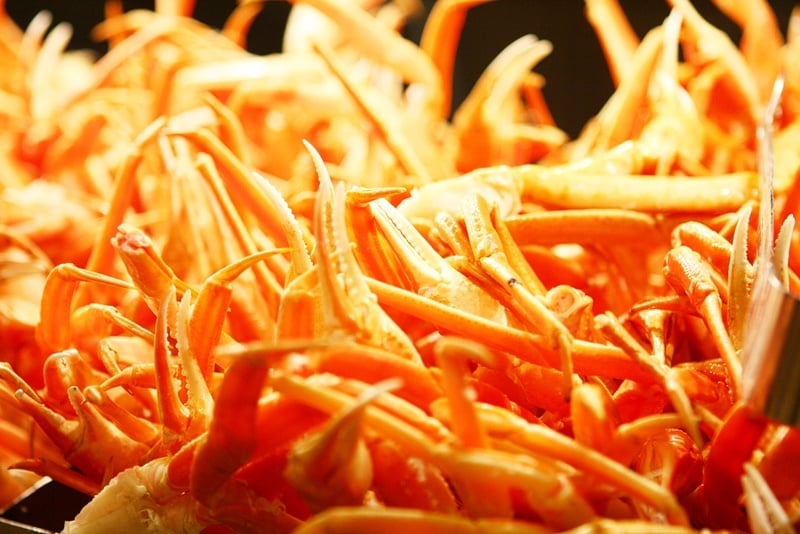 We still think the Carnival World Buffet is an awesome buffet, but a facelift couldn't hurt. No official announcement of the renovation has been made yet.
The days of the Rio buffet winning "Best Buffet in Las Vegas" awards every year have long-since past, and we're hoping a renovation might help restore it to its former gluttonous glory.
While we're on the subject, make sure you know how to make the most of a Las Vegas buffet.
More news to come!