Caesars Entertainment Joins MGM Resorts, Cosmopolitan to Bring Back Free Parking
It took a pandemic, but Las Vegas casino companies are finally realizing they need to dump paid parking to bring customers back to their resorts.
Caesars Entertainment confirmed it will "suspending fees for paid self-parking" at its Las Vegas resorts when they reopen following the COVID-19 shutdown.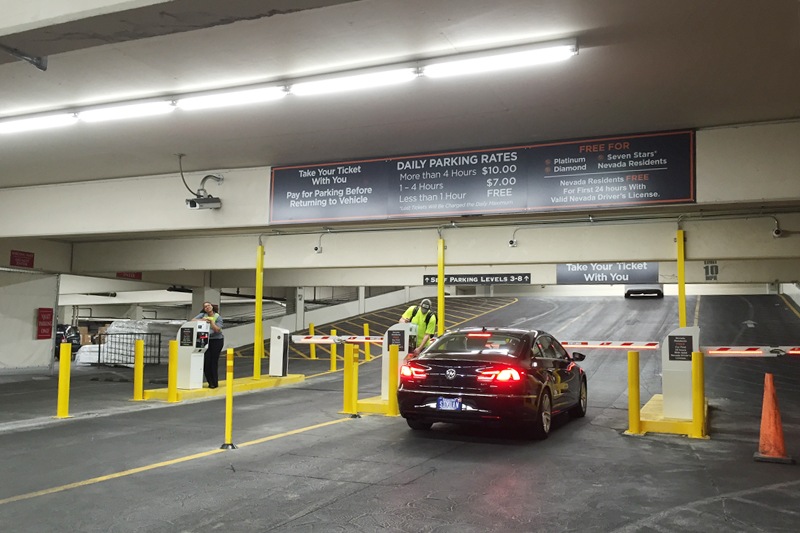 As is typical for Caesars Entertainment, the company's announcement followed a similar fee suspension by MGM Resorts. Caesars lead from behind in starting to charge for parking after MGM Resorts got the WTF rolling in 2016.
We know that's not what "lead from behind" means, but you get the drift.
Cosmopolitan also says it will nix paid parking when the resort comes back online. A trifecta of great news!
Rolling back paid parking at so many casinos is pretty much the textbook definition of a Las Vegas blog's wet dream. Although, it's fairly weird that would be in a textbook.
Caesars Entertainment finally confirmed our April scoop that Caesars Palace and Flamingo would be the first casinos in the company's roster to open in Las Vegas.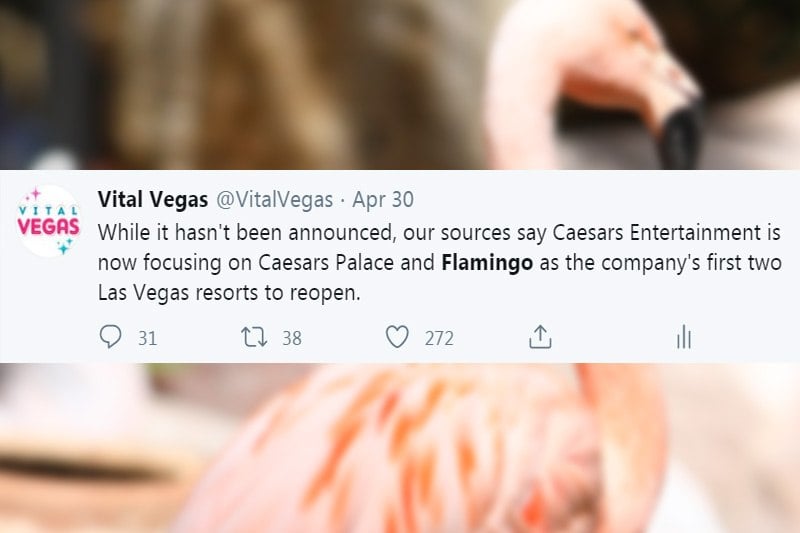 No reopen date was given, but all eyes are on June 1.
Also opening when Caesars gets the green light, the Linq promenade shopping mall and High Roller observation wheel.
The next Caesars Entertainment casinos to open will be Harrah's as well as Linq, although in the case of Linq, just the casino. Which is sort of the most important part, anyway. The timing of those openings will be based upon demand.
Caesars Entertainment answers a lot of questions on its official Web site. Please come back, though. We're probably going to say something really embarrassing and you definitely don't want to miss it.
On the MGM Resorts side, Bellagio and New York-New York will be the first casino resorts to open.
It's becoming clearer there's a lot of pent up demand for casinos right now and, surprisingly, it's not all ours.
Let's get these casinos open so we can Las Vegas again.