Three PizzaRev Restaurants in Las Vegas Close Permanently
The fallout of the COVID-19 shutdown continues with word three PizzaRev restaurants have closed permanently in Las Vegas.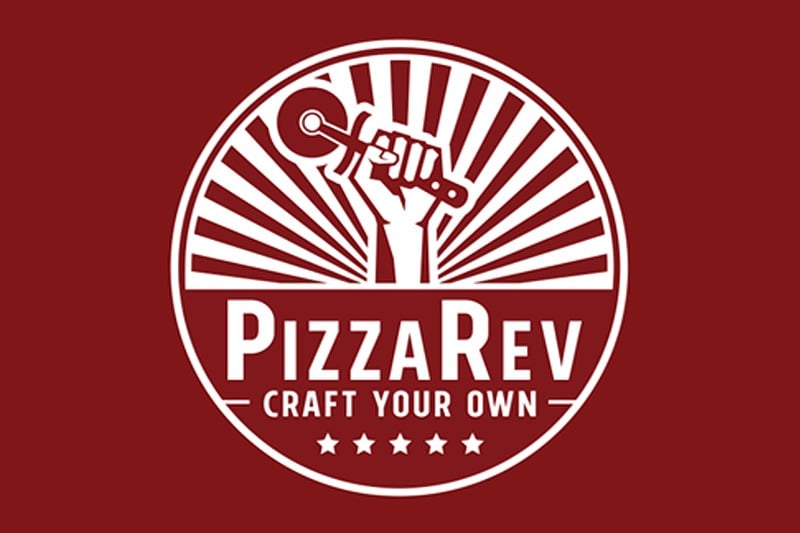 PizzaRev acknowledged the closures on Instagram, saying, "Unfortunately due to the impact of COVID-19, some of our locations have permanently closed. Thanks for understanding."
We called all the numbers for the restaurants, all were disconnected.
"Impact" is one word for it.
The Las Vegas PizzaRev locations were on S. Rancho Drive and S. Rainbow Ave. An additional store closed on W. Sunset Rd. in Henderson.
PizzaRev (the "Rev" stands for "revolution") has 30-plus locations and got its start in Los Angeles.
The first Las Vegas PizzaRev restaurant opened in February 2016.
The chain is known for giving customers the option to customize their pies, as well as the use of 900-degree stone-bed ovens.
PizzaRev joins a growing list of Las Vegas restaurants that won't back, even after the shutdown ends.