Burger Bar to Reopen With New Operator After Behind-the-Scenes Drama
There's no drama like restaurant drama, and the drama around the closure of the popular Burger Bar at the Shoppes at Mandalay Place is extra juicy.
We'll start with the good news: We hear the restaurant will soon reopen with the same name. Burger Bar, in case that weren't readily apparent.
A source close to the situation says the restaurant will be taken over by Andi Jubani, owner of Casanova at Venetian.
The new executive chef of Burger Bar will be Luciano Pellegrini.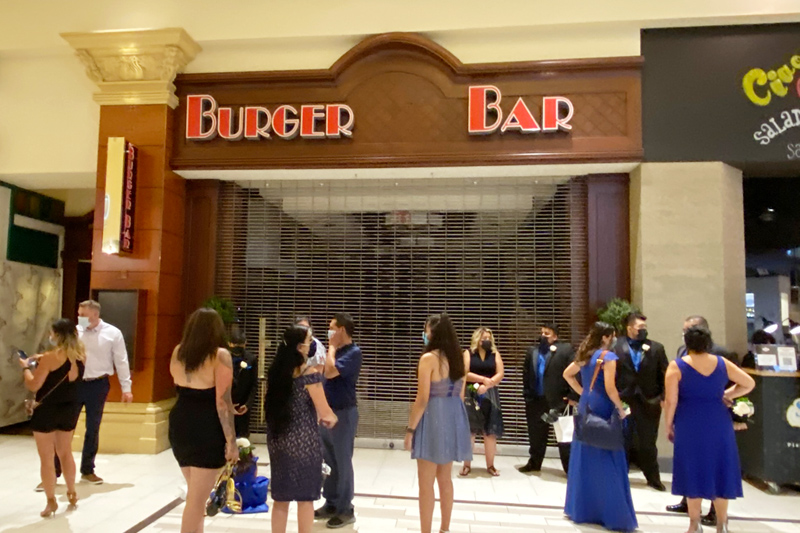 Hubert Keller's Burger Bar closed in Jan. 2021 to the dismay of longtime fans.
Another Keller venue at Mandalay Bay closed as well, Fleur. Fleur reopened July 26, 2021, under the management of MGM Resorts.
The closures of these successful restaurants came as a surprise to many, including us, and we claim to know everything.
Apparently, negotiations for lease renewals had been taking place months prior to the closures.
MGM Resorts and Keller couldn't find common ground, and apparently MGM Resorts' Chief Hospitality Officer Ari Kastrati said what amounts to, "Our way or the highway."
Keller chose the highway.
Kastrati has a history with Jubani, so it sounds like the Burger Bar deal is done.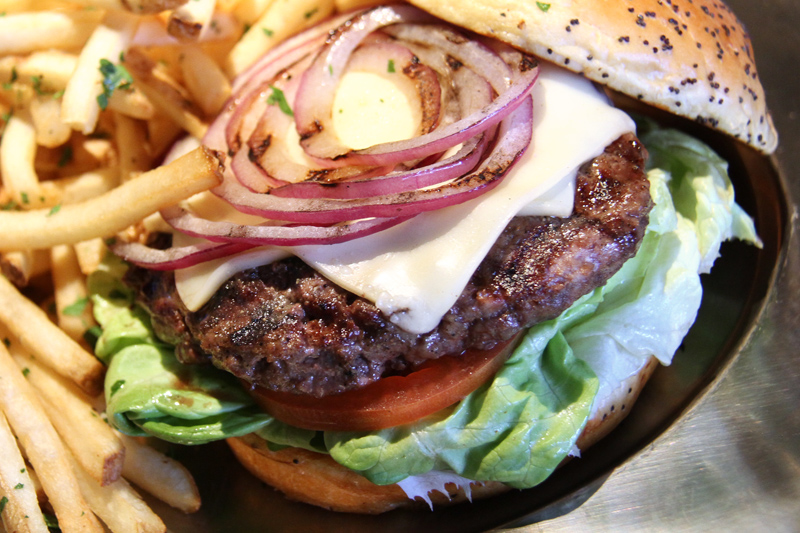 We're told Jubani is in talks to take over a number of other outlets at MGM Resorts casinos in Las Vegas.
The reopening of Burger Bar will involve a substantial investment to refresh the restaurant.
It remains to be seen if Jubani and Pellegrini can keep the quality and popularity of Burger Bar going.
Casanova at Venetian is well regarded, and Pellegrini has a strong pedigree, mostly in the Italian realm, including being named "Best Chef in the Southwest" by the James Beard Foundation in 2004.
As this news hasn't been officially announced or confirmed yet, there's no timeline for the reopening of Burger Bar.
Stay tuned for more.