BLT Burger at Mirage Las Vegas Serves Up More Than Just, Y'Know, Burgers
Sure, BLT Burger's titular burgers are some of the best on The Strip, but this popular restaurant at the Mirage is far more than a one trick pony.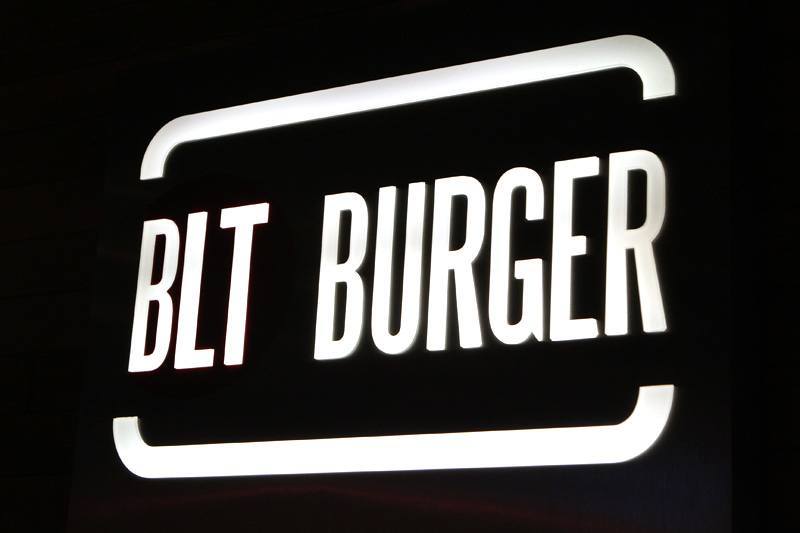 And, yes, we used the word "titular" right off the bat so we can focus our short attention span where it belongs—on BLT Burger's flavorful fare and libations.

Why, here's one of the libations now.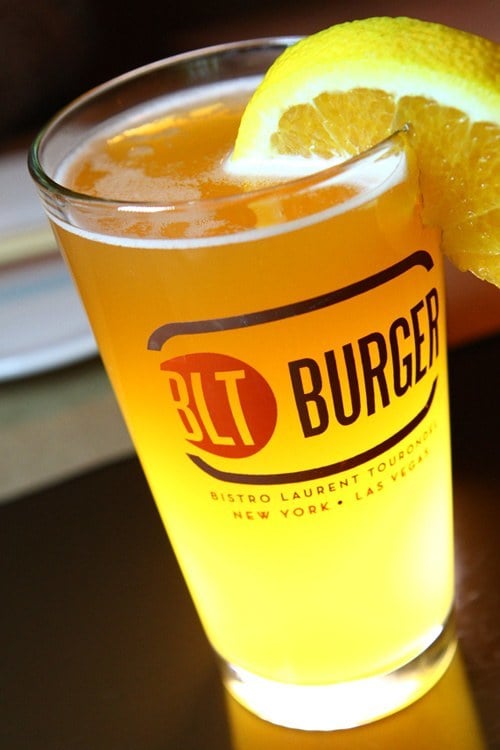 BLT Burger occupies a space which was once an enclosure for white tigers. Now, it's home to American favorites, familiar but with some interesting culinary twists.
The restaurant comes from French chef Laurent Tourondel who has worked with many renowned chefs, several of whose names we can even pronounce. Read more.
The "BLT" in BLT Burger stands for "Bistro Laurent Tourondel," referring to the chef's original restaurant in New York City. Hey, somebody has to know everything.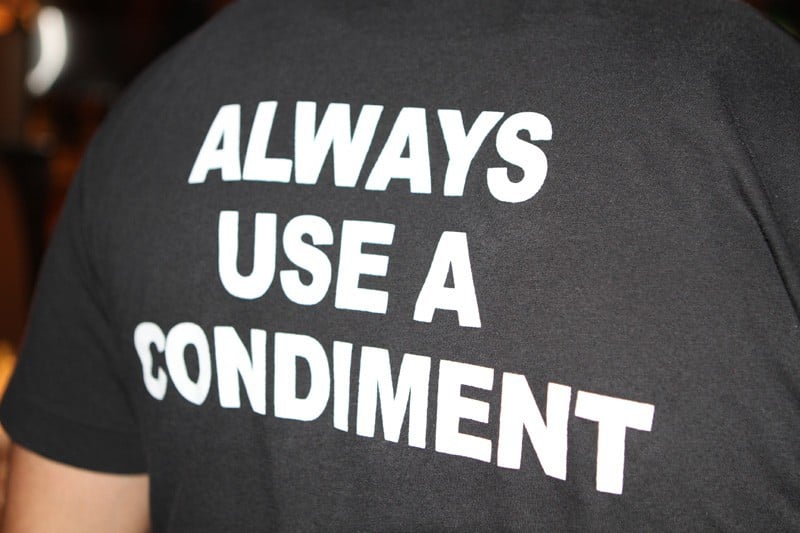 BLT Burger is a member of the BLT family of restaurants, and is affiliated with BLT Steak at Bally's Las Vegas, under the umbrella of ESquared Hospitality.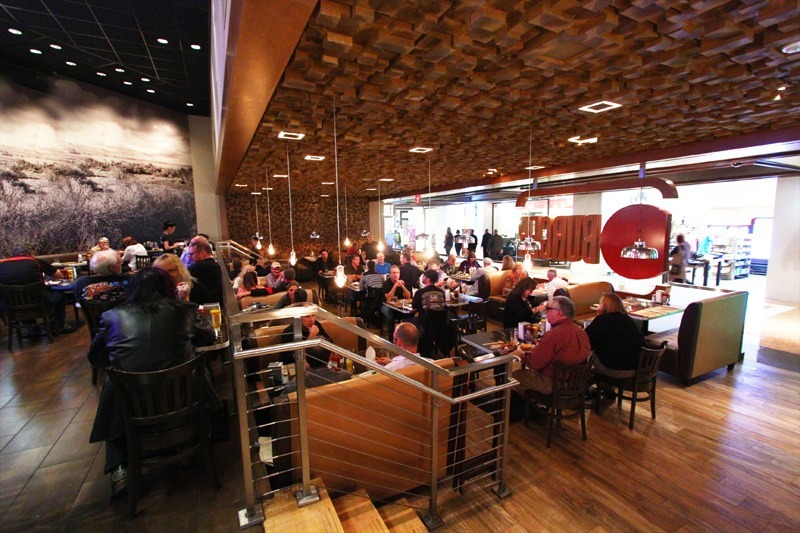 But enough of the information that will someday win you money on a foodie game show. Let's dive into the menu. Not literally. You could put an eye out.
The menu at BLT Burger is accessible, even to those of us who wouldn't know smoked Gouda from a chickpea.
The offerings are familiar but will also surprise and delight more adventurous palates. We started with the Ahi Tuna Spring Roll, with herbs, avocado, cucumber, spicy mayo, pickled ginger, wasabi and soy lime dressing.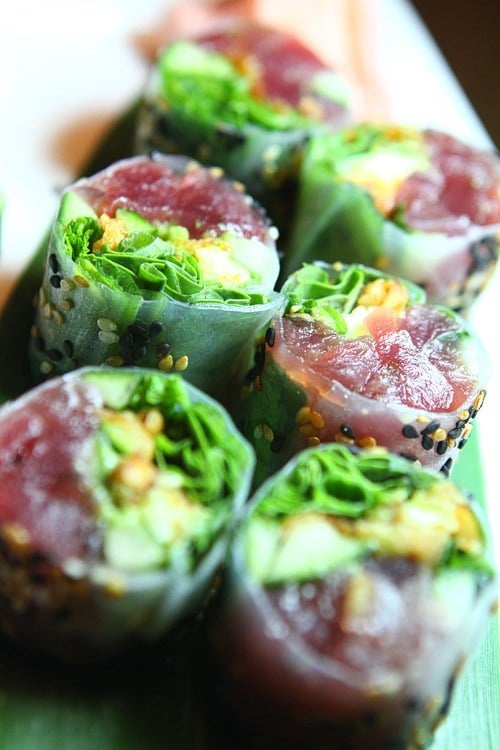 The mini lobster rolls are listed as "Starters" on the menu, but they'd pretty much be the star of the show in other restaurants. They're made with brioche bread, fresh Maine lobster, lemon tartar sauce and Old Bay coleslaw, whatever that might be.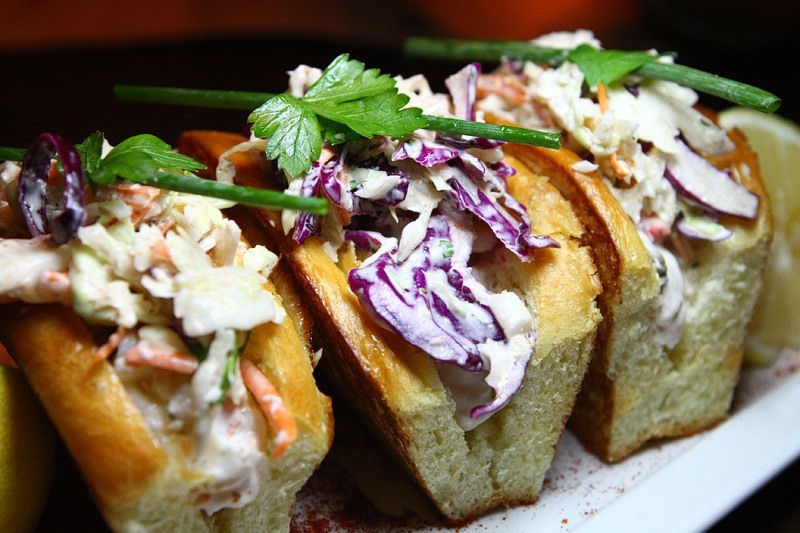 We washed down the appetizers with fries, of course.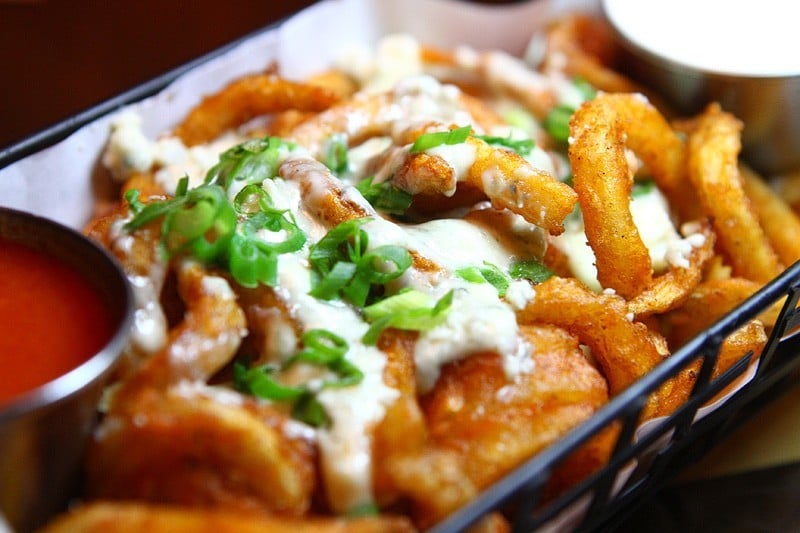 Next up, the main event. The burger. We went for the I-80. (On the menu, this burger doesn't have a name so much as a street sign. You'll see what we mean.)
This perfectly-cooked burger packs a slew of flavor, with peppercorn-crusted bacon, smokey sweet BBQ sauce, caramelized onions and sharp cheddar cheese.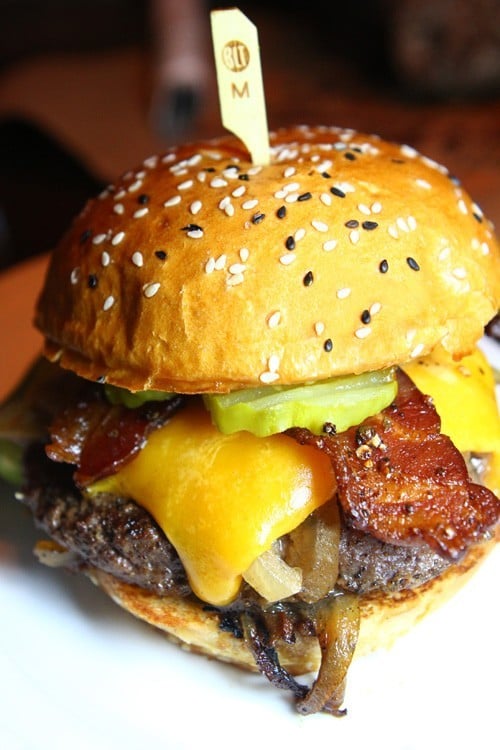 The burgers at BLT Burger are 100% black Angus burgers, a combination of sirloin, short rib, chuck and brisket. We know this both because of our expansive knowledge of burgers as well as the fact that's what it says on the BLT Burger menu.
See the aforementioned menu here.
Of course, we'd be remiss if we didn't mention the milkshakes at BLT Burger, as they make BLT Burger worth a stop even if you're not necessarily looking for food.
The milkshakes have colorful names like Nut Job, Monkey Business, Mother Fluffer and Twinkie Boy (our childhood nickname, by the way). Those are the virgin milkshakes, but there's also a robust selection of spiked milkshakes as well, like Grandma's Treat, Night Rider, Fuzzy the Bear, Malibu Barbie and The Tucan.
We opted for the All Nighter, with Tia Maria (a dark liqueur with Jamaican coffee beans), Bailey's Irish Cream (an Irish whiskey and cream-based liqueur), espresso and coffee ice cream.

A variety of craft sodas, adult floats and house cocktails round out the beverage menu. Oh, yes, we'll be back to work our way through the list soon enough.
BLT Burger has an appealing interior, and an open kitchen so you can see some burger flair. Or perhaps we should say "flare."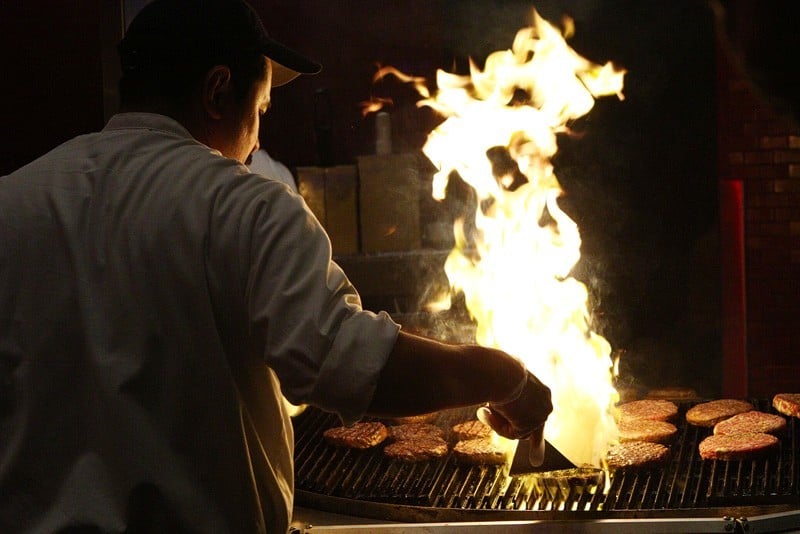 BLT Burger is easily one of our favorite burger places on The Strip, with a casual atmosphere and friendly staff.
The prices are about what you'd expect for a hotel on The Strip. The Mirage Web site says the average check is $22, but that "average" must include a lot of people who ordered only ice water. A typical bill is more likely to be $30-40 a person.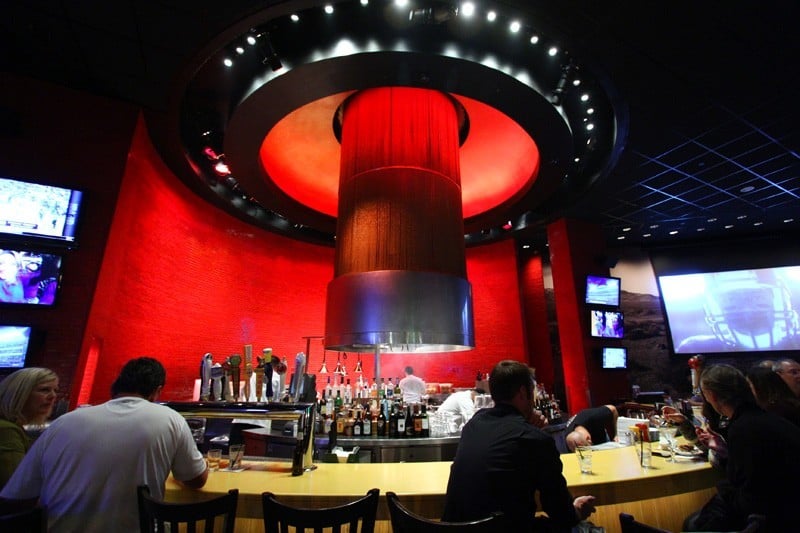 BLT Steak is definitely going into our regular burger rotation, and we're only moderately embarrassed to say we have one of those. If you have thoughts about BLT Burger, we'd love to hear them, especially if you agree with us.