"Baz" to Close at The Palazzo Las Vegas
It has not been a good week for Broadway-style musicals in Las Vegas.
First, it was announced "Marilyn" will close at Paris after just 15 performances.
Now, the cast of "Baz" at Palazzo has been informed that show, too, will close.
The final curtain comes down at "Baz" on July 29, 2018.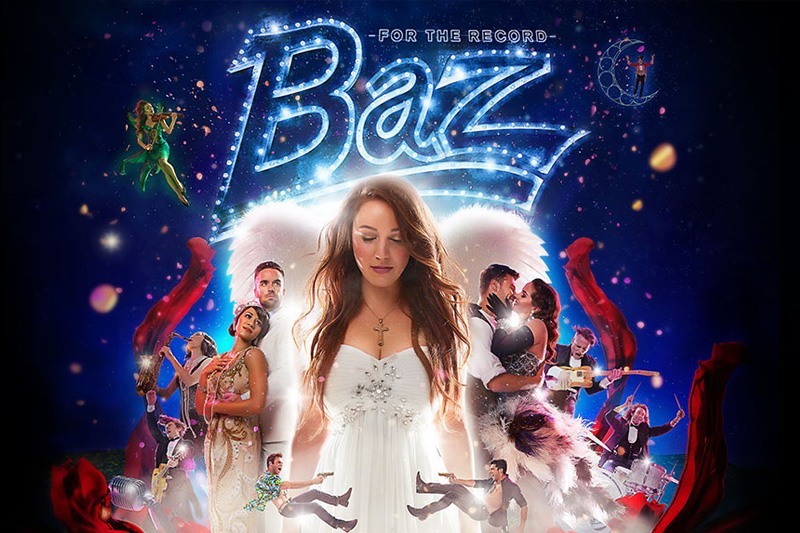 For a good part of its run, "Baz" was called "Baz: Star Crossed Love." At one point, its title was "Baz: A Musical Mash-Up."
Lately, it's been referred to as "Baz: A Musical Tour de Force."
The show originally opened at Light Nightclub in Mandalay Bay in 2015, but closed after just two months, in August 2015.
To the surprise of just about everyone, "Baz" re-opened at the Palazzo Theater in July 2016.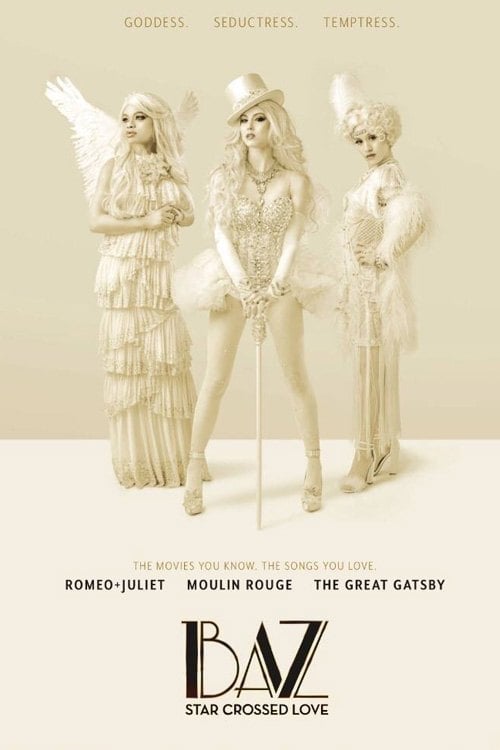 In November of 2016, we got wind of lagging ticket sales and shared that the show's days were numbered. While ultimately true, its number of days were greater than most expected.
"Baz" boasted songs and scenes from three Baz Luhrmann films: "Romeo + Juliet," "Moulin Rouge" and "The Great Gatsby."
The show has featured any number of world-class peformers, and the closing will come as a blow to its die-hard fans.