Bally's Las Vegas Sets Reopening Date
Bally's Las Vegas has announced it will reopen July 23, 2020.
It's the fifth Caesars Entertainment casino to reopen since the Las Vegas shutdown that started March 18, 2020 due to the COVID-19 crisis.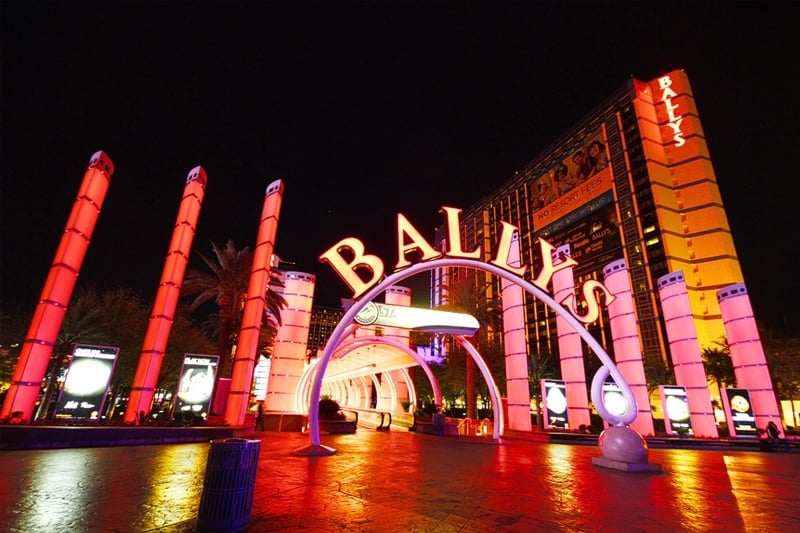 While casinos were permitted to open on June 4, a number remain closed due to ongoing lack of demand due to travel restrictions, including Bally's.
Previously reopened casinos under the Caesars Entertainment umbrella were Caesars Palace, Flamingo, Harrah's and Paris. The casino at Linq also reopened, but not the hotel.
The CEO of Caesars Entertainment, Tony Rodio, said Bally's was reopening because the company continues to see "solid customer interest in visiting Las Vegas this summer."
Some restaurants won't open with the rest of the resort, but guests can look forward to: Burger Brasserie, Bucca di Beppo, Bally's Food Court and Tequila Taqueria.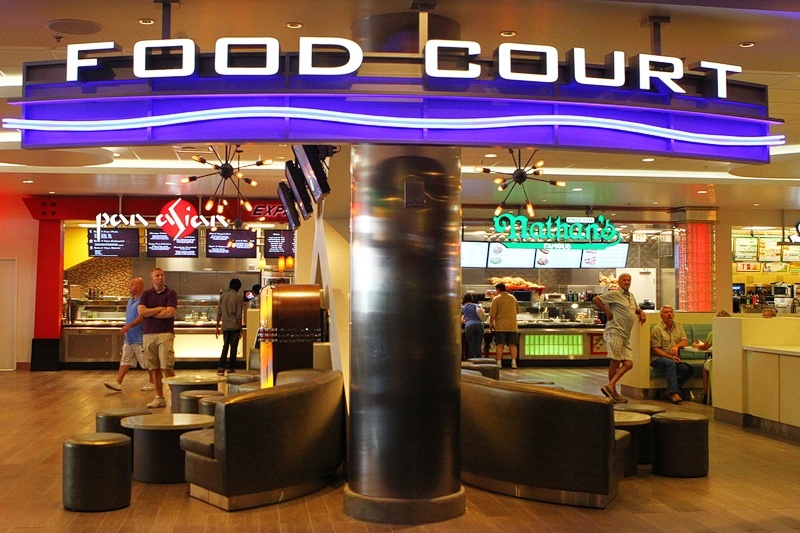 BLT Steak and Nobu will not open immediately. That might be a union thing.
On the libation front, Lobby Bar, Sully's Bar, Indigo Lounge and Shiver Bar will open when Bally's does.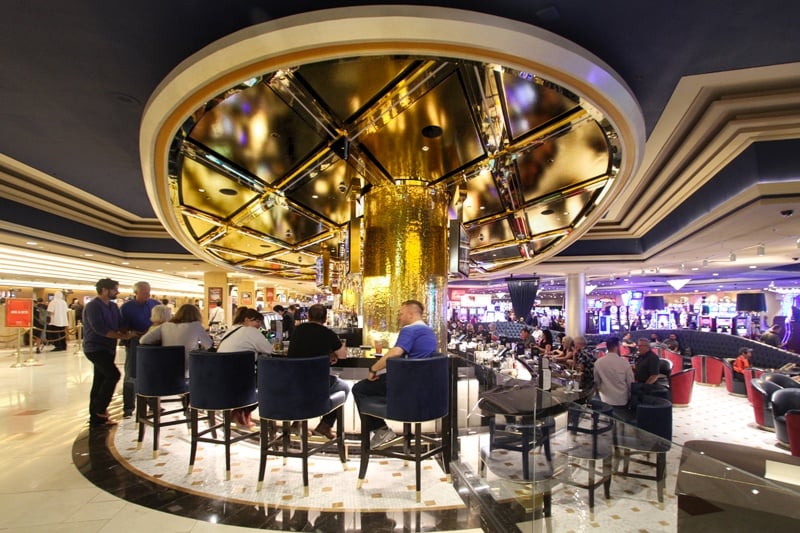 The Bally's pool with open with the hotel on July 23.
It's worth noting parking will be free at Bally's, for the first time since 2017.
Following a flurry of rumors about potential closures in Vegas, it's refreshing to learn Bally's is forging ahead.
Bally's doesn't get much of the glory on The Strip, but it remains a popular place to stay and play, and an open casino is better than a closed casino any day of the week.