Australian Bee Gees Show Keeps Disco Alive at Excalibur
Some Las Vegas shows manage to fly under the radar, but once you discover them, you're glad you did. The Australian Bee Gees at Excalibur is one of those shows.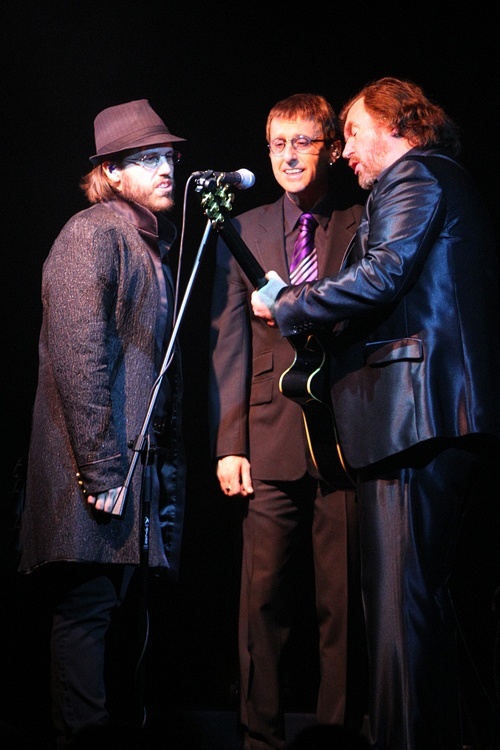 The disco era spawned a ton of unforgettable hits, and it feels like the Bee Gees were responsible for upwards of 94% of them.
That means the talented cast of The Australian Bee Gees have a lot of material to choose from, and chances are you'll know the words to every song in their briskly-paced show.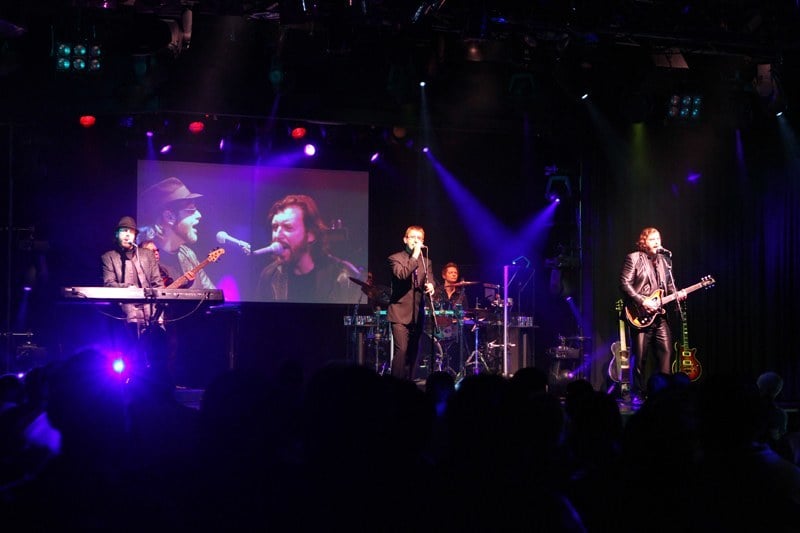 There's no storyline in this tribute show, just three guys singing great songs, with solid musicianship and a heartfelt appreciation of one of the most popular groups of the '70s and '80s. The Bee Gees, by the way, sold more than 220 million records, ranking them among the most popular artists of all time.
The Australian Bee Gees show (called that because, wait for it, the performers are from Australia) features Michael Clift as Barry Gibb (below), David Scott as Robin Gibb and Wayne Hosking as Maurice Gibb.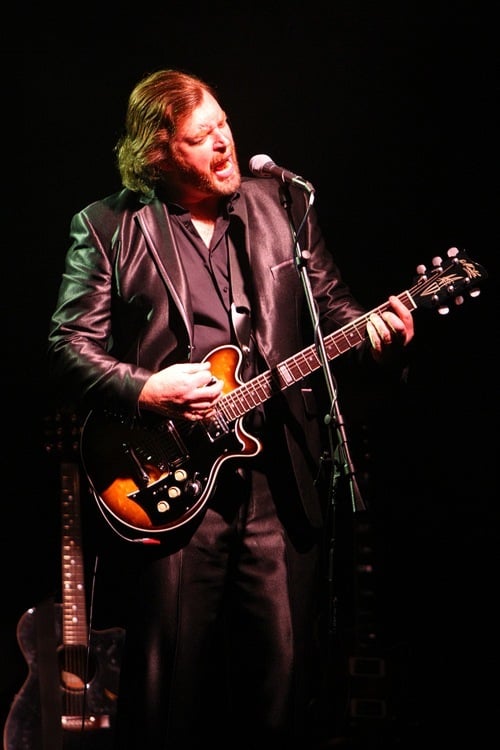 Sadly, Barry Gibb is the only surviving member of the real-life Bee Gees. The legacy of The Bee Gees, however, is in good hands at Excalibur.
Here's a listen to the guys in action, in an acoustic portion of the evening.
The performers resemble the actual Bee Gees, even using dental appliances in some cases to get the look just right.
A good deal of care is taken with the song selection in the show, covering the biggest hits of the Bee Gees while also going deeper into their catalog. (The Bee Gees wrote many hits for other artists, too.)
The audience at the Bee Gees tribute show tends to skew a bit older, but by the end of the show, everyone's on their feet for a full-on disco party.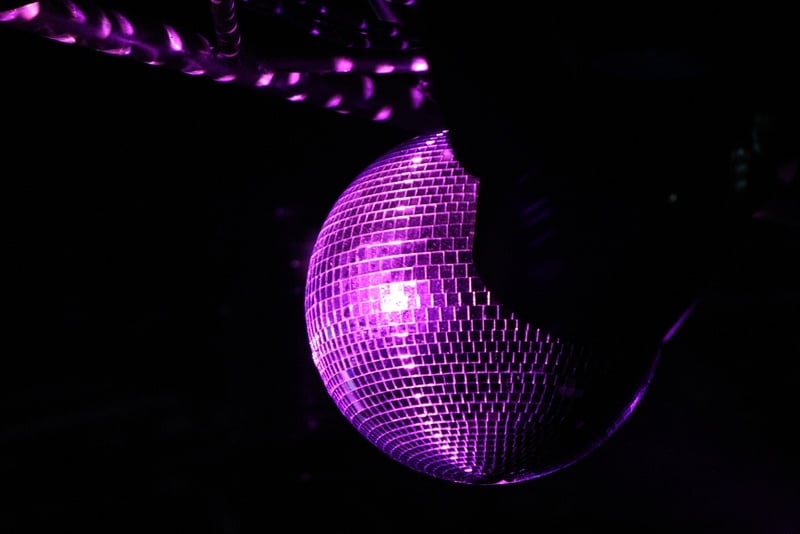 The performers hang out in the lobby after the show to schmooze with guests and sign merchandise, a nice touch in any Las Vegas show. No expensive meet-and-greets here.
The Australian Bee Gees show hits all the right notes and is guaranteed to bring back a flood of memories. It's gratifying to know songs like those on the soundtrack to "Saturday Night Fever" have held up so well, especially when performed with sincerity and skill.
The show's a pretty good value, too, with tickets starting at $44.95. Find out more about The Australian Bee Gees on their official Web site.
So, break out your spandex and bell bottoms, and check out the The Australian Bee Gees at Excalibur Las Vegas.
Australian Bee Gees at Excalibur