Aria and Vdara Sold: CityCenter Owners Lose Billions
There's some big, boring casino sale news today, and you know where to go for the story behind the story.
We mean here. Please keep up.
First, MGM Resorts is buying out its 50/50 partner in CityCenter, Infinity World (part of investment firm Dubai World), for $2.1 billion.
This seems like a lot of money until you realize CityCenter cost $9.2 billion to build.
Saying Infinity World "took a haircut" is about the biggest understatement of the year other than "Paper straws create a less than ideal cocktail experience."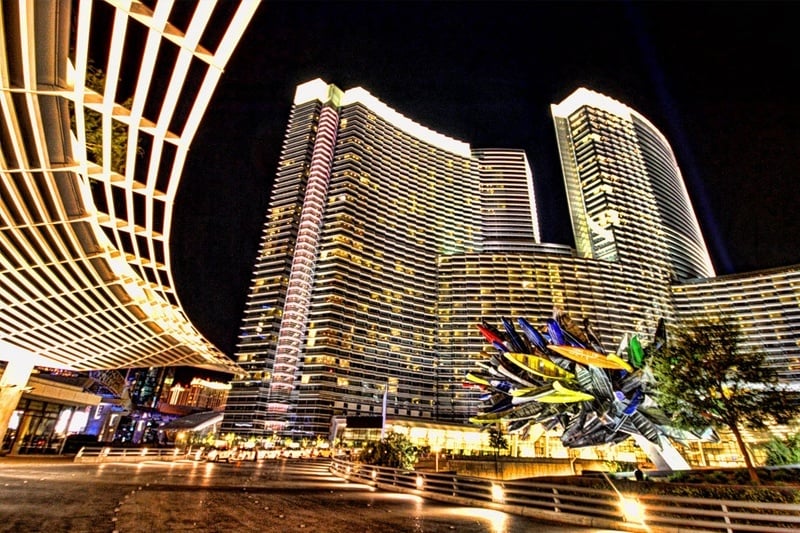 At roughly the same moment MGM Resorts bought out Infinity World, it announced it will sell Aria and Vdara to Blackstone, a private equity firm, for $3.89 billion in cash.
As part of a lease-back agreement, MGM Resorts will continue operating Aria and Vdara. The company will pay Blackstone $215 million a year in rent.
If you'll remember from four paragraphs ago, CityCenter cost $9.2 billion.
While it's difficult to separate out the value of Aria and Vdara from the rest of CityCenter (Crystals mall was sold to Investco and Simon for $1.1 billion in 2016), they represent the bulk of the value.
That means MGM Resorts and Infinity World have eaten billions in losses based upon their original investment. If you put the hit at $4 billion, the loss represents about as much as it took to build Resorts World, the most expensive casino resort ever built on the Las Vegas Strip.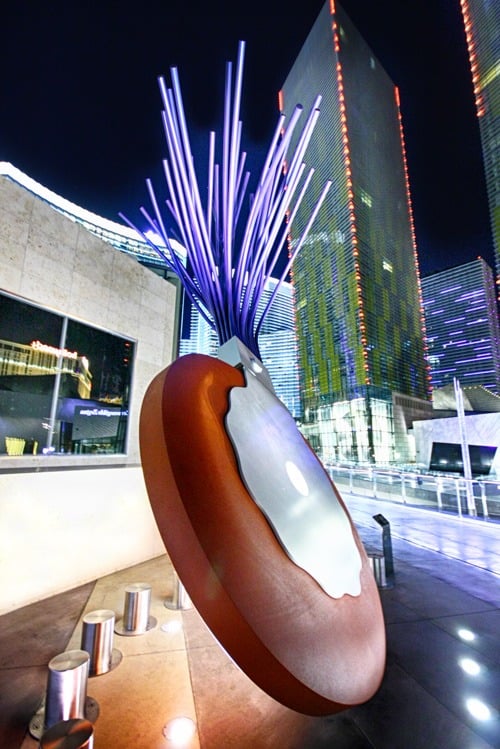 The sale of Aria and Vdara continue what MGM Resorts creatively calls its "asset-light strategy." Who needs those pesky assets, anyway? Owning things is so 1960.
A question few seem to be asking is why MGM Resorts sold Aria and Vdara to Blackstone rather than its own REIT (real estate investment trust), MGM Growth Properties.
In case you're unfamiliar with the name, Blackstone already owns several Las Vegas casinos, including Cosmopolitan, Bellagio, MGM Grand and Mandalay Bay.
Proposed Blackstone slogan: Sin City's Landlord.
Why is MGM Resorts selling now? Probably to address some of its debt ($12 billionish long-term), but the company also says it may use the cash to "expand sports betting ventures" (that sound you hear is flushing money down the tubes) or "possible casino development in Japan."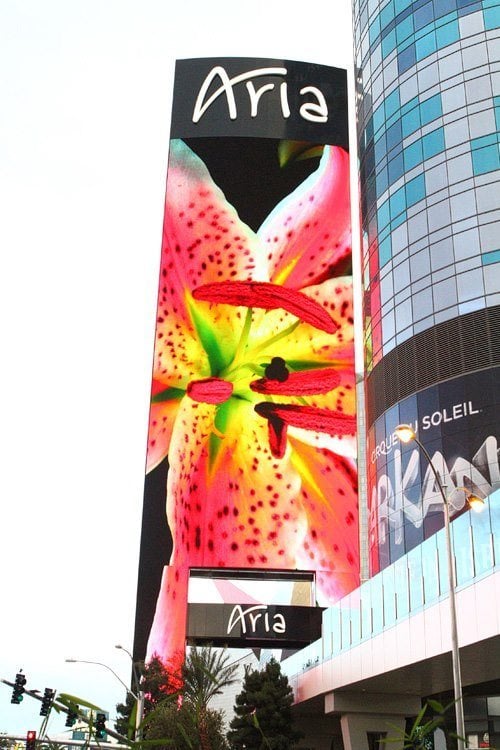 What does the sale of Aria and Vdara mean to guests? Circling back to why such casino sales are boring: Pretty much nothing.
As the management of the hotels stays with MGM Resorts, anticipate little impact upon your visit.
The general trend has been less capital investment at hotels with lease-back deals, but overall, it's business as usual for travelers.
There's some jeopardy involved for companies like MGM Resorts, because if demand decreases, rents don't, and tenants can find themselves in a pinch. Prior to the pandemic, Las Vegas visitation was flat.
Hey, if casino companies aren't up for a gamble, who is?
Ultimately, it doesn't matter who owns what, as long as the games are fair, the rooms are clean and the Captain Morgan is plentiful.
The sale of Aria and Vdara to Blackstone is expected to be completed later this year.