Amidst Adam Levine Revelations, Maroon 5 Announces Vegas Residency
Maroon 5's lead Singer Adam Levine has been in the news a lot lately, and not in a good way.
The most shocking part about Adam Levine's shocking cheating scandal is people are shocked Adam Levine cheats. News flash: He's in a band.
That said, there's less awkward Adam Levine news: Maroon 5 has announced a Las Vegas residency at Park MGM's Dolby Live Theater.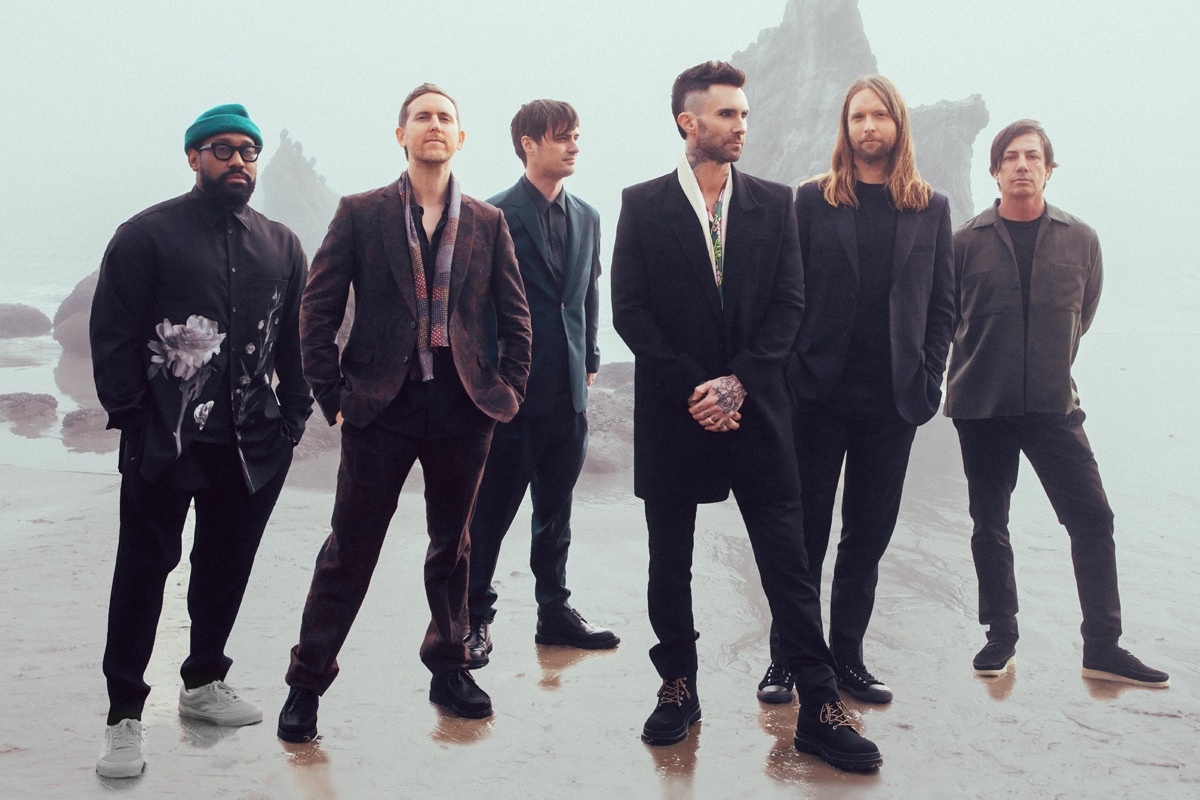 The residency doesn't start until March 2023, so it's hard to get too whipped up, but it's a slow news day, so let's learn more!
The Maroon 5 residency will run for 16 shows.
Maroon 5 residency dates in 2023:


March 24, 25, 29, 31


April 1, 5, 7, 8


July 28, 29


August 2, 4, 5, 9, 11, 12
The residency is called "M5LV The Residency."
Maroon 5 members include Levine, Jesse Carmichael, James Valentine, Matt Flynn, PJ Morton and Sam Farrar. Ultimately, though, it's the Adam Levine show.
Back to the scandal!
On Sep. 19, 2022, an Instagram model named Sumner Stroh alleged she had an affair with Levine. Levine has denied the affair.
Since then, several more woman have shared questionable exchanges with the Maroon 5 frontman.
Complicating matters is the fact Adam Levine is married to Behati Prinsloo.
Complicating the complications is the fact the couple is expecting their third child. Stroh claims Levine asked her if she'd be cool with naming his child Sumner. It seems like Levine could've just said he named his kid after the fort where Billy the Kid was killed, but that's just us.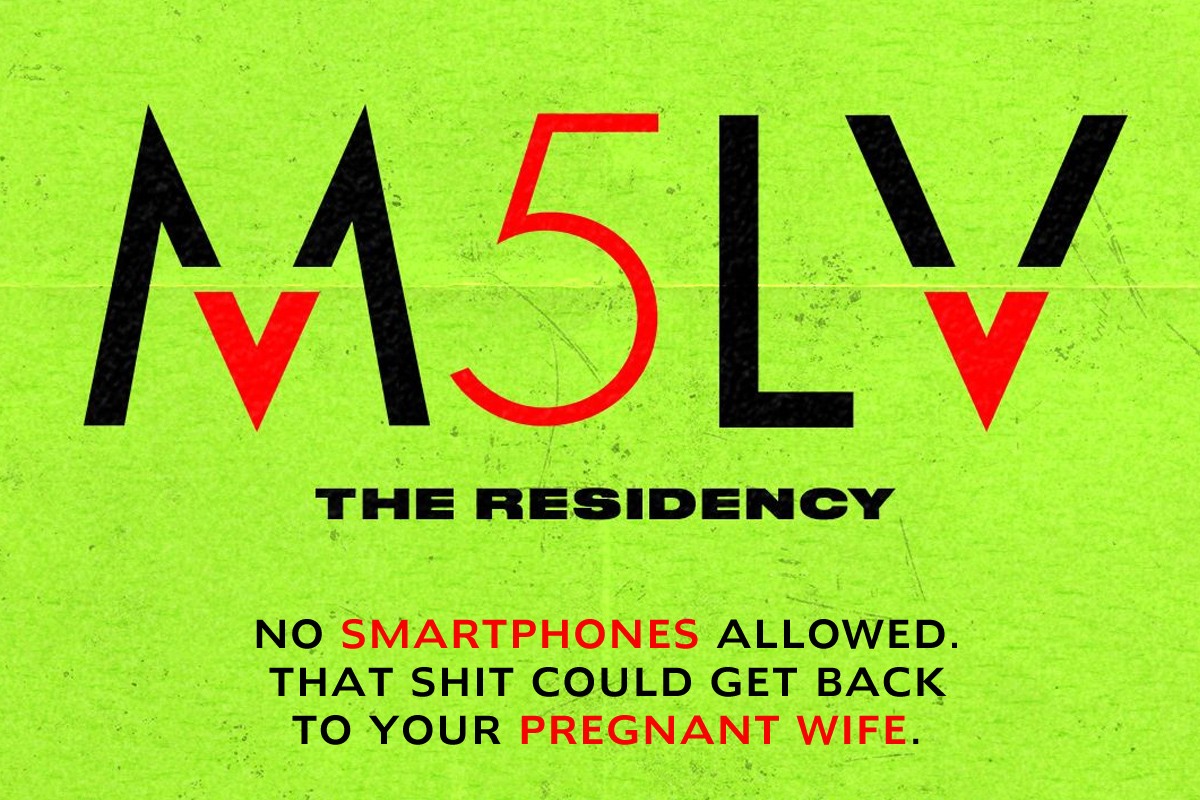 Drama aside, we predict the Maroon 5 residency will be awesome.
Per the official announcement, "Presented in partnership by Live Nation and MGM Resorts International, M5LV The Residency will be custom-designed for Dolby Live, giving fans an intimate concert experience in the 5,200-seat entertainment venue."
The band has sold more than 90 million albums and 550 million singles worldwide.
What's even more impressive is the fact it appears lead singer Adam Levine has delivered some of those albums personally. If you get our drift.
Their hit songs include, "Moves Like Jagger," "Sugar," "Payphone," "She Will Be Loved," "Girls Like You," "Memories," "Won't Go Home Without You" and "Lawyer Up, Levine."
We added that last one just to see if you're still paying attention.
Maroon 5 tickets go on sale Sep. 27, 2022.