X-Bet Ends ProDota Cup Sponsorship Over Match Fixing, Collusion
Posted on: December 21, 2017, 02:00h.
Last updated on: December 21, 2017, 12:43h.
Online sportsbook X-bet has announced that they will no longer sponsor the ProDota Cup esports competition following betting irregularities and match fixing in the event.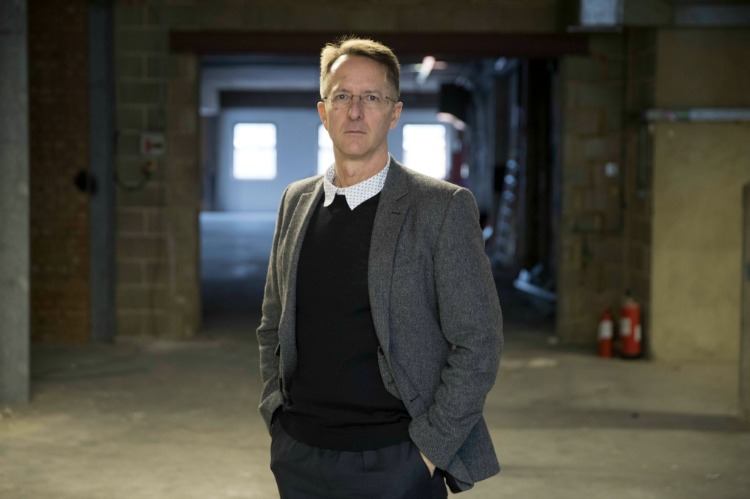 According to reports, the termination of the agreement is permanent, and ends a partnership that began in June 2017.
"Match fixing causes a financial loss to the operator," said Russ Stevens, spokesperson for X-bet. "But what is worse is that it jeopardizes the relationship between the teams and the esports fans which affects the esports community as a whole."
Match Fixing and Betting Irregularities Found in Tournament
According to X-bet, their decision came after discovering evidence of match fixing in a contest between Sqreen's Squad and Nemiga Gaming, which occurred during a preliminary round of ProDota Cup Europe #25. After providing that evidence to event organizers, the betting operator dropped their sponsorship.
X-bet also says that it has seen at least three examples of betting irregularities in the six months that it served as sponsor for the event.
"We have been surprised to see that there are bettors with a 100 percent win rate on chosen ProDota Cup matches during the last three months," Stevens said. "That made us think more about the existence of a tight-knit syndicate around the PDCup tournament, with usage of insider information in order to wager on the match outcomes."
The sportsbook also shared that information with betting provider UltraPlay, which made the decision to remove the ProDota Cup from the markets provided to operators who rely on UltraPlay for their esports betting lines.
"We have evaluated the cases related to ProDota Cup and have decided to stop offering odds on this tournament to our network," said Pete Ivanov, head of esports trading for UltraPlay. "We believe that any existence of match fixing and betting collusion is damaging both financially and [to the reputation of] the organizations involved, but moreover they badly affect the overall esports betting ecosystem."
Minor Tournament Caters to Developing Teams
The ProDota Cup is a minor tournament that is designed for up-and-coming professional and semi-professional teams who play Dota 2, the multiplayer online battle area (MOBA) game that is one of the most popular esports properties in the world.
While Dota 2 can be big business, with the 2017 International championship event offering a prize pool of more than $24 million, events like the ProDota Cup provide modest prizes for lower-profile teams. The top two finishers in the event share €1,500 ($1,780) in prize money.
In a move reminiscent of traditional sports, UltraPlay also reported the suspicious activity to the Esports Integrity Coalition (ESIC), a budding regulatory body for virtual competition.
"I examined the evidence provided and concluded that the Sqreen's Squad v Nemiga game was fixed," said ESIC Esports Integrity Commissioner Ian Smith. "We have been unable to contact the tournament organizer, who is not an ESIC member, but we would urge him to contact us to discuss how these integrity threats can be addressed, before his business loses all credibility through what is clearly occurring in his tournaments."
The ESIC previously made headlines by banning a player after an admission of cheating earlier this year. Match fixing and cheating has been an ongoing issue for esports in general, as the field is still relatively young and the majority of players compete for little prize money.