Wynn Resorts Shareholder Suit Over Sex Misconduct Claims Can Proceed
Posted on: March 6, 2023, 04:10h.
Last updated on: March 7, 2023, 12:52h.
A shareholder lawsuit that accuses Wynn Resorts executives of deceiving investors by failing to disclose Steve Wynn's alleged sexual misconduct can proceed as a class-action complaint, a federal judge has determined.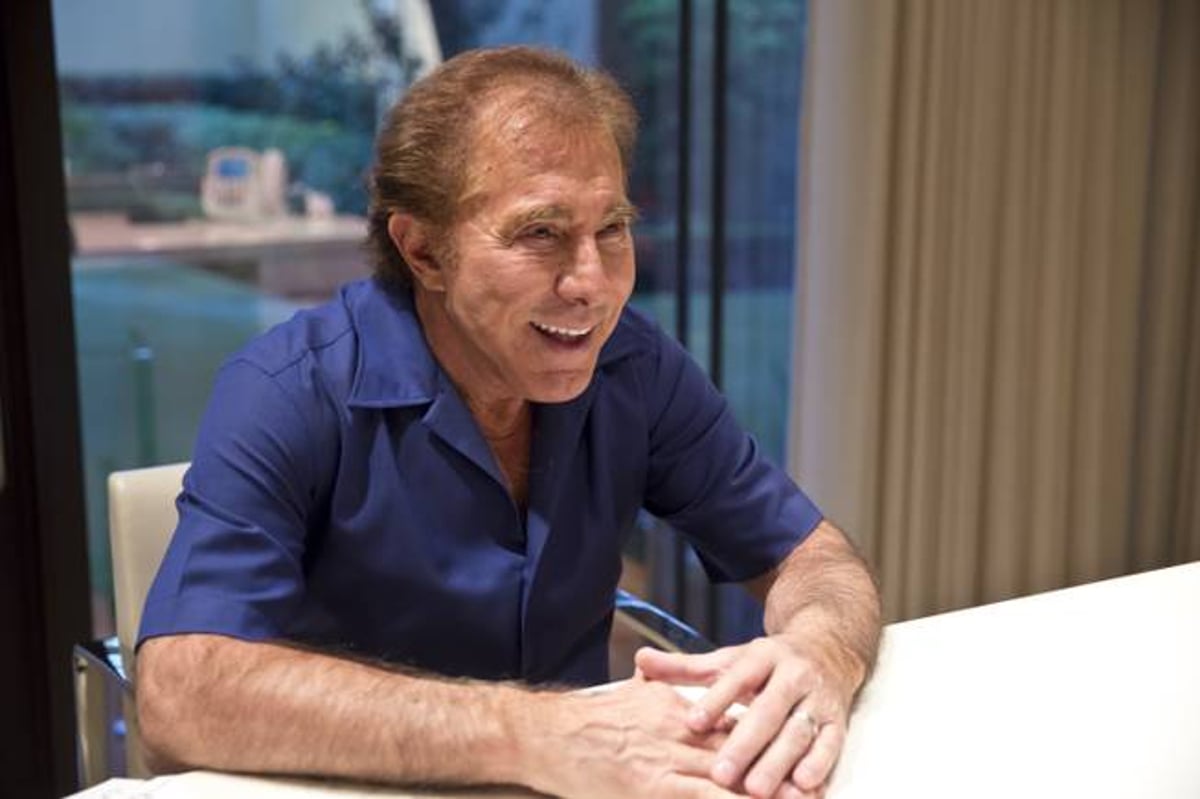 US District Judge Andrew Gordon made no judgment on the allegations contained in the lawsuit. But by granting it permission to represent a class, he paved the way for anyone who bought or owned the casino giant's shares between Feb. 28, 2014, and Jan. 25, 2018, to join the case.
The suit names Wynn Resorts Ltd and several current and former executives, including former CEO Matt Maddox and current CEO Craig Scott Billings. It is one of several shareholder lawsuits filed in the wake of allegations against Wynn.
On Jan. 26, 2018, The Wall Street Journal published an article titled "Dozens of People Recount Pattern of Sexual Misconduct by Las Vegas Mogul Steve Wynn." The story claimed that Wynn had coerced several Wynn Resorts employees to perform sex acts on him, and had paid a $7.5 million settlement to one who claimed she was pregnant with Wynn's child.
Wynn, who resigned as chairman and CEO later that year, has always denied these allegations.
Share Prices Plummet 
On the day the article was published, the Massachusetts Gaming Commission announced a regulatory review of the company.
Wynn was building the $2.6 billion Encore Boston Harbor during the review, and investors feared its license was in jeopardy. After the article was published, other women also came forward to make allegations, causing the price to fall further, according to the lawsuit.
Ultimately, the company's share price fell $20.31, or 10.12% in a day.
Massachusetts regulators fined Wynn Resorts $35 million for not disclosing the allegations and for the existence of the $7.5 million settlement, but allowed the company to keep its license.
'Precipitous Decline'
"As a result of Defendants' wrongful acts and omissions, and the precipitous decline in the market value of the Company's securities, Plaintiffs and other Class members have suffered significant losses and damages," the complaint stated. "[…] As the senior managers and/or directors of Wynn Resorts, the Individual Defendants had knowledge of the details of Wynn Resorts' internal affairs."
The plaintiffs point to numerous statements and press releases released by Wynn Resorts before the WSJ published its revelations. These included references to the company's Code of Business Conduct and Ethics, which states that "all reported violations of the Code will be taken seriously and promptly investigated."
In his 27-page determination, Judge Gordon noted that a Wynn Resorts press release after publishing the WSJ article denied the allegations. But a subsequent "deluge of calls" to the Nevada Gaming Control Board and Las Vegas Metro Police about Wynn's alleged behavior was "sufficiently tied to these denials to support an inference of price impact."
The lawsuit seeks monetary damages, interest, legal fees, and other costs.
Most Read