Wynn Macau Reports Profits Increased Nearly 120 Percent in Q1 2018
Posted on: April 28, 2018, 09:00h.
Last updated on: April 27, 2018, 04:44h.
Most of the attention given to Wynn Resorts recently has been due to scandals involving former chairman and CEO Steve Wynn. But things are going well for the corporation in Asia, where Wynn Macau Ltd saw its profits more than double in the first quarter of 2018.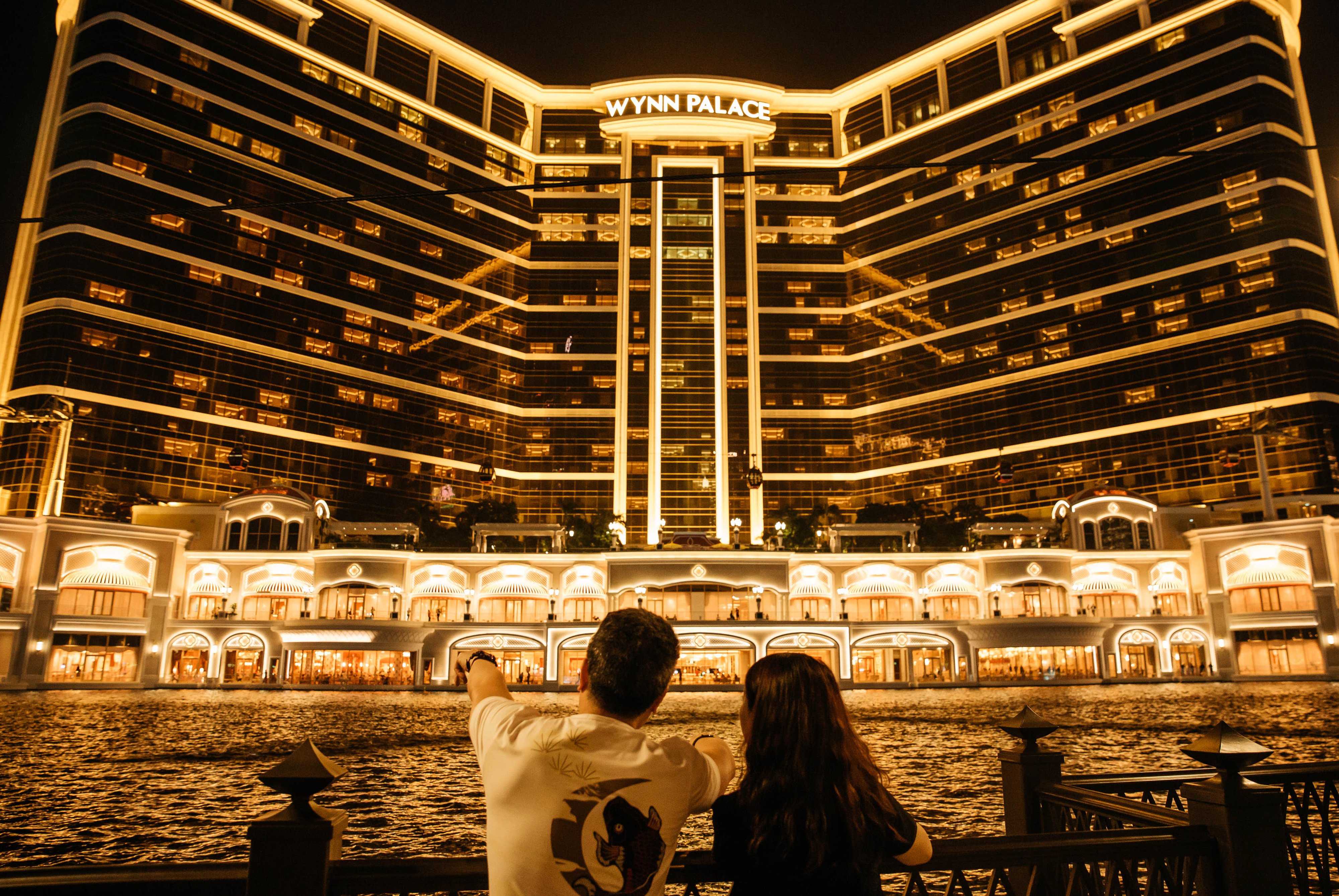 Wynn Macau reported a net profit of $227.1 million in the first three months of 2018, an increase of 119.2 percent year-over-year. Those numbers were announced following an earnings report by the group's parent company, Wynn Resorts.
Wynn Palace Winning On and Off the Casino Floor
The company appeared to do well across the board, even when compared to the approximately 20 percent growth in gaming revenue throughout Macau. Revenues were up 47 percent at Wynn Palace on the Cotai Strip. And while the Wynn Macau resort only saw revenues rise by 11.9 percent, that was due somewhat to bad luck at the tables against their VIP clients, suggesting better days are ahead for the casino.
The biggest positive sign, however, may be how well Wynn Palace did off of the gaming floor. Non-casino revenue was up 29.5 percent in the first quarter, showing that the venue has the potential to become a property that doesn't have to rely entirely on gambling to be profitable.
The success of these non-gaming amenities may be encouraging Wynn Macau to invest even more money in beefing up their hotels and restaurants.
Upgrades Coming to Macau Properties
During the Wynn Resorts earnings call on Wednesday, CEO Matt Maddox announced that the company would be spending $100 million in order to upgrade the Wynn Macau, the older of the two resorts owned by the company in the territory.
"This will include reinvigorating our regional casino, building two new restaurants there, taking out a lot of the exterior junket space that's not productive and making that a vibrant atmosphere," Maddox said during the call. "We are also going to remodel our Encore rooms."
According to Maddox, the plan is to spend money in ways that he hopes can directly work on attracting new customers and keeping them at the Wynn Macau properties for longer.
That includes some improvements to Wynn Palace as well. Maddox said that the company is working on developing two new "restaurant concepts" for the resort, and was also considering how to use 11 acres of spare land that are adjacent to the property.
One interesting possibility could see Wynn finding ways to work alongside Galaxy Entertainment Group in Macau or other international markets. Galaxy acquired a 4.9 percent stake in Wynn Resorts in March.
"I think that as international jurisdictions open up we could potentially work together to jointly examine those," said Maddox. "We certainly haven't made any agreements to do that, but our operating styles and philosophies are very similar and it's something that could potentially be a value to both companies in the future."
Similar Guides On This Topic