US Government Sues Saipan Casino Imperial Pacific for Sex Discrimination, Harassment, Retaliation
Posted on: September 25, 2019, 09:32h.
Last updated on: September 25, 2019, 10:57h.
The Saipan casino Imperial Pacific in the Northern Mariana Islands is being sued by the US government on allegations that the resort has subjected its female employees to sexual harassment, sex-based discrimination, and retaliation.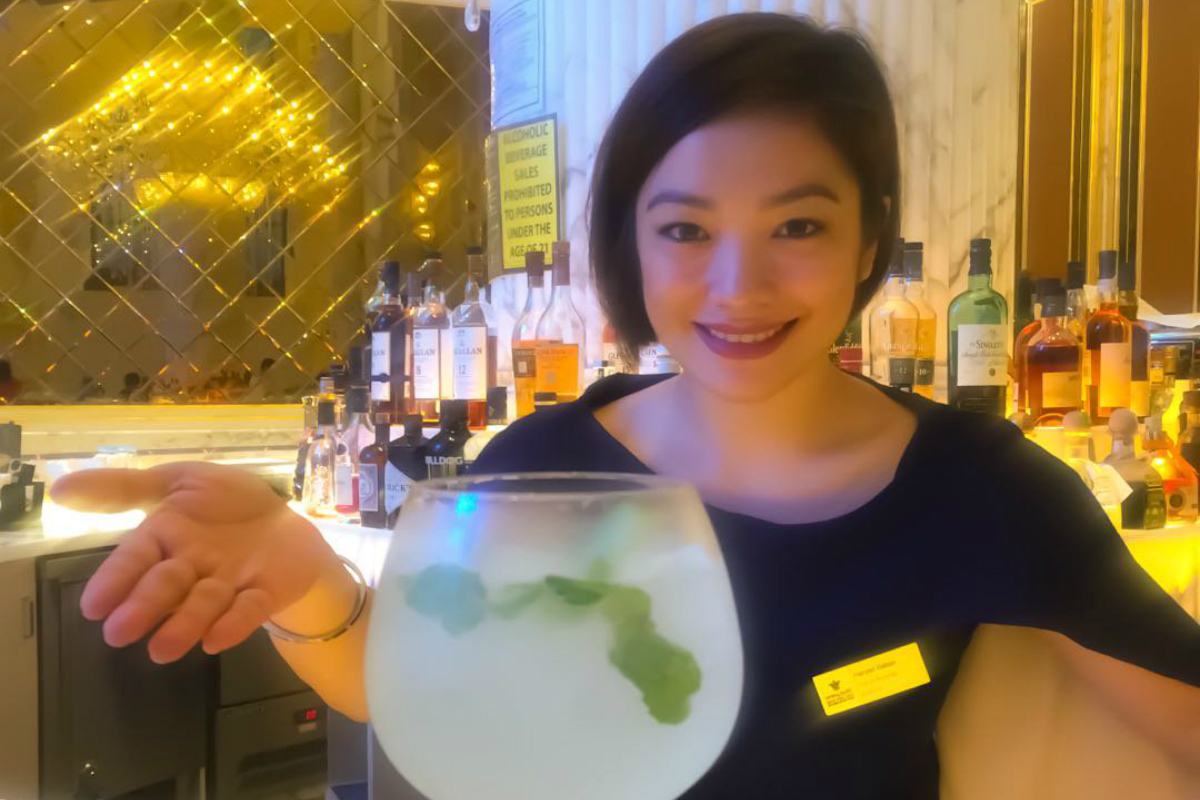 The lawsuit comes by way of the US Equal Employment Opportunity Commission (EEOC), the federal agency tasked with enforcing laws that prohibit employment discrimination in the United States and its territories. The Northern Mariana Islands formally came under US sovereignty in 1986.
The EEOC charges Imperial Pacific female workers have repeatedly been subjected to harassment, including sexual advances, demands for sexual favors, and physical touching by casino guests. The EEOC also alleges that complaints to management resulted in the female staffers receiving reduced hours, reassigned work duties, and termination of employment.
Sex harassment remains a persistent problem," said Anna Park, regional attorney for the EEOC's Los Angeles District, which includes Saipan, in a release. "Employers should be mindful of their responsibility to create a discrimination and harassment-free work environment and should not be fostering a workplace that allows verbal and physical sexual abuse and harassment."
The EEOC is seeking monetary damages for employees, as well as "injunctive relief intended to prevent and correct any future discrimination, harassment, and retaliation."
Imperial Pacific International, LLC – a Chinese investment holding company – owns and operates the Saipan casino.
Scandal Continues
The $7.1 billion Imperial Pacific Saipan casino has been far from what local officials hoped when it approved of the massive integrated resort back in 2014.
The venue – which today features about 200 table games and 350 slot machines – promised large tax benefits, thousands of jobs, and an invaluable economic output. The casino is also on the hook to pay Saipan $15 million annually for the gaming license.
Its temporary casino during construction got off to a mind-blowing start. Chinese high rollers were being flown in, and the Best Sunshine Live – as the temporary gaming space was called – claimed to be taking $2-4 billion in bets each month.
Authorities suspected money laundering, and the FBI raided the property in March 2018. The US government began closely monitoring the development in the spring of 2017 after a worker died on the job. An investigation found unsafe working conditions and numerous visa violations.
Four China-based construction firms subsequently agreed to pay $14 million in back wages and fines.
Taxes Unpaid
Saipan's gaming regulator contends Imperial Pacific owes more than $70 million in taxes and missed payments to contractors. The resort – which still isn't fully finished – successfully obtained a temporary restraining order to block the regulator from publicly releasing the report.
Ernst & Young, one of the world's largest accounting firms, was brought in to audit the resort by the area government. The review concluded that Imperial Pacific owes $38 million in taxes, and is delinquent on $35 million in contractor bills.
The money would do wonders for Saipan after the island was hammered by Super Typhoon Yutu in October 2018. It was the first Category 5 super typhoon to hit the Northern Marina Islands in history, with wind speeds as high as 180 mph.
Countless buildings in Saipan were destroyed, vegetation was ripped from the ground, and two people were killed.