Top UK Bookmakers Agree to Promote Premier Greyhound Racing
Posted on: January 24, 2023, 10:10h.
Last updated on: January 24, 2023, 11:48h.
What started as an initiative in the UK between gaming operator Entain and Arena Racing Company (ARC) just over a year ago is getting new legs now. Premier Greyhound Racing (PGR) has signed marketing deals with the country's other top gaming operators.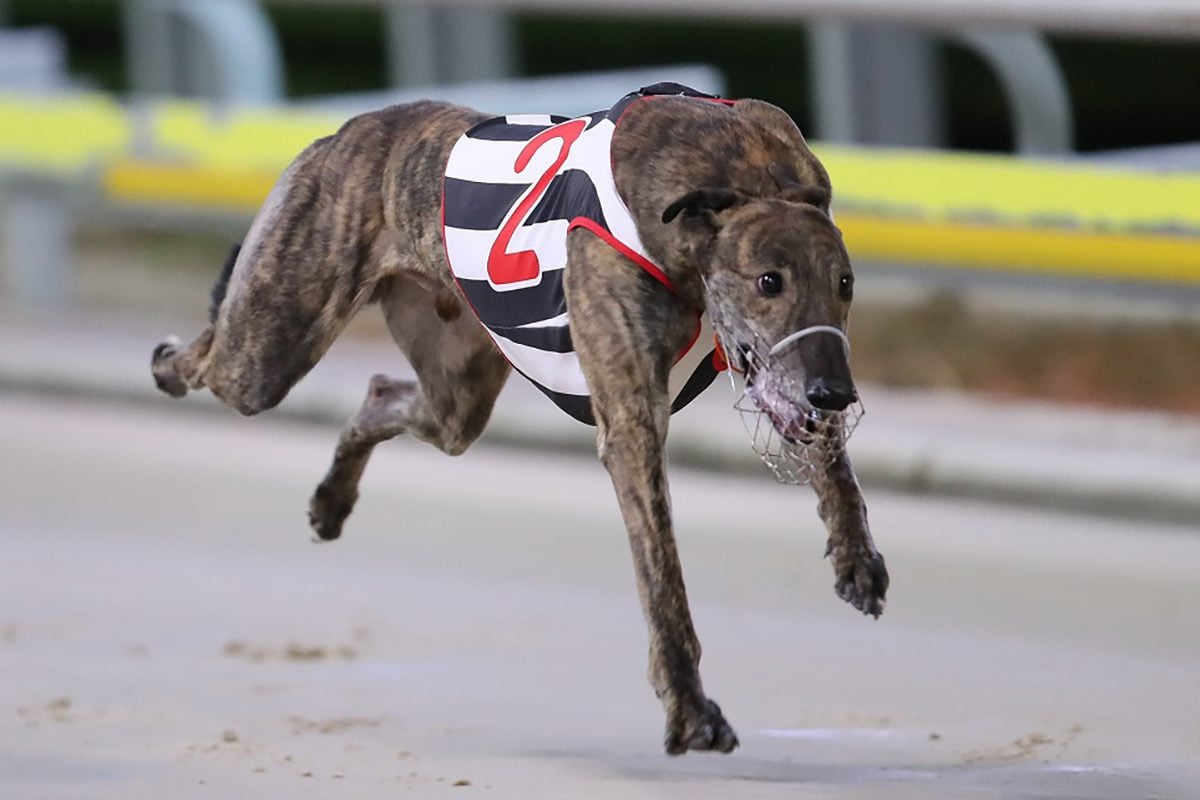 Greyhound racing, like horse racing, has had its battles lately. There have been plenty of calls for the practice to be stopped, especially in light of claims of abuse and mistreatment, as well as the discovery of canine graveyards.
The negative publicity is one of the primary reasons Entain and ARC launched PGR. More than just another betting option, it's also a way to support the welfare of the animals.
Sportsbooks Get Onboard
The new partnership will lead to greater awareness of PGR through a massive marketing campaign. Betfred, Paddy Power, and William Hill have agreed to accept publicity material from the organization to display in their shops. The agreement will officially start next January.
Logically, Entain is going to include its various entities as well. As a result, Ladbrokes and Coral customers will see race photos and more from British tracks, just like the other operators.
Entain and ARC own the media rights to five independent race tracks in the UK, in Kinsley, Pelaw Grange, Sheffield, Swindon, and Yarmouth. It also owns nine licensed tracks out of the 20 in the country. Among these are Central Park, Crayford, Hove, Monmore, Newcastle, Nottingham, Perry Bar, Romford, and Sunderland.
The goal they envisioned when putting together PGR was one of constant access to greyhound racing. The activity remains popular in the UK, but not at the same level as it was before.
To that end, PGR wants to offer a seven-day, non-stop schedule of racing to revitalize the industry. In addition, it promises to focus on higher welfare standards for the dogs in an effort to counter claims of abuse.
PGR has already made strides in fulfilling its mission. It has allocated £2.5 million (US$3.07 million) in investment money to increase the purses at several races, and provides funds for greyhound welfare.
Greyhound Racing Creates Controversy
There are ongoing campaigns to try to convince lawmakers to ban greyhound racing in a number of countries. Across the globe, from Australia to the US, animal rights groups have continuously fought the industry.
For the most part, their efforts have been useless. In certain parts of the world, especially in the UK and Australia, greyhound races continue to be popular, which means betting on them is popular as well.
However, there is a definite shift in support for the activity. In Australia, for example, a recent survey seemed to indicate the majority of people opposed the races.
The Coalition for the Protection of Greyhounds, and GREY2K USA Worldwide, a greyhound protection agency, commissioned the survey. While the contents of the survey and the way the questions were framed are unknown, the two reported that six out of 10 Australians would approve of a ban.
It doesn't help that a dog trainer in the country just received a lifetime ban for killing four greyhounds by bashing their heads in with a rock. With elections on the mind of many, that makes a difference in how politicians prepare their campaigns.
Earlier this month, GREY2K also appealed to Churchill Downs to break up with greyhound racing. It argues that the company and its TwinSpires subsidiary are responsible for the "confinement, deaths, and abuse of thousands of dogs."
While the company doesn't have direct responsibility for the treatment, GREY2K said its position as the "last major corporation" to support the races makes it responsible. Churchill Downs might listen, but only because the practice is no longer popular in the US. There are now only two live tracks operating in the country, both in West Virginia.
Similar Guides On This Topic
Latest Casino Stocks:
Retrieving stocks data...
Retrieving stocks data...
Retrieving stocks data...
Retrieving stocks data...
Retrieving stocks data...