Sportsbook Blasted for Refusing to Pay Out Winning World Cup Bet
Posted on: January 3, 2023, 12:02h.
Last updated on: February 8, 2023, 11:13h.
A sports bettor in the UK scored big with a parlay bet during the World Cup, turning £10 (US$11.97) into £15,000 (US$17,962). However, Coral, the sportsbook he placed the bet with, now refuses to pay up.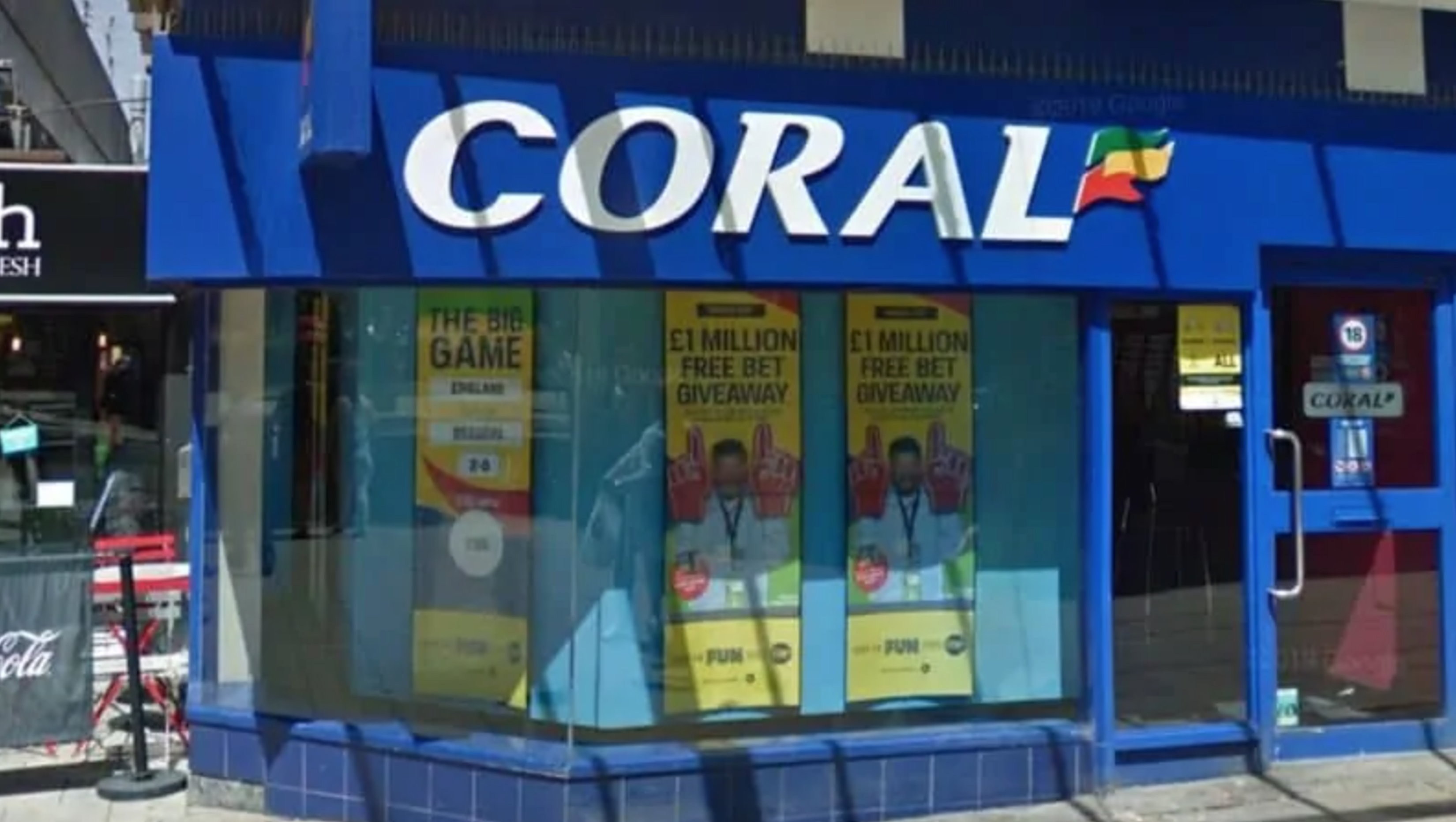 The parlay bet Liam Manifold made included three legs – France making it to the final, Lionel Messi winning the Golden Ball for best player, and Argentina taking the championship. Combined, the parlay had odds of +149500 of winning on Coral.
Manifold saw the future when he placed his wager on November 11. However, when he tried to collect his winnings, the sportsbook threw a flag on the play.
It's not the first time the book has tried to back out of a legitimate bet.
Illegal Procedure
Manifold was already making plans for the money when he realized he won. The Daily Star reported that he planned on purchasing a mobility scooter for his father, who has difficulty getting around.
The day after Argentina defeated France to take the World Cup, Manifold went straight to a Coral shop, expecting to collect his prize. His elation turned to frustration and disappointment when the shop manager turned him down.
Coral told him that the three legs were "closely related to each other," and that they couldn't be combined into one bet. However, if that were the case, the sportsbook should have never allowed Manifold to place the bet in the first place.
In an attempt to make a deal, Coral reportedly offered to give him £660 (US$789), but Manifold wasn't willing to give in. Had he accepted, he would have had no recourse to pursue the full amount.
Coral justified its position based on the fact that the bets followed a logical progression – Argentina winning the World Cup, in its estimation, meant Messi almost automatically earning the Golden Ball.
Furthermore, the sportsbook explained that Manifold – not a Coral representative – wrote the odds on the betting slip. However, it was still a representative that accepted the wager on behalf of the operator.
Therefore, Coral wanted to pay out the bet based on single-wager odds. It said it gave a "generous" price for Messi's accomplishment.
Since then, Manifold has been fighting the company. He has tried to get Coral to make good on the bet, but it isn't backing down. Now, it's in the hands of a consumer complaints group, which will help figure out a resolution.
Déjà Vu
Earlier this year, Coral rejected a winning bet that could have turned £25 (US$30) into £1,000 (US$1,190). It used the same excuse then, arguing that the wager was a "mistake" that should have never made it through the system.
In that case, a bettor placed a parlay bet on a set of English Premier League moves that had odds of +4000 of coming true. When it did, Coral scoffed, despite company higher-ups having approved the wager.
The bettor in that case had to use legal channels to go after Coral. It's likely that Manifold will have to do the same. Gaming and betting operators routinely include a clause in their terms and conditions that attempts to free them from responsibility in certain circumstances.
Sometimes it works and sometimes it doesn't. FanDuel had to pay out an $82K winner in New Jersey in 2018 that it said should have been invalid. Caesars had to pay a $27K bet earlier this year and also received a fine after initially refusing to pay a bettor.
The UK Gambling Commission highlights that a sports bet is a contract and that bettors should read the terms and conditions – including the fine print – before placing a wager. However, contracts protect both parties, not just the one with the deeper pockets.