Talking Stick Casino Appeals for Patience After Monsoon Causes Evacuation of Players with Cash Stuck in Slots
Posted on: August 16, 2018, 03:30h.
Last updated on: August 16, 2018, 03:06h.
The Talking Stick Casino in Scottsdale, Arizona will remain shuttered until August 19, management have said, after a monsoon in the early hours of Saturday morning caused the complete evacuation of the casino.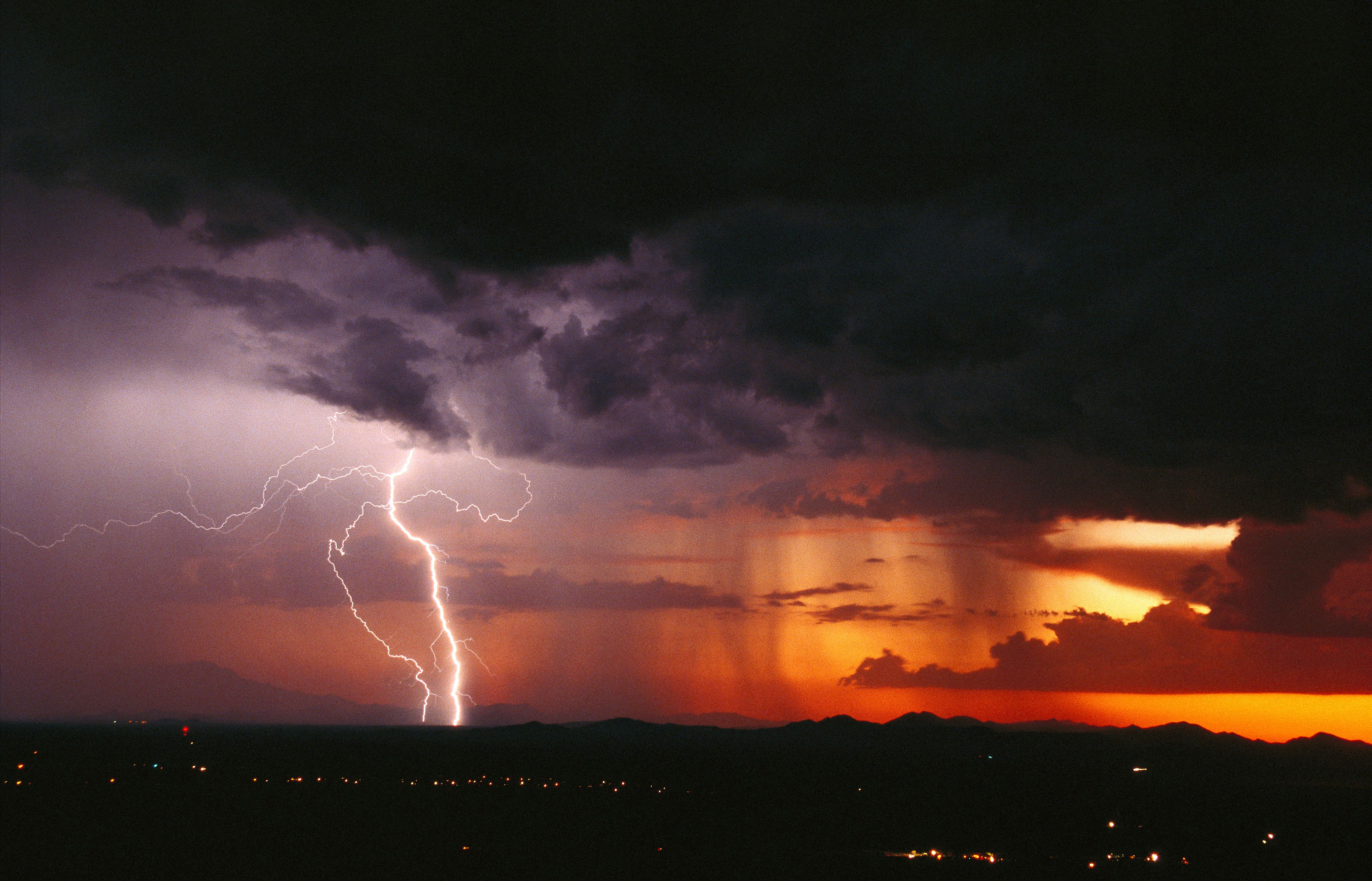 Around 600 casino players, hotel guests, and employees were ushered out of the casino at about 2am after water from multiple storms flooded the power generators.
But what if you had money in the slots at the precise moment the monsoon caused the lights to go out and the reels to stop spinning?
Officials at the Salt River Pima-Maricopa tribal casino are asking customers to be patient. But don't worry, they won't be seizing the money for local charities.
'Money Will Be Returned'
According to AZ Central, an estimated 200 people were playing the casino's 844 slot machines when the flood pulled the plug on operations. Players who were able to leave the casino with chips or slots tickets can redeem them for cash at the tribe's sister property, Casino Arizona, 12 minutes' drive away.
Those who weren't so lucky — but still lucky enough to have cash stuck in the machines — are being reassured that management will do everything they can to reunite them with their funds.
"These are very sophisticated gaming machines, and we fully anticipate that they will retain the information that was in the machine prior to the power loss," said Caroline Oppelman, an Arizona Department of Gaming spokeswoman. "That's pretty standard, but until the power's restored we just don't know."
Talking Stick spokesman Ramon Martin told AZ Central that player rewards cards will help  the casino return money to its rightful owners, but he added that all slot activity is recorded through the Talking Stick's player tracking system, so it's looking good even for players who aren't signed up to the loyalty scheme.
"If we were unable to reach players impacted, we are encouraging them to contact us directly at 480-850-7708," Martinez said.
State Poker Championships Canceled
Arizona was battered by storms for most of last week, and while few injuries have been reported, powerful winds and torrential rain have caused untold damage to property. The clean-up operation, statewide, is likely to be expensive.
"Teams have been working on cleanup non-stop while the operations team is assessing options for access to power and a phased reopening plan," Talking Stick said in an official statement.
However, the casino has been forced to cancel its Arizona State Championships poker tournament. The event was due to commence on Saturday, the day of the evacuation, and had been expecting around 1,000 players with a prize pool of $1.5 million.
While they received their buy-ins back, poker players complained they were not reimbursed for travel and other expenses.