Swiss Politician Claims Casino Bribed Him for Support in ISP Blocking Referendum
Posted on: April 10, 2018, 05:00h.
Last updated on: April 10, 2018, 04:49h.
Swiss member of parliament Marcel Dobler claims he was offered a seat on the board of an unnamed land-based casino, a gesture he interpreted as a bribe for his vote in the country's forthcoming referendum on blocking online gambling sites.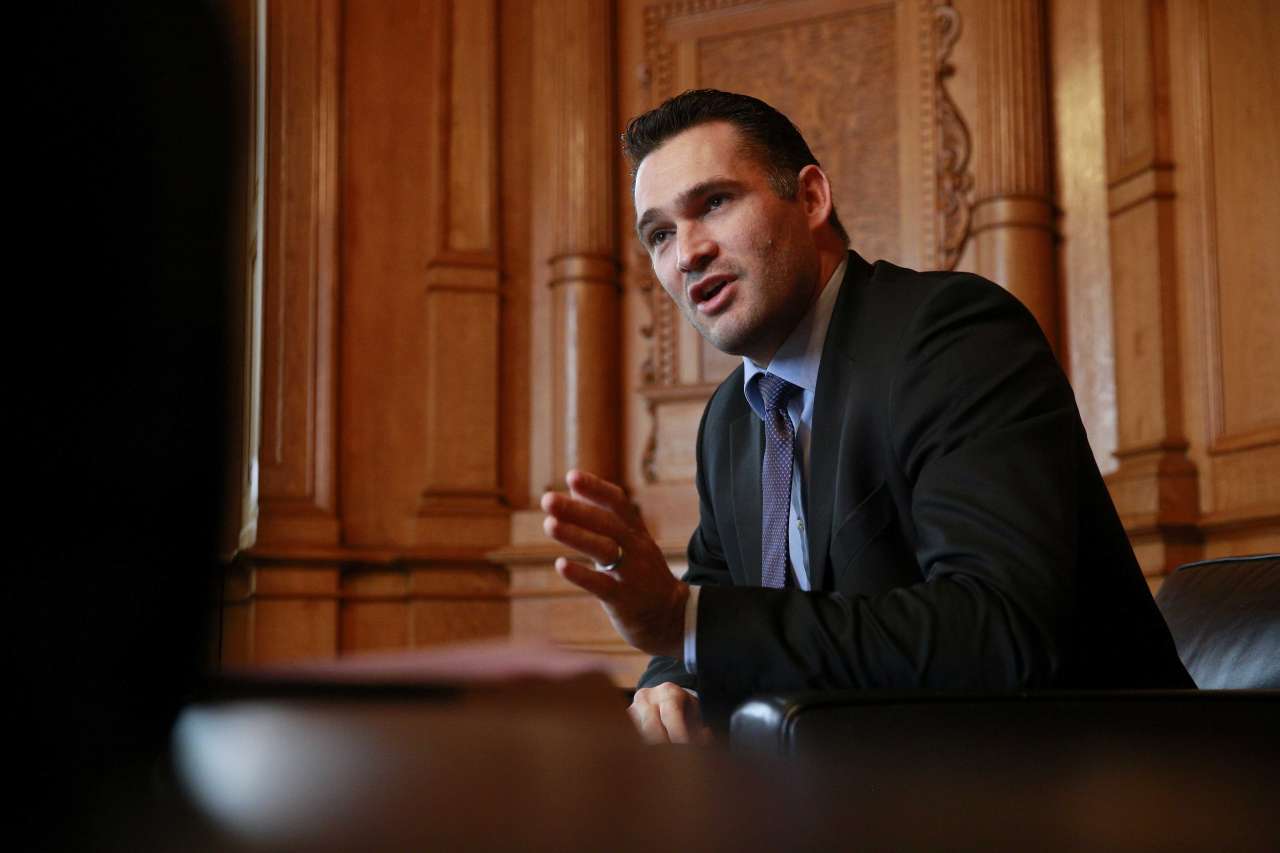 Dobler, who represents the Free Democratic Party (FDP) had voted against the country's controversial ISP blocking law shortly before the unsolicited offer appeared.
"They wanted to prevent me from engaging in the law," he told the Swiss German-language daily Tages Anzeiger on Friday, although he declined to name the specific casino.
After fierce lobbying from the casino and lottery industries, the Swiss parliament passed a law in October that will allow land-based casinos to offer online casino and poker games. To protect their revenues, the bill also instructs internet service providers to block the domains of internationally licensed online gambling sites.
Swiss ISP Blocking a Dangerous Precedent
Switzerland is not an EU member and thus laws related to the free provision of cross-border services in Europe do not apply. Nevertheless, ISPs and net neutrality advocates balked at the idea of blocking online gambling websites.
For the ISPs, such an undertaking is expensive, impractical and difficult to achieve, and, with no extra funding offered by the government, the cost would have to be dumped on the consumer.
Moreover, according to critics, a democratic government passing a law that restricts its citizens' access to the internet has social, political, and legal implications that set a dangerous precedent.
Within hours of the vote to approve the bill, the Internet Society Switzerland Chapter announced it would support a referendum to repeal the new law.
Referendum Forced
By January, a coalition of the FDP Youth League, ISPs and civil liberties advocates had gathered the required 60,000 signatures to force a nationwide referendum on the issue, which will be held on June 10.
"ISP blocking severely limits the freedom of information and consumption," Vice President of the FDP Youth League Nicolas Rimoldi told Zentral Plus last month. "Restricting our freedom of choice on the Internet by the state is equal to censorship.
"It would be better to integrate foreign online casinos in the Swiss market, which generates additional tax revenues. Various EU countries are successfully following this path," he suggested.
Wolfgang Bliem, director of the Grand Casino Lucerne, was dismissive, however. He told Zentral Plus that that such arguments are "brought into play by international providers to stir up fears."
"In my opinion, they are completely wrong. Because, most importantly –  and this is undisputed – gambling must be regulated and cannot be left to the free market," he said.
Similar Guides On This Topic
Latest Casino Stocks:
Retrieving stocks data...
Retrieving stocks data...
Retrieving stocks data...
Retrieving stocks data...
Retrieving stocks data...